Walking with Moms: Healthy Moms & Babes Mentoring Mothers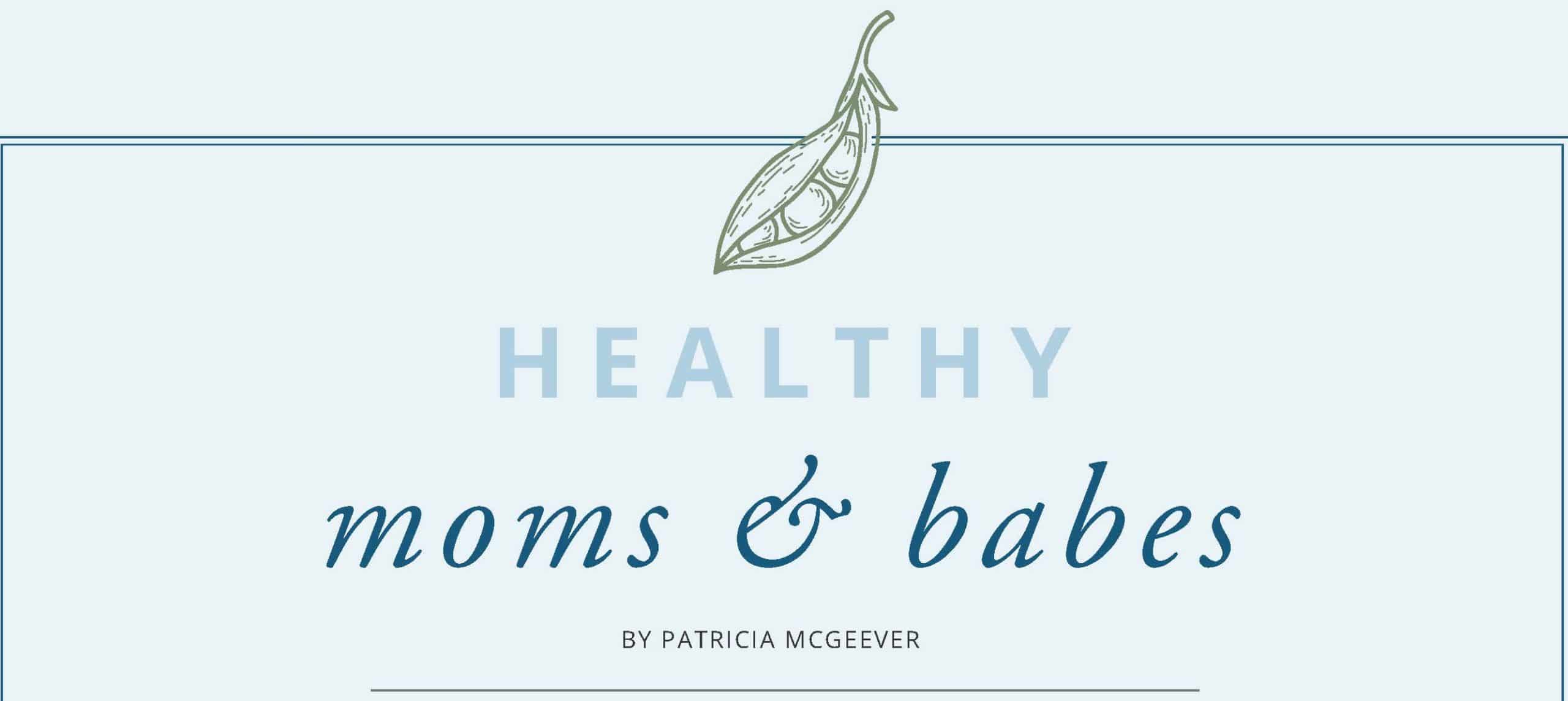 When Generra England learned she was pregnant, she was just about to begin her senior year of high school. "I had a lot of people in my ear saying, 'You're not going to succeed. You're not going [to] do this, you're not going to [do] that. [You're] going [to] be in the system all your life.'"
But England found a mentor who not only told her she could succeed; they also helped her do it. Healthy Moms & Babes (HMB) helped the teen mom graduate from North College Hill High School, and she earned a scholarship to Wright State University. An outreach ministry, HMB is geared toward African-American women, facilitates access to prenatal care and other services, and educates expectant mothers on parenting and self-sufficiency.
"We do a lot of education with these moms," said Sister Cruise. For a year, a staff member visited England and helped her through challenges.
"She used to come over and help me with my son while I did my schoolwork," said England. "She was a big help. We went over goals. She helped me buy my first car. I was working at Kings Island at the time; she helped me come up with a budget plan."
HMB's other home visit program, Help Me Grow, works with moms to prepare their child for preschool, continuing the home visits for three years. These two programs currently serve about 140 moms and their children.
"They're not coming from situations where things have been good in their lives," said Sister Tricia Cruise, President and CEO of HMB. "So, in many instances, we are starting from scratch; from health care to mental health to parenting."
The Catholic-based organization started 37 years ago when the Sisters of Charity, Sisters of Mercy, Dominican Sisters, and Franciscan Sisters funded an RV to reach expectant moms in at-risk neighborhoods. Many of those sisters were nurses or had healthcare backgrounds. That RV outreach continues today, visiting about two dozen neighborhoods for five days each week, and then health fairs on weekends throughout the summer. While not a clinic, it offers free health services, helping about 1,500 women.
HMB also connects women to other agencies. "We … partner with the food bank and … Sweet Cheeks [the diaper bank]," said Sister Cruise. That organization hands out 20,000 diapers each month in Hamilton County.
HMB receives referrals for its programs and women learn of it through word-of-mouth or Facebook. They include the homeless, the battered, and the young. A growing number are Hispanic.
A few years ago, the Sisters of Charity gifted HMB with a 4-family apartment building to help with the significant housing need.
"If I had the money, I would have 10 more of them because the need is huge," said Sister Cruise. "There are a lot of owners who no longer want to take Section 8 housing."
She said HMB receives money from the state, TriHealth helps on many levels, and Mercy Health provides funding. The remaining monies must be raised, so they write a lot of grant requests.
As for England, she transferred to Cincinnati State after a death in her family and studied to become a Community Health Worker. She graduated, received her certificate, and enjoys working with people. Having asked Sister England for a job about six years ago, she's now the one making home visits and mentoring young pregnant girls.
"I love it," she says. "I love helping my clients. I tell them, 'I was once in your shoes, so I can relate to a lot of things. I'm giving back. To see someone grow as I did, your dream can come true. I'm not here to judge.'"
For the next Walking with Moms article, click here.
This article appeared in the July 2022 edition of The Catholic Telegraph Magazine. For your complimentary subscription, click here.