Annual Catholic Ministries Appeal (CMA) Exceeds $5 Million Goal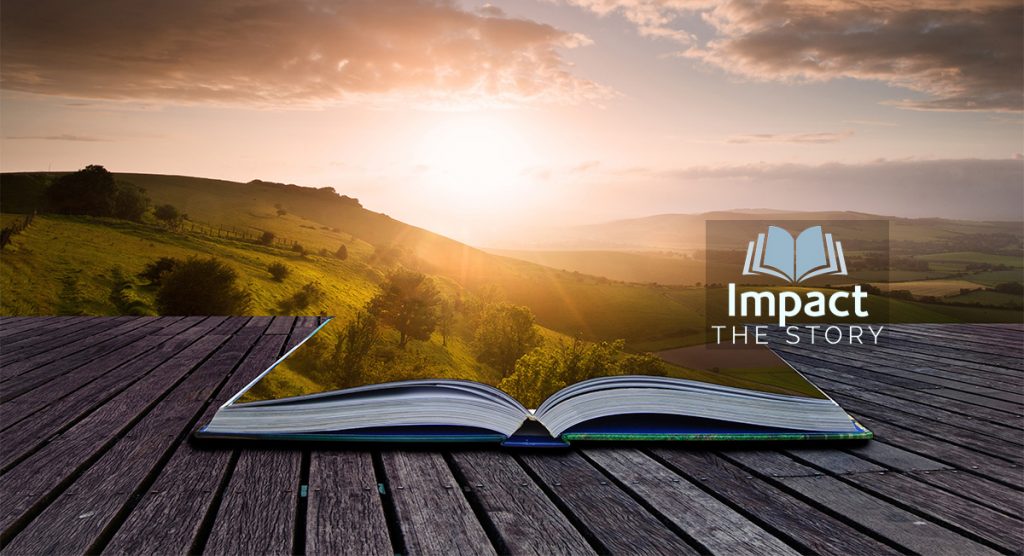 This year's Catholic Ministries Appeal (CMA) has exceeded its $5 million goal with $5,183,892 million pledged to the Appeal so far from over 26,500 households in the Archdiocese. The CMA is the annual archdiocesan effort to provide funding for six critical regional ministries:
• Seminary and Vocations
• Catholic Charities and Social Services
• Campus, Hospital, and Prison Ministries
• Retired Archdiocesan Priests
• St. Rita School for the Deaf
• New Evangelization Programming
Three regional Masses of Thanksgiving are scheduled in the coming weeks to celebrate the success of this year's Appeal. Locations and times of the Masses are as follows:
• Saturday, July 28 – St. Boniface in Cincinnati at the 4:00 p.m. Mass
• Sunday, July 29 – St. Henry in Dayton at the 11:00 a.m. Mass
• Sunday, August 5 – Our Lady of Guadalupe in Montezuma at the 10:00 a.m.Mass
In addition, CMA donor prayer intentions will be remembered at these Masses. Around 4,200 prayer intention cards have been submitted by donors this year. All are welcome to attend these Masses to celebrate and give thanks for another great year.
For more information about CMA, visit www.CatholicAppeal.info