Auditions for The Athenaeum Chorale to be held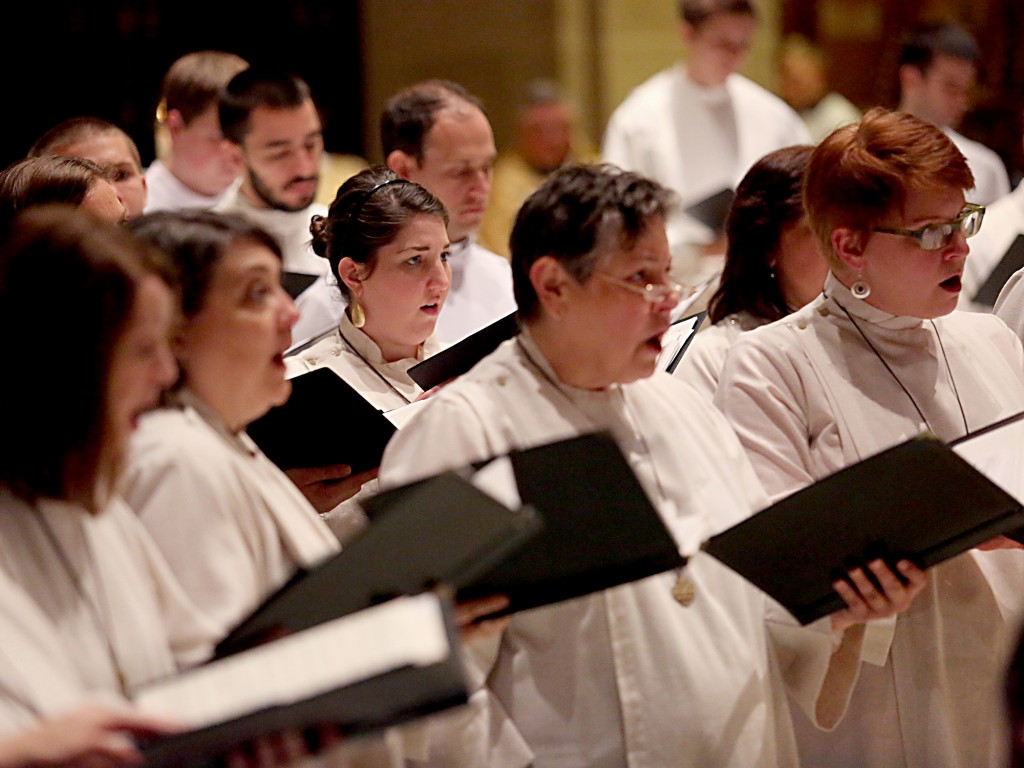 The Athenaeum Chorale is holding auditions for the Spring 2017 . All singers over 18 years of age are welcome to audition. Spots for all voice parts are available.
The Chorale sings for approximately eight liturgical events per year, most of which occur in the Athenaeum's Chapel of St. Gregory the Great. Sung Vespers liturgies comprise the main offering of the year's schedule. Each service includes choral repertoire from a variety of periods and traditions.
The upcoming Spring season will include works by Renaissance masters and Ralph Vaughan Williams for both a Lenten and Easter Solemn Vespers in March and April. Rehearsals begin on February 19, 2017
All auditions will be held, by appointment, at the Athenaeum of Ohio, 6616 Beechmont Avenue, Cincinnati, OH 45230. If you would like to schedule an audition or have questions about the Chorale, please contact the music director: Ms. Mary Catherine Levri at [email protected] or 513-233-6138.