Be the Change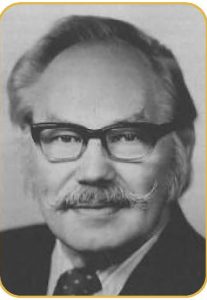 • Born and raised on the west side of Cincinnati, Omer Westendorf took over duties as choir master at St. Bonaventure Church at Christmas in 1936, a position he held for 40 years. While he served in Europe during World War II, his sister, Hilda, took over his responsibilities until he returned.
• While stationed in Holland, Westendorf became acquainted with modern liturgical music. When he returned to America, he implemented this music at his parish.
• Westendorf created a library of European music and promoted its use in America. Officially founded in 1950 as the World Library of Sacred Music (WLSM), it grew to more than 80 employees. His mission was to introduce (or reintroduce) Gregorian chant, polyphonic music and modern works to Americans. These efforts earned him national acclaim.
• Another source of acclaim for Westendorf was the St. Bonaventure Choir. This nationally known choir performed at public events and recorded several albums. The most notable of these was The Bible Story of Christmas, Narrated by Bing Crosby, released in 1957. The choir also recorded an album of largely unknown Ave Marias.
• Westendorf produced two hymnals, The Peoples Hymnal (1955) and The People's Mass Book (1964). Both were a mixture of familiar hymns and new compositions. For the second, the music reflected the liturgical reforms following the Second Vatican Council. A composer himself, Westendorf included his own works in these books, and is best known for writing the lyrics for "Gift of Finest Wheat."
Edward Purcell Cleary (1865-1936)

• Edward Cleary lost his hearing at age 6 and attended a Cincinnati school for the deaf. Father John Mackey, his pastor from St. Patrick Church, provided his religious instruction.
• In 1887, Cleary completed his college education in Washington, D.C. and desired to open a school in Cincinnati for deaf-mute children. Writing to Archbishop William Elder about this urgent need, Cleary was certain a new school would immediately have 25-30 pupils.
• The Cathedral School for the Deaf opened in 1887 with 13 students. For the three years the school was open, Cleary wrote annual updates to the archbishop. While the first place of formation is the home, families with a deaf child had a difficult time communicating with them, particularly regarding religious instruction. This school provided the children with education about their faith.
• The school closed in 1890, and Cleary lamented the apathy of local families and even the clergy. However, he continued his work by teaching sign language to women and men religious. The Sisters of Notre Dame de Namur opened a school for the deaf at their school on Sixth and Sycamore between the years 1890-1915. The Sisters of Charity, Jesuits and Franciscans also provided education for deaf children, and, in 1915, St. Rita School for the Deaf opened.
• St. Rita Adult Deaf-Mute Welfare Society provided missions, socials and even two baseball teams for local members. They met at various churches and homes throughout Cincinnati.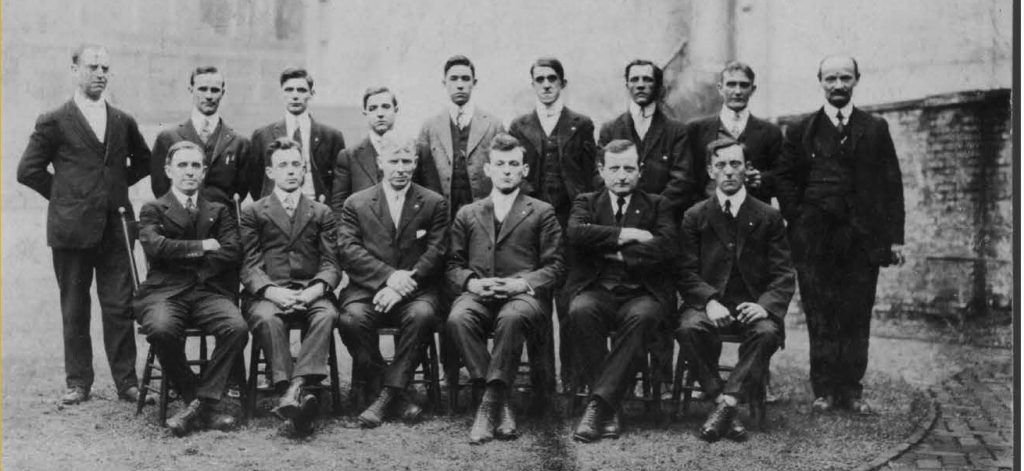 This article appeared in the July 2021 edition of The Catholic Telegraph Magazine. For your complimentary subscription, click here.