Being Pro-Life: The Broad Spectrum of Life Issues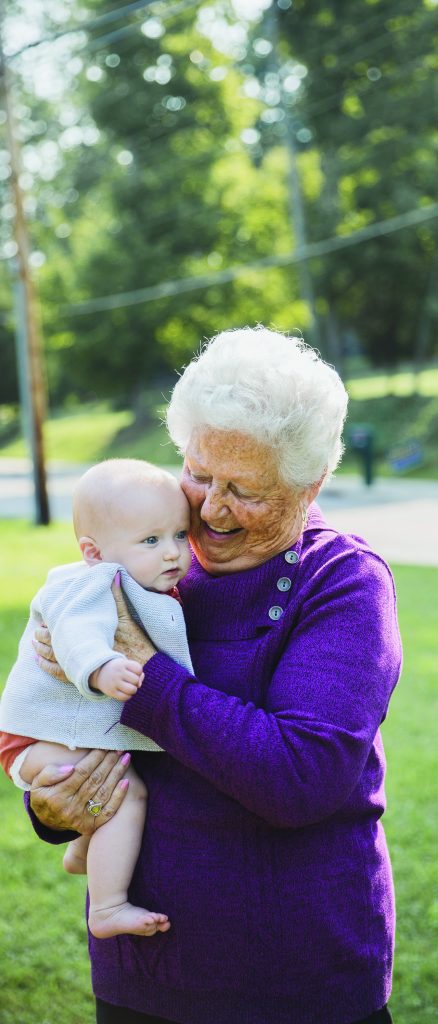 I have been writing this column for two years, discussing various Respect Life topics each month. The vast majority of comments I receive about this column and its related videos/podcasts are positive. Readers and listeners appreciate that issues that often go unnoticed receive attention, and enjoy learning how to volunteer or donate to the cause. I do, however, also receive questions asking why a column devoted to life issues would address topics that some do not perceive as relevant to the pro-life cause.
The Church has many life-related concerns, the most obvious among them being abortion, euthanasia, capital punishment and bioethics topics like stem cell research and in-vitro fertilization. However, no issue, not even "respect life," exists in a vacuum.
CONTINUED CARE
Many who refer to themselves as pro- choice often accuse "anti-abortionists" of only caring about babies until they are born. Visiting any of the many pregnancy care centers in the Archdiocese of Cincinnati quickly dispels that notion. Pregnancy care centers take care of the woman in a crisis pregnancy, and continue to offer assistance to the family for years after the child is born. The criticism that pro-life people don't care about babies after birth is not true. What is true is that to show concern for an issue with integrity, we must also show concern for all its interconnected issues.
INTERCONNECTED ISSUES
Concern about abortion leads to concern about women who have had abortions; care for women in crisis pregnancies; help for victims of domestic violence and many other issues related to why women feel abortion is a viable option.
Concern about euthanasia leads to concern for the elderly, good palliative care and respect for the handicapped. Concern about capital punishment leads to concern about how the judicial system works; why some people are more likely to receive the death penalty than others for the same crime; how we treat prisoners and how to help people who are newly released from prison obtain a job. We are thus concerned about many issues, all of which ultimately fall under the banner of "Respect Life."
The U.S. Bishops in their 1998 letter, Living the Gospel of Life, expressed it this way: "Opposition to abortion and euthanasia does not excuse indifference to those who suffer from poverty, violence and injustice. Any politics of human life must work to resist the violence of war and the scandal of capital punishment. Any politics of human dignity must seriously address issues of racism, poverty, hunger, employment, education, housing and health care."
This is not to say that all issues are morally equivalent. Direct attacks on human life will always be the premiere life issues, but reminding people of their related issues is also important.
This column is also connected to a podcast found at www.buzzsprout.com/210499. Browse through to learn more about topics related to primary life and death issues. We must be of a common mind and heart with all the important work that we must do to counter the culture of death in our society.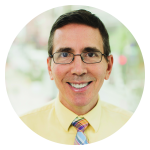 BOB WURZELBACHER is the director of the Office for Respect Life Ministries. He and his wife, Cindy, live in Sharonville with their two young daughters.
This article appeared in the October edition of The Catholic Telegraph Magazine. For your complimentary subscription, click here.