CARROLL TOPS NICHE.COM'S LIST OF DAYTON CATHOLIC HIGH SCHOOLS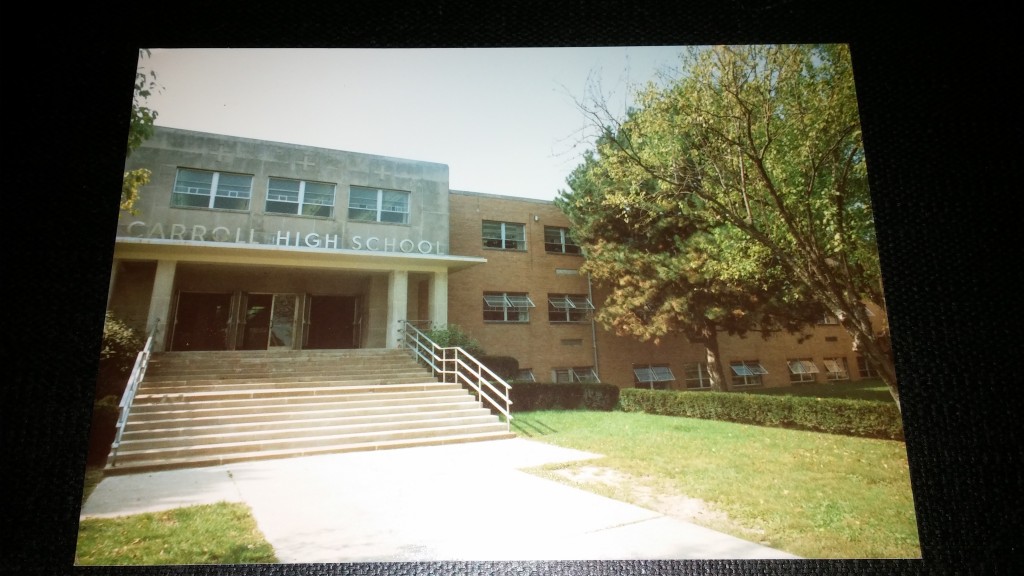 DAYTON, Ohio
For the second year in a row, school ranking service www.niche.com rated Carroll High School as the best Catholic high school in the Dayton area.
Niche.com analyzes comprehensive data and community reviews to determine its rankings.
According to niche.com, ranking factors include SAT/ACT scores, the quality of colleges that students consider, student-teacher ratio, and data sourced from the U.S. Department of
Education, Niche users, and the schools directly. Niche.com's full list of Dayton area Catholic school can be viewed at: https://www.niche.com/k12/search/best-catholic-high-schools/m/dayton-metro-area/
Carroll High School is also niche.com's 15th best Catholic high school in the State of Ohio.
https://www.niche.com/k12/search/best-schools/s/ohio/?gradeLevel=high&religion=catholic
Founded in 1961, Carroll High School is a Catholic, co-educational high school in the Archdiocese of Cincinnati. Carroll strives to develop each of its 765 students spiritually, intellectually and physically. In order to prepare students to meet their own needs and the needs of the society in which they live, Carroll provides a broad spectrum of spiritual, academic
and athletic opportunities. This process, coupled with Catholic beliefs, promotes the total growth of Carroll's students.