Catholic Schools Now accepting scholarship applications for 2019 Catholic elementary schools.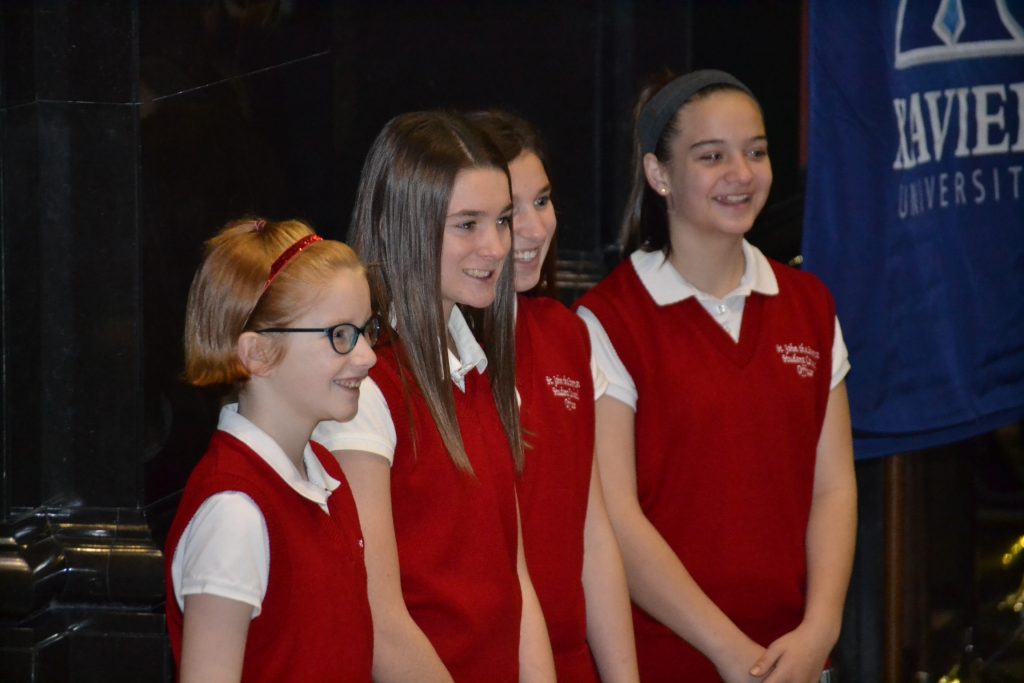 The Catholic Education Foundation is currently accepting applications for 2019 elementary school tuition assistance scholarships. All scholarships are needs-based and can be used at any Catholic elementary school within the Archdiocese of Cincinnati. Awards range from $250 to $1,000 per student.
Grant Details
K-8 grade grants will be awarded based upon family's income and third-party suggested assessment of need.
Grants will be between $250 and $1,000 per student based on need. Awards will not be given to families receiving full tuition from EdChoice.
Grants must be applied for annually. There will be no preference based on religion.
To register, click here