Catholics observe day of abstinence and fasting on Valentine's Day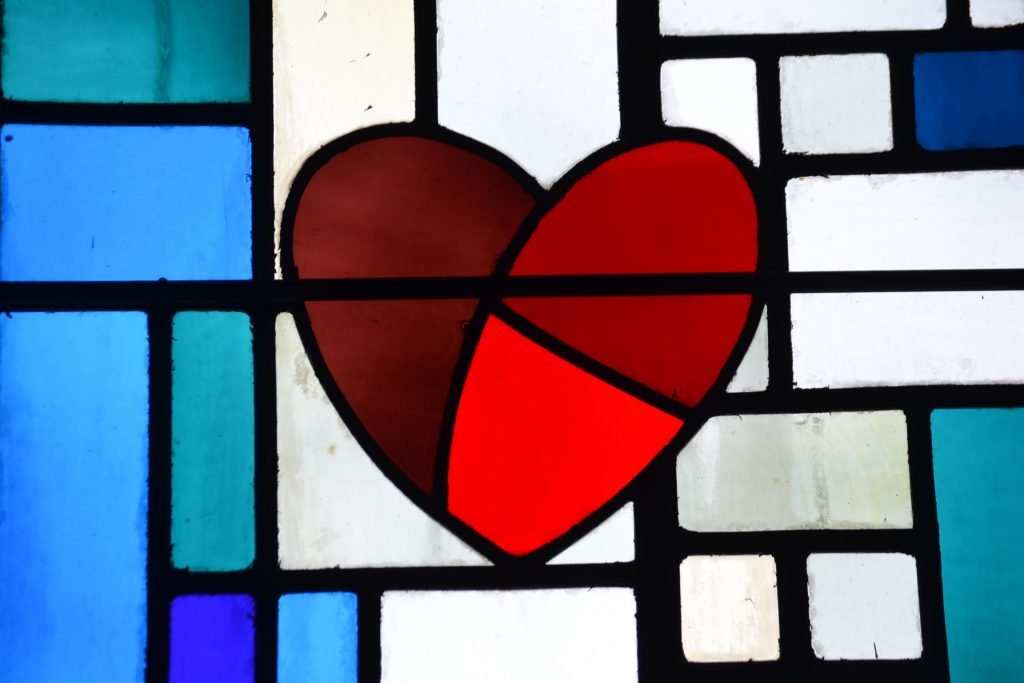 The Archdiocese of Cincinnati, along with Catholics around the world, will celebrate Ash Wednesday, February 14, 2018.
Ash Wednesday begins the season of Lent in the Catholic Church in preparation for Easter (that will fall on April 1 this year). This is the first time Ash Wednesday has coincided with Valentine's Day in 72 years (since 1945). It will happen again in 2024 and 2029. Ash Wednesday is an obligatory day of fasting (one full meal and two smaller meals that together do not add up to the one full meal) and abstinence from meat for Catholics. For Mass Times throughout the Archdiocese of Cincinnati click here
Archbishop Dennis Schnurr will celebrate Mass and distribute ashes at Saint Peter in Chains Cathedral in downtown Cincinnati on February 14 at 11:30 a.m.
During Lent this year, on Tuesday, February 27, archdiocesan churches will be open from 7 p.m. to 9 p.m. for Encounter the Peace of Christ, which is an initiative to encourage Catholics to attend confession. More information can be found at www.encounterpeace.org.
The Roman Catholic Archdiocese of Cincinnati is the 44th largest Catholic diocese in the country, with more than 450,000 Catholics, and has the sixth largest Catholic school system in terms of enrollment with more than 40,000 students. The 19-county territory includes 211 parishes and 111 Catholic primary and secondary schools.
For a refresher on the rules of fast and abstinence, click here