Did you know? Nativity of the Blessed Mother Cassella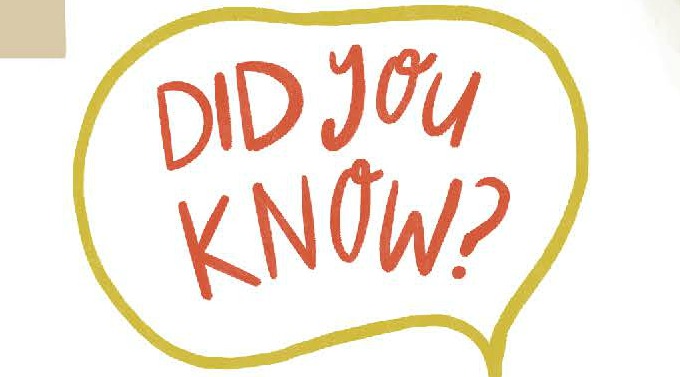 During the 1849 cholera epidemic that killed thousands in Cincinnati alone, parishioners of what is now Nativity of the Blessed Virgin Mary in Cassella gathered in their log church and prayed to St. Sebastian for relief – and no one from the parish died.
Maria-Kapelle (Maria Chapel) is the name of the original log church, directly west of the current building.
Cassella was the official name given the town by the U.S. Post Office – perhaps a guess at seeing "Kapelle" written by hand with the tall loops of German script.
The square tower was added after St. Aloysius was built in Carthagena; similar towers built led to the area's nickname, "Land of the Cross-Tipped Churches."
1 ceiling painting Prolific local liturgical painter Father Paulinus Trost, C.PP.S., painted the large ceiling canvas.
2 children's pews
Men and women sat on opposite sides of the church, apart from their children. Two of the original shorter, shallower "children's pews" remain at the front of the church.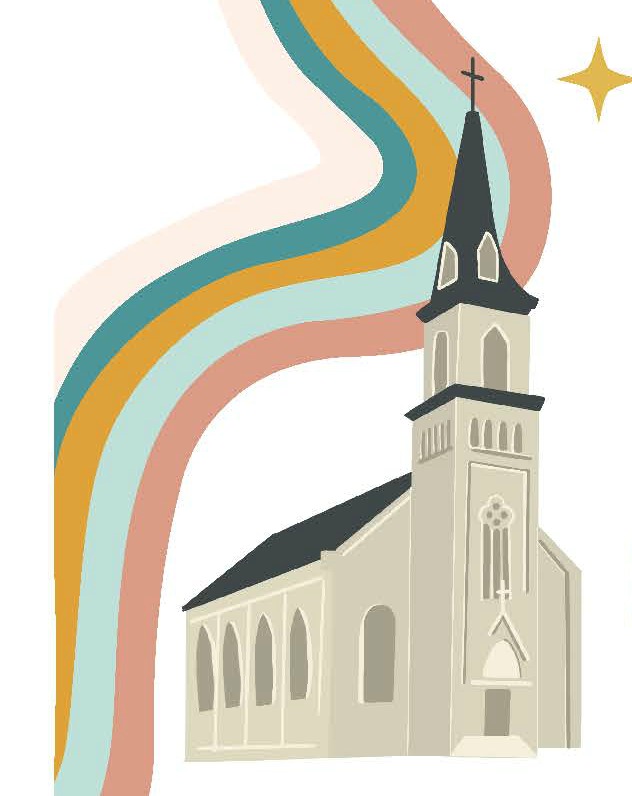 1847
Parish founded; served by Precious Blood priests
1858
Construction began on current church
1862
Church dedicated
1888
Major fire destroyed much of the building
1904
Rectory added after the Archdiocese of Cincinnati required all churches with a pastor have one
1914
The back of the church collapsed when the bells tolled following a morning of heavy rain, which weakened a basement being dug beneath it
1915
Exterior brick damaged by the 1888 fire covered with stucco
1977
Church and rectory recognized on the Ohio Historic Inventory
1979
Church and rectory recognized on the National Register of Historic Places along with more than 30 other Precious Blood properties in the area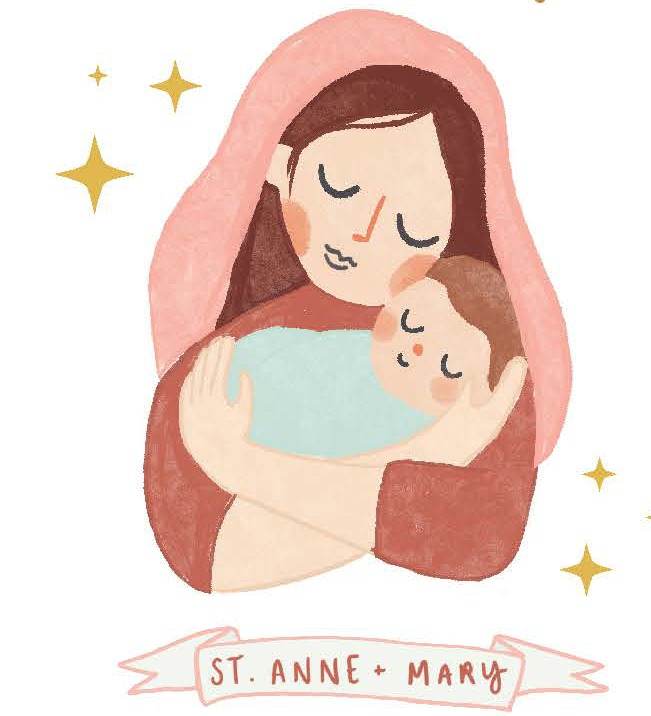 September 8: Feast of the Nativity of the Blessed Virgin Mary
Missionaries of the Precious Blood Archbishop Purcell invited Father Francis de Sales Brunner, a Swiss member of this confraternity of priests formed to re-catechize Catholics in Europe, to serve local German-speaking Catholics. He came in 1843 with seven brothers and seven sisters of a women's community started by his mother, Maria Anna Brunner. They established parishes and schools throughout the region.
Written by Gail Finke Illustrated by Emma Cassani
Did you Know appeared in the December 2020 edition of The Catholic Telegraph Magazine. For your complimentary subscription, click here.