Did you know? St. Benedict the Moor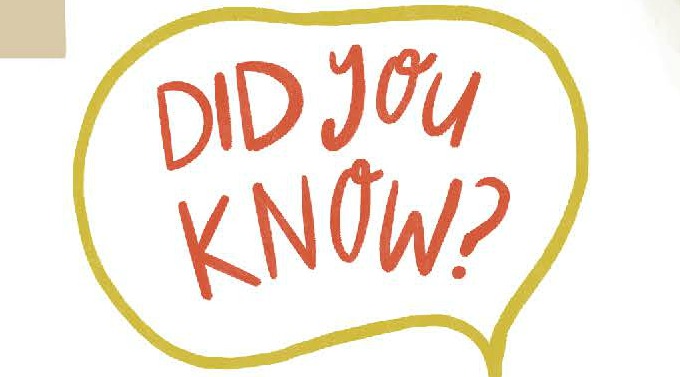 St. Benedict the Moor Church in Dayton is the most recent church in the United States named for the 16th Century Italian friar whose parents were African slaves.
1703: Congregation of the Holy Spirit (the Spiritans) founded to minister to the poor.
1794: First Spiritans came to the U.S. They originally ministered to European settlers, and later branched out to African Americans, especially with the support of St. Katherine Drexel.
1873: The first Spiritan fathers moved to Russia, OH.
1999: St. John, Resurrection and St. James Churches merged to form St. James-Resurrection Parish.
2003: Groundbreaking held for new St. Benedict the Moor Parish.
2005: St. Benedict the Moor Church was dedicated.
2014-2015: St. Benedict the Moor parish began operating consolidated St. Benedict the Moor School in the building of the former Resurrection School.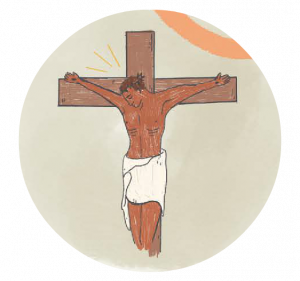 "Some of the design staff (myself included) had concerns about how satisfactorily tapestry images would translate into stained glass windows. As it turned out… these windows were brilliant and spectacular." — Ron Bovard in Windows for the Soul
Designed by Bovard Studio of Fairfield, IA, the stained glass Stations of the Cross were inspired by an African tapestry given to Father Francis Tandoh, and depict the Passion of Christ in a traditional African setting. The bright colors and bold patterns of the glass throughout the church contribute to its contemporary and African design notes.
"We wanted to make it so people enter the church and see faces like theirs, the way you might enter a church and see it is a German-style church. The Jesus on the cross is a black Jesus, to show that Christ is for all, and the window over the altar is the people in the pews. It says to them: We all rely on the help of God, we all reach up together to the place of God." — Father Francis Tandoh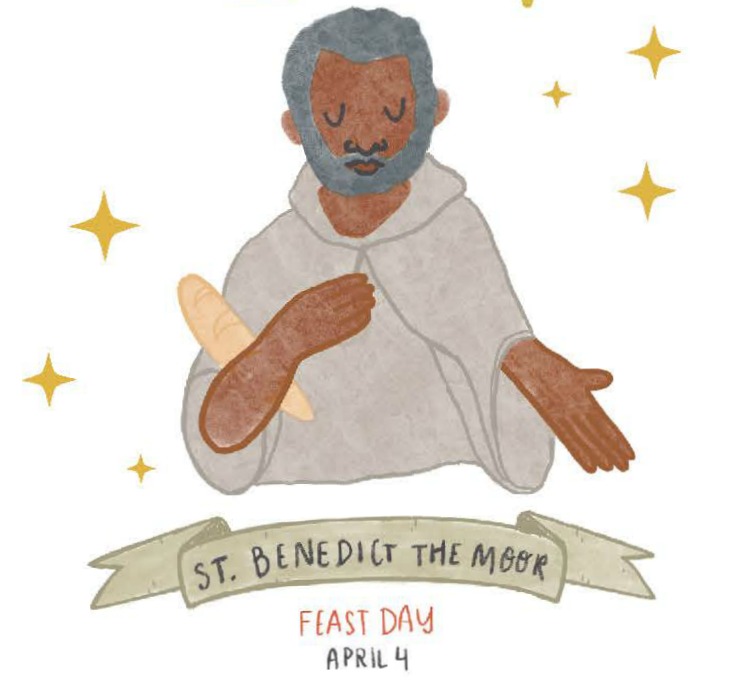 Born to African slaves, Benedict was an Italian peasant who was invited to become a hermit because of his dignity and charity when insulted over his heritage. The term "moor" comes from the Italian word for "black." He joined a Franciscan friary as its cook, and eventually became its Guardian (leader) because of his wisdom as a confessor and skill as a healer, although he couldn't read and was never ordained. After his term ended, he insisted on returning to cook again. He is especially popular in Spanish-speaking countries, where he has more than one local feast day, and one is one of the "incorruptibles" – saints whose bodies have never decomposed.
Did you know? appeared in the November edition of The Catholic Telegraph Magazine. For your complimentary subscription, click here.