Giving up your seat at God's table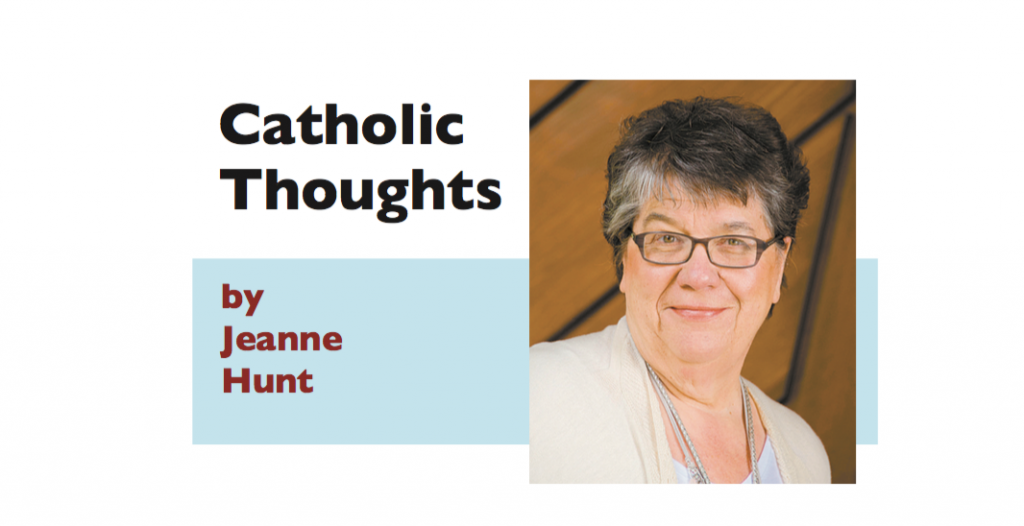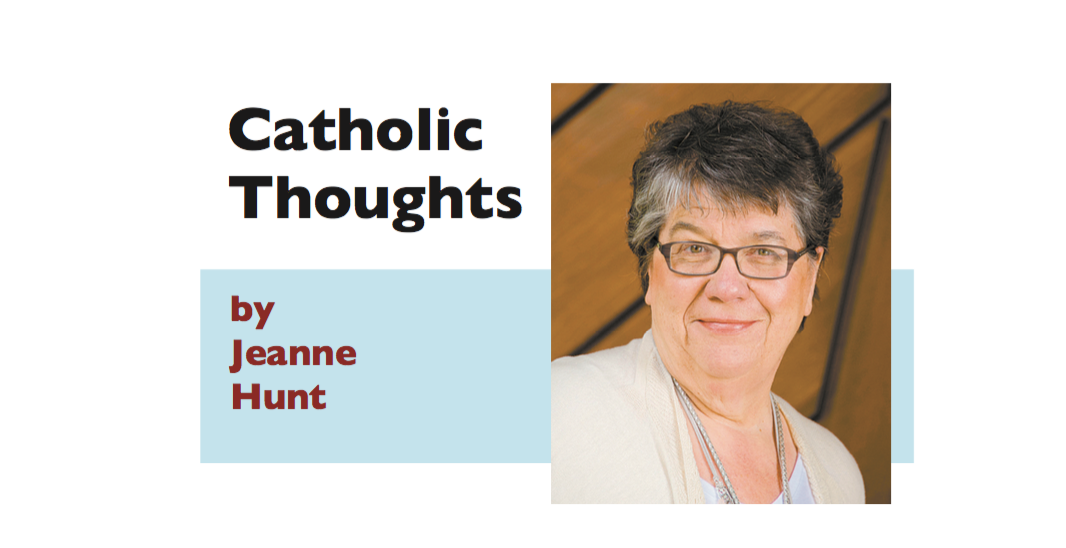 It is really easy to come up with excuses not to go to Sunday Mass. Ask anybody that you don't see there: I am too busy, no one will miss me, I'm not showing up if she/he is there, I do not agree with the church's teaching on… You can pick one of these or come up with your own; there are plenty of options. We all do it, yet let's get bone honest with ourselves, these are not reasons, they are excuses.
There was a time when no one thought of skipping Sunday Mass. It was a ritual to get dressed in your best clothes and join the parish to offer God our praise and thanksgiving.
But now, too many of us just can't fit it into our busy schedules. We look at Sunday as a second Saturday. Kid's sports event begin early on Sunday morning, folks go into the office to catch up on things so Monday won't be so overwhelming, 8:00 a.m. tee time is more important than 8:00 a.m. Mass time.
When we walk away from God's invitation, we are rejecting His presence. It usually fills us with a sadness, a void within. We walk away from the very thing that can restore our lives and fill us with a peace and a holiness. There is another side to this: we focus on how it makes us feel when we stay home from Mass and never consider what God feels. When we are able to look beyond our own needs and see what this rejection does to God, a strong and persistent feeling rises within our hearts. God is the one who most saddened by our refusal to come to the sacred table. The table has been well prepared. He has put out the divine feast and our place is empty. All God wants is to be with us…to listen, to eat.
There was a child who invited his second grade class to his birthday party. His mother planned for all 20 children to come. There was cake, balloons and games with prizes. But when the party day came and the clocked ticked pass starting time, only two little guests showed up. As the little boy sat dejected and crying in his mother's arms with his two friends, he asked his mother why the other didn't like him and didn't care enough to come. One of the little boy guest came over and whispered in his ear, "They must have forgotten how wonderful you are."
Do you suppose that we have forgotten how wonderful God is? Has the great mystery of the Eucharist been put aside for other things?
All those things that take a priority over Sunday Mass are standing in the way of the one thing that heals and restores us. Fear, regret, anxiety fade away as we embrace the divine presence in the Eucharist. We have no idea how wonderful God can be in our lives if we do not give Him a place of honor in our schedule.
Think about those excuses, really notice them and don't be afraid of them. It is time to face them and find out where they come from. It might be very hard to face the things we put before God. It is hard to swallow our pride and come back to Sunday Mass and meet God face to face. Being there changes us. This change is difficult. Putting God first in our lives may even hurt a little. It is a refining, a grace that may even burn away those other gods. It is worth it.