Helping Cincinnati Families Since 1843, "Because Family Matters, Let us take care of Yours"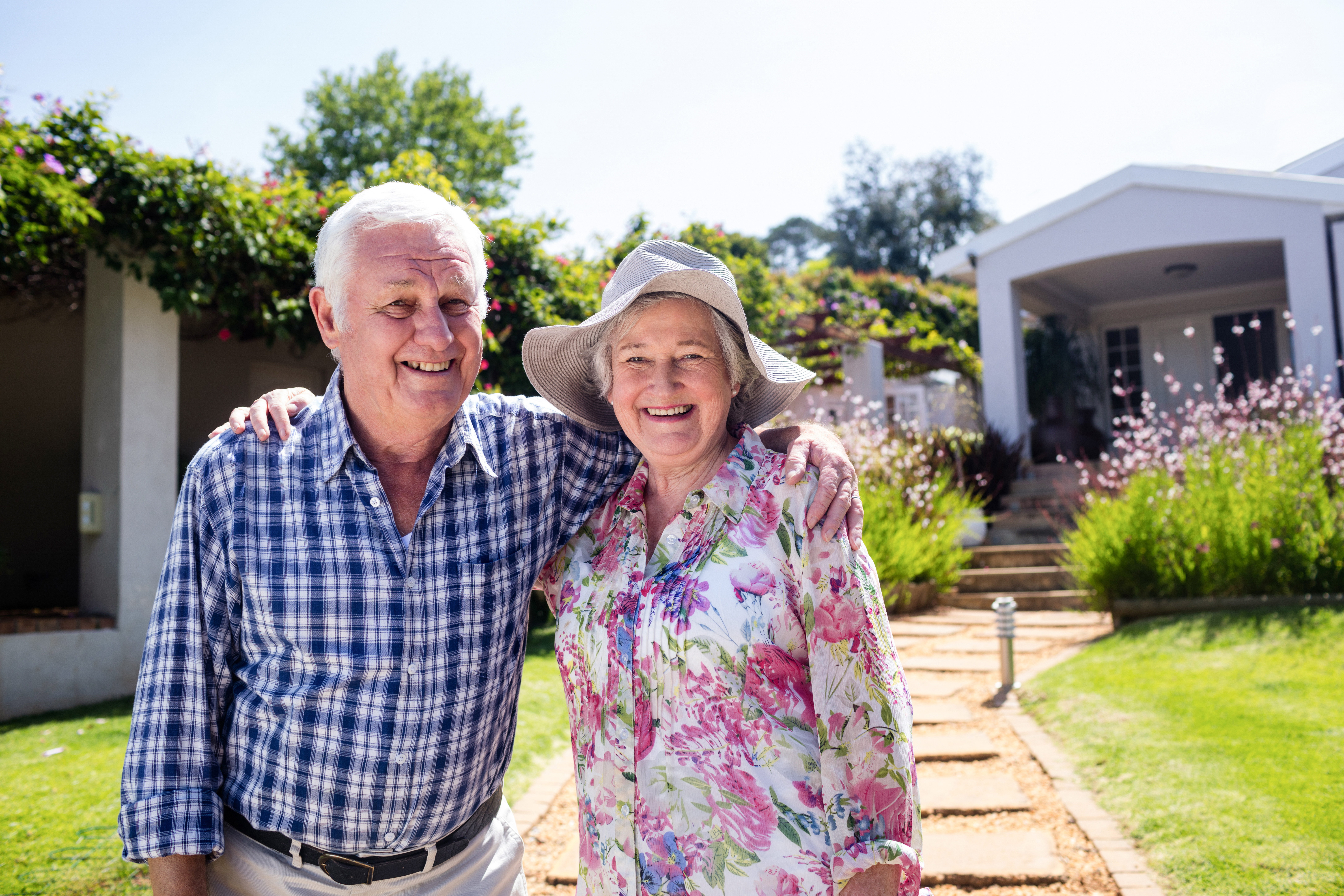 The Cincinnati Catholic Cemetery Society operates three picturesque, historic cemeteries that provide for the needs of today's Catholics as they preserve the memories of generations. As well as assuring that the bodies or cremated remains of loved one's rest in consecrated ground, they are maintained as beautiful, tranquil places steeped in rich history to visit on holidays, or any day.
St. Joseph Catholic Cemetery in Price Hill was originally consecrated in 1843 for German Catholics, and now serves Catholics of all nationalities, cultures and backgrounds. Its 120 acres, mausoleums, and columbaria and recently installed Gospel's columbarium will provide resting spaces for at least the next 50 years. St. Mary's Cemetery, in St. Bernard recently opened new sections and structures for traditional and green burial needs, mausoleums and columbaria including the new St. Francis of Assisi columbarium. And tiny St. John Cemetery, also in St. Bernard, still receives more than a dozen burials a year and offers green burial needs for traditional and cremation burials and will be maintained in perpetuity.
As its 175th anniversary approaches, the Society works to ensure that every life is remembered and given a proper resting place. Although scattering of cremated remains may be a fad in the movies, the Catholic Church teaches that scattering remains or keeping them on a shelf at home is not respectful of human dignity. Five years ago, the CCCS began a Family Cremation Assistance Program to help people with limited funds that have the cremated remains of loved ones at home, interred at CCCS' properties for no charge. This service helps families to heal, knowing that loved ones are treasured and remembered forever.
The CCCS team is continuing and adding programs for the holidays, including Easter, Mother's Day, Memorial Day, Father's Day, All Saints-Poor Souls Day, Thanksgiving, and Christmas, so that people can gather together to remember their friends and family members. The CCCS team is also working on historical tours and walks to revive the tradition of visiting graves as a way to connect with our past. The CCCS' cemeteries celebrate reverence for God's gift of life, and faith in the life to come. We are here to help you and your loved ones honor your wishes, your way.