Let's Celebrate Mom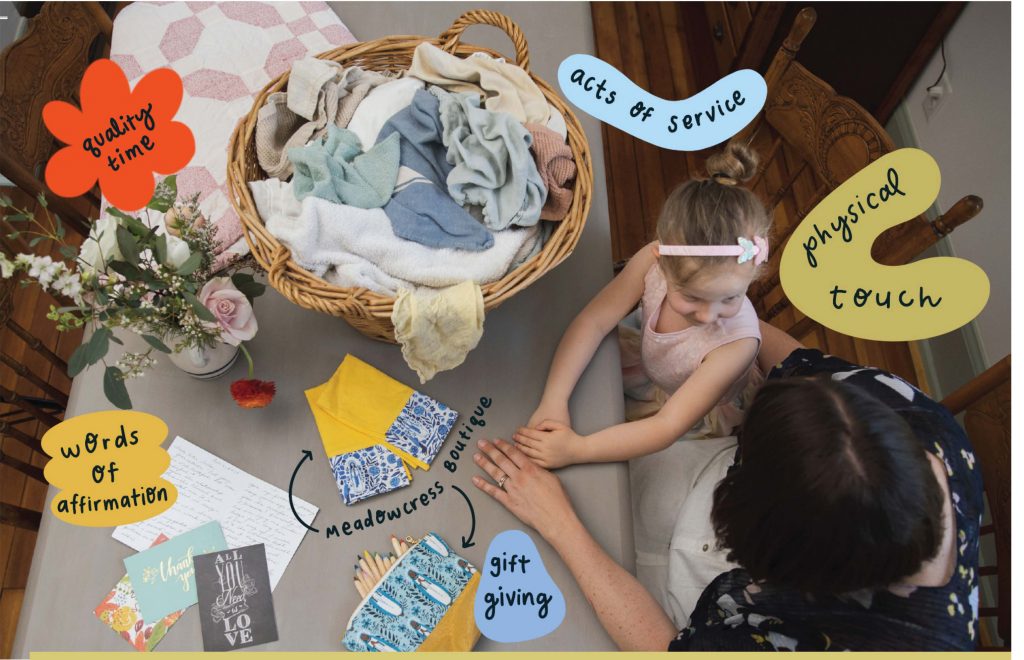 We all show love in different ways. When thinking about how to honor the mother figures in your life this Mother's Day, consider the five love languages. They can be a helpful starting point to direct you to the perfect gift.
What's your mother's love language? Unsure? Think about how she gives her time, talents and treasures. The ways in which she gives may also be the way in which she would love to receive.
If Christmas shopping fills Grandma with the thrill of challenge, her love language might be gift-giving. If Aunt Bea is always ready to give
encouragement, words of affirmation may be her love language. And if Mom makes a meal for a neighbor every time they have the slightest need, acts of service fill her with joy and purpose. You get the idea!
If you still don't know the perfect way to honor mom, here are some Mothers Day Suggestions: