May Sports Report: Elder's Panther Athletic Complex to get baseball stadium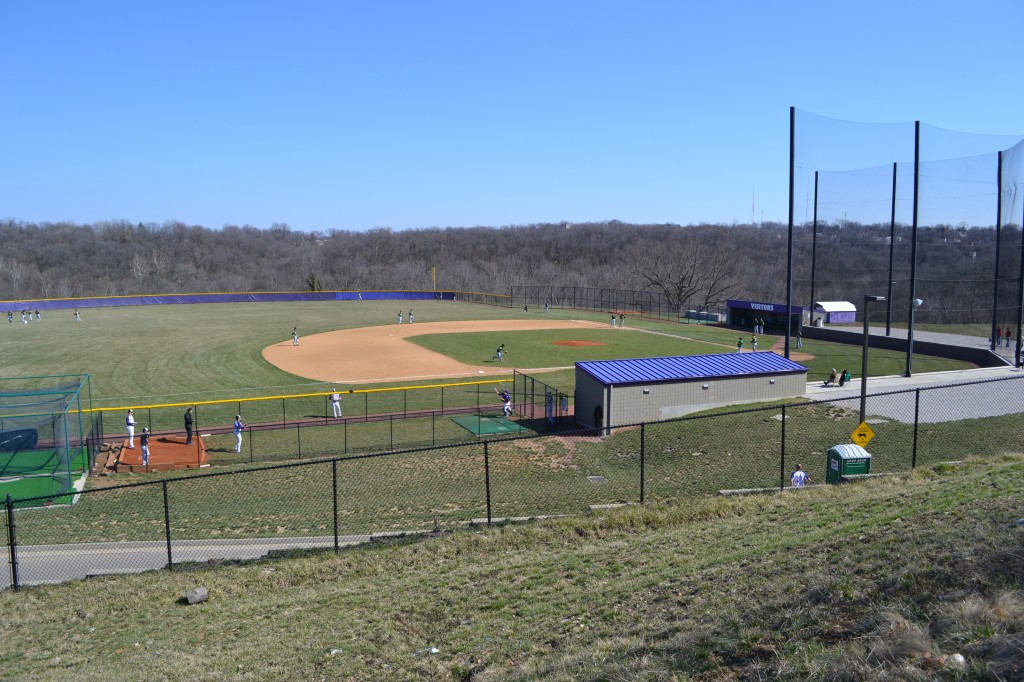 Staff Report
Already a state of the art, multi-sport facility, Elder High School's Panther Athletic Complex (PAC) will soon add another element.
With a $250,000 grant from alumnus Jack Adam, the school now plans to erect a 500-seat brick stadium. The total cost is expected to be $500,000.
The stadium will have three seating sections, bathrooms and a press box. It is scheduled to be complete in time for the 2014 season opener.
According to Elder's website, the 60-acre on Quebec Road site already houses competition and practice facilities for baseball, golf, soccer, tennis, and track & field. The Elder baseball team currently competes on the field at the PAC though there is limited seating.
Athletics
Roger Bacon High School announced April 4 that Tom Merkle has been selected to be the school's Athletic Director. Tom will assume duties in early May of this year. The AD position had been vacant since the unexpected death of previous AD, Joe Corcoran, in February.
Tom is a 1974 graduate of Roger Bacon High School. He has been married for 34 years to Sally (Kelsey) Merkle, a 1974 graduate of Our Lady of Angels High School. He and his wife have four children — all graduated from Roger Bacon.
Signings
Roger Bacon senior Christine Volz was surrounded by family and friends this last month as she signed her letter of intent to join the Owls of Southern Connecticut State. Christine will be a member of the nationally ranked gymnastics team at SCSU where they compete against some of the top programs in the sport, including Division I programs.
Have sports news?
To have your Archdiocese of Cincinnati high school sports news appear in this section, contact John Stegeman.