Meet Chaminade Julienne Graduate Dave Cotton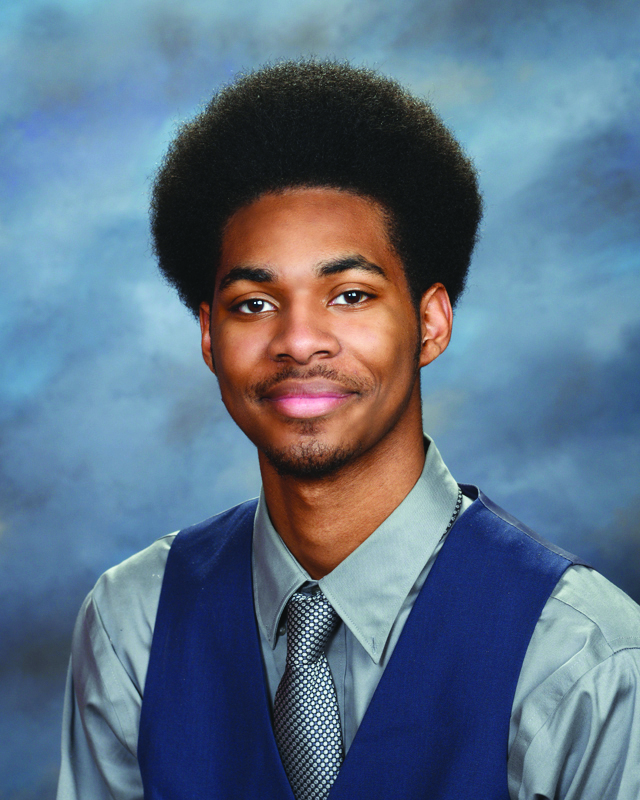 Kairos retreat impacts Chaminade Julienne grad
Dave Cotton readily admits that as an eighth grader on his high school search, Chaminade Julienne (CJ) "wasn't at the top of my list."
After shadowing there, however, he was drawn to the school's diversity, welcoming atmosphere and the fact that the teachers are "bound by their faith and want to see every student succeed."
Cotton was involved in a variety of activities during his time at CJ, and is grateful for the guidance and coursework that instilled the confidence to succeed. But, the most profound experience of his high school years, he said, was participating in a Kairos retreat.
"I'd never really been that connected with my faith," he explained, "But I had a really good small group leader who helped me feel comfortable with being myself, forgive others who have hurt me, and connect my faith to my daily life."
As a Kairos leader himself, Cotton was then able to share the experience with others. "It was a lot of hard work creating the activities, but seeing our small group bond and grow in their faith together was very meaningful, especially when a very introverted person opened up about things. It was a great leadership opportunity for me."
What I appreciate about Dave is the example he sets for others. He is humble and joyful, faith-filled and generous," said Marianist Sister Nicole Trahan, campus minister. "Dave and I worked together leading the April 2019 Kairos retreat. I learned how much his faith is a part of his life: prayer, following the example of Jesus, treating all people with love and respect. It's a part of who he is. He does not seek the spotlight. He gives without expecting anything in return and without worrying about whether people will even notice He does what he believes his faith calls him to. He is an inspiration."
Cotton will be attending the University of Dayton on full scholarship in the fall and plans to study mechanical engineering and computer science.