Readers select "Pope on Fountain Square" as top story of 2015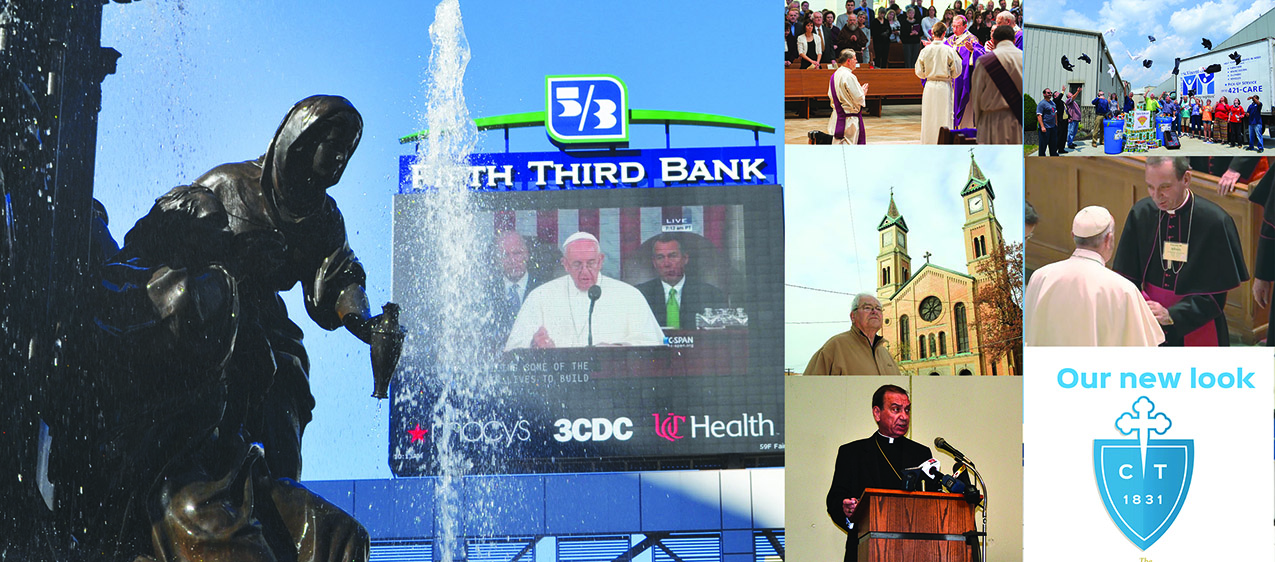 Of more than 1,000 stories which appeared in the pages of The Catholic Telegraph and at TheCatholicTelegraph.com in 2015, readers have selected "Archdiocese brings Papal Visit to Cincinnati's central gathering space" as the top story of the year.
Below are the top 10 stories of 2015 as chosen by CT staff and ranked by you, the readers.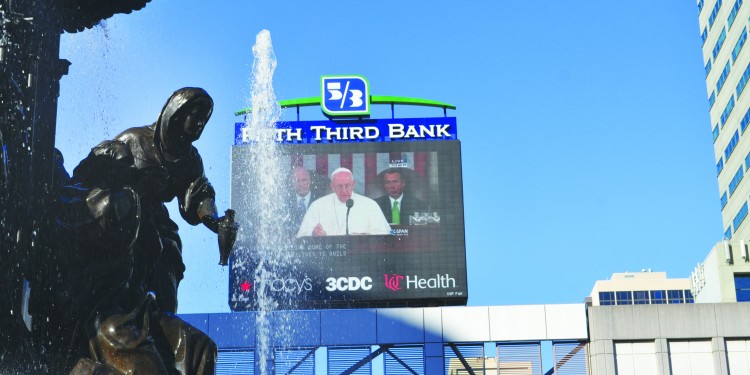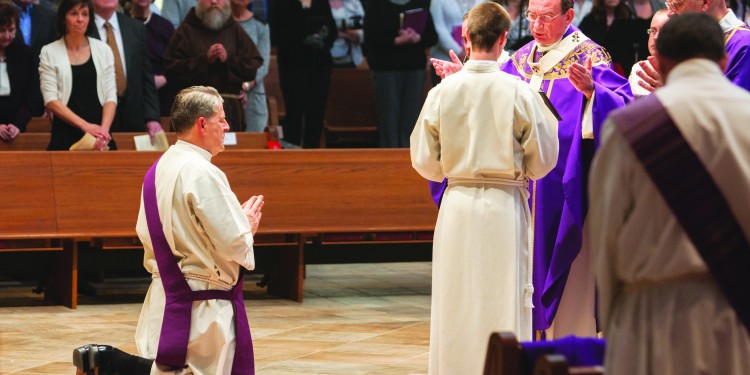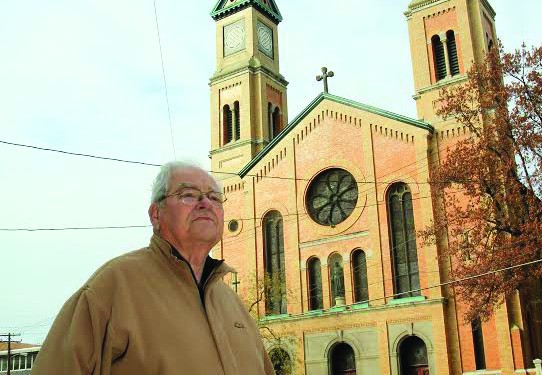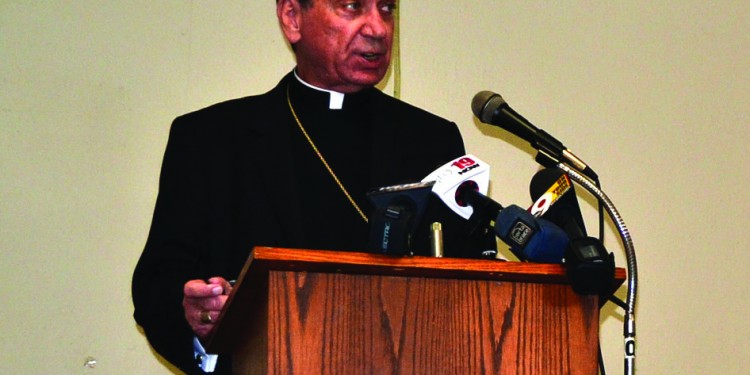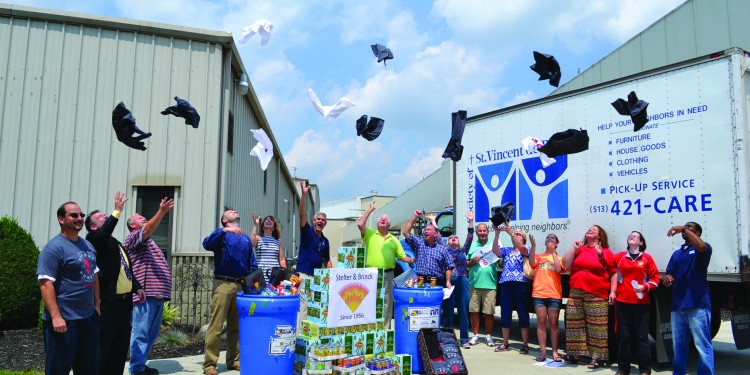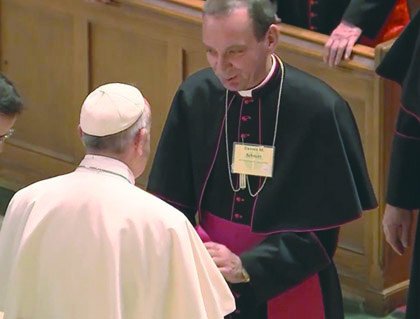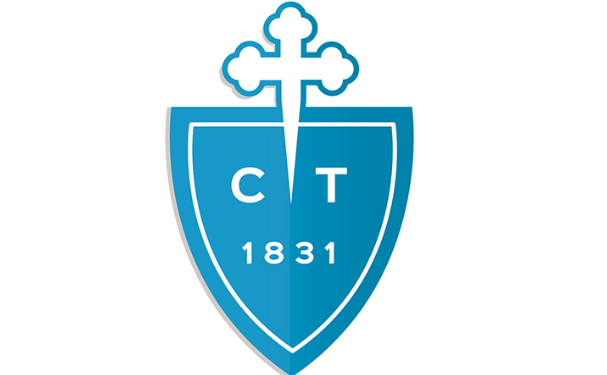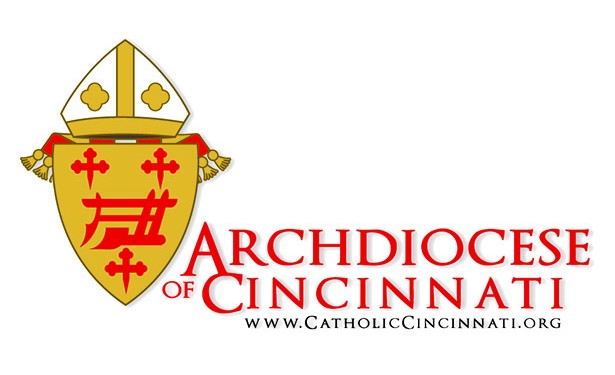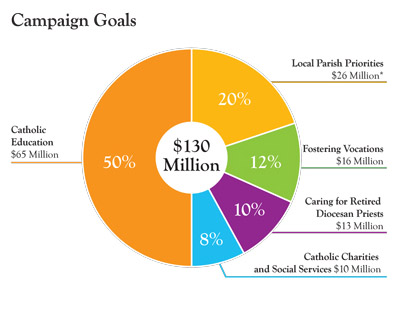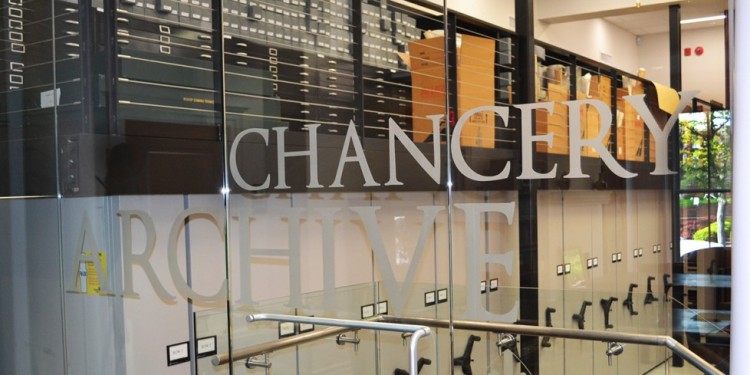 Final vote percentages and links to original stories.
The Catholic Telegraph wishes all of its readers a grace-filled and happy new year in 2016.