Saints like Joseph Teach us About Trust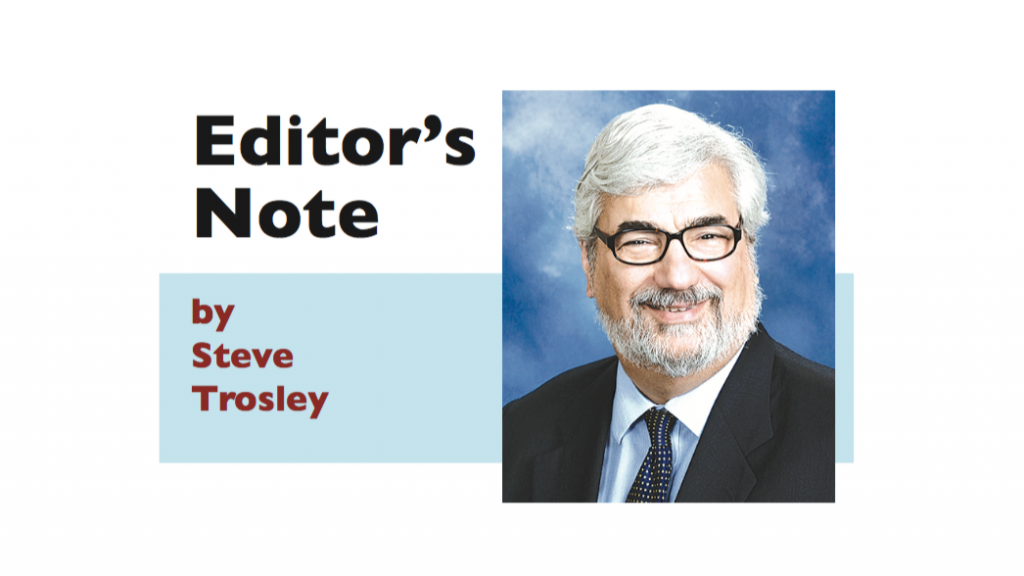 The name Joseph has a long history in my family. Both of my parents were named Joseph (Josephine.) One great-grandfather and an entire herd of cousins bear the name. I was called "Little Joe" until I was 10 and passed Dad on the yardstick.
     When I think of St. Joseph, I imagine first a man of character, then a craftsman whose hands and imagination could create useful items like furniture, albeit rustic, without the benefit of a power tool. In the "Christ the Lord" novels of Anne Rice, (she of "The Vampire Chronicles" and other dark tales), Joseph and his sons build furniture for Romans, Greeks, and Hebrews, as well as homes, rooms, sheds and barns. He is multilingual and skilled at navigating the dangerous politics of an occupied nation plagued
by insurgencies.
     There's a lot of material on Joseph, much of it speculation, some of it historical, and all of it interesting. Some portray him as a sturdy middle-aged man; others as an aged, almost feeble, caretaker. But in the canonical writings of the church, he is portrayed as a man who trusted God. 
     Imagine how much trust it took to accept Jesus' incarnation by the Holy Spirit. And what great trust must it have taken to uproot him from his ancestral home to travel into Egypt to escape Herod's evil infanticide. We're told an angel came to Joseph in a dream, but how many of us trust our faith enough to hear God's voice when He sends one of His messengers to us?
     When I reported to one of my favorite publishers, he told me earnestly, "Steve, after all of my years in newspapers, I still have only the tiniest idea about what goes on in a newsroom and what's in the heads of the folks who make our paper each day. I trust (his emphasis) you to take care of that for me."
     Trust imparts obligation. I resolved never to disappoint that man and to treat the people who reported to me with the same respect. So when the photographer who took photos of me for the announcement of my appointment asked me if I wanted to look at a proof sheet, I told him, "You're
a professional. You pick the best photo."
     My publisher's trust was granted without qualification because he had learned to trust himself. Sometimes you have to earn the trust of others, but often that's because they don't trust their own choices. There's a saying: We're never more vulnerable than when we trust someone, but if we cannot trust, neither can we find love or joy.
     Our Catholic faith gives us saints, like Joseph, carpenter of Nazareth, as teachers, so we can find the joy that comes from trust in God. 
     While we're on the subject of saints who displayed great trust in God, please look at our center spread this month to learn about the tour of the relics of St. Pio, which will be in our own Cathedral of St. Peter in Chains Oct. 3.
     Padre Pio, also known as Saint Pio of Pietrelcina (Italian: Pio da Pietrelcina), O.F.M. Cap. (May 25, 1887 – Sept. 23, 1968), was a friar, priest, stigmatist (one who suffers the wounds of Christ,) and mystic, and is now venerated as a saint of the Catholic church. Born Francesco Forgione, he was given the name of Pius (Pio) when he joined the Order of Friars Minor Capuchin.
     Padre Pio became famous for exhibiting stigmata for most of his life, thereby generating much interest and controversy. He was both beatified (1999) and canonized (2002) by St. Pope John Paul II. 
     You can learn more by looking at the center spread and visiting the websites mentioned on those pages in this month's edition.
     Trosley is editor and general manager of "The Catholic Telegraph."