Seminary Ready for Welcome Weekend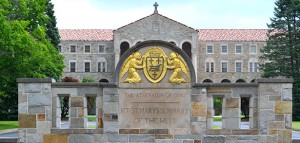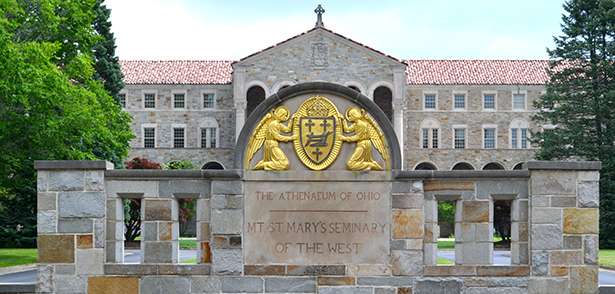 Is God calling you to become a priest? Mount St. Mary's Seminary is hosting a Welcome Weekend March 4-5 for men college age or older interested in discerning a call to the priesthood.
"If you think you may be called, you will have an opportunity to allow God to speak to your heart. If you know someone who you think would be a good priest, encourage them to come to the Welcome Weekend," said Rector Father Benedict O'Cinnsealaigh.
The overnight retreat is designed to provide a snapshot of seminary life. In addition to participating in community liturgies and prayer, attendees will be able to interact with seminarians through social activities and hear talks by seminarians and faculty about discernment and formation.
For more information, including how to register, see the full story at Mount St. Mary's Seminary website.