Spring has Sprung and it's Theology on Tap in the Archdiocese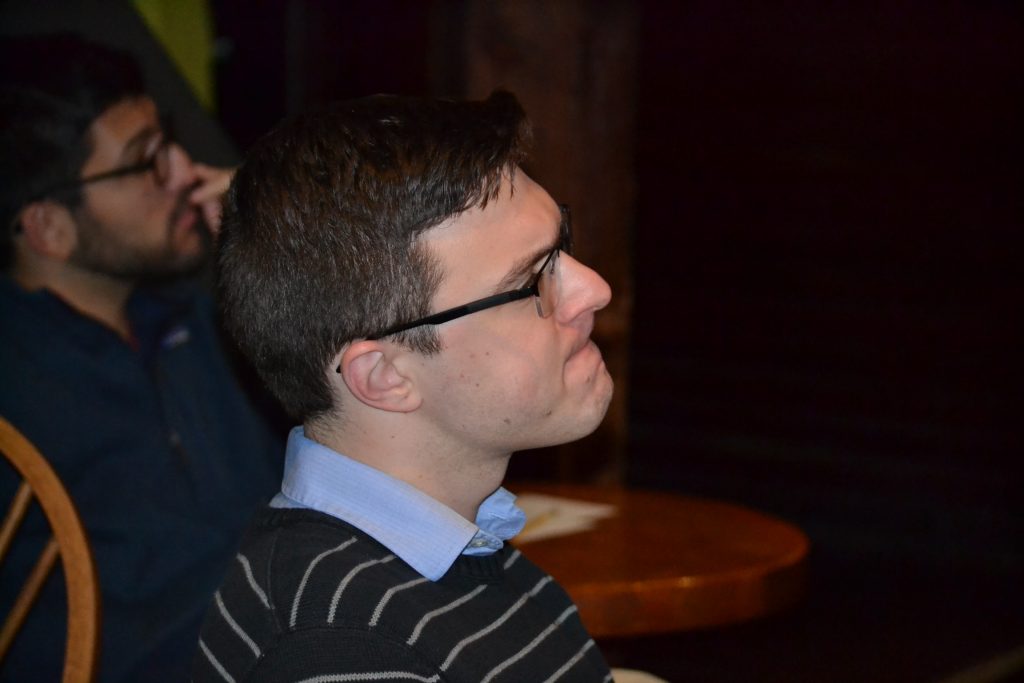 The theme for the 2018 Spring Theology on Tap in Dayton is
I'm Catholic, so now what?
Theology on Tap takes place at Oregon Express at 336 E 5th St., Dayton Ohio. For a map, click here
Spring 2018 Theology on Tap Schedule in Dayton
Thursday Mary 17th: Luke Carey is your speaker: Dreams and Disappointments.
Here's how Theology on Tap works. Each Thursday at 7:00 p.m. it's time for socializing, food, fun & drinks. At 7:30 p.m., the speaker begins until about 9:00 p.m. or so, and a Q & A afterwards. This is a great opportunity for young Catholics in the Archdiocese of Cincinnati to gather to deepen their faith in a social environment.