Theology on Tap Clifton Series begins tonight – in Northside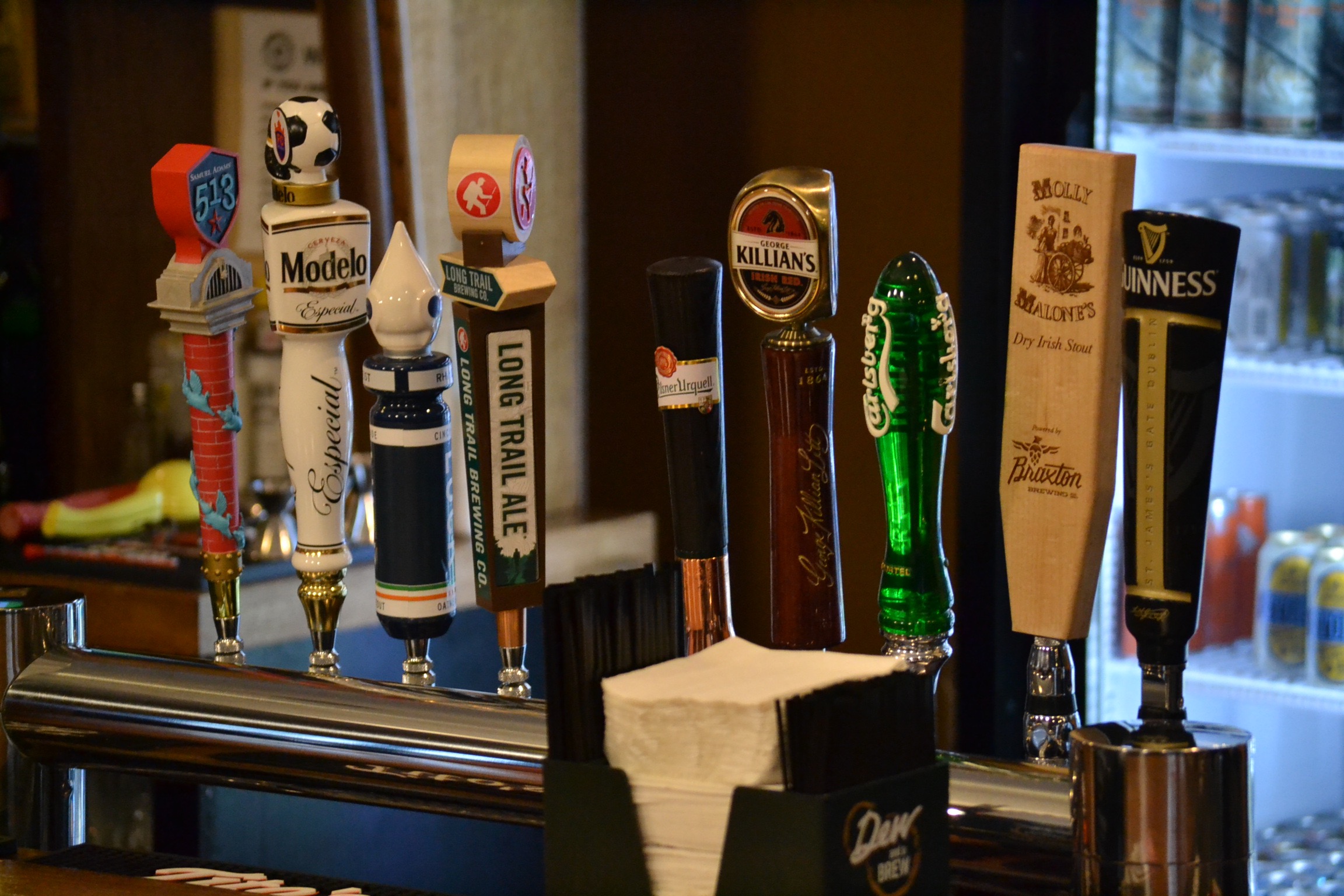 Theology on Tap Clifton's fall series will be held at a new location – down the hill in Northside.
Events will be held every Wednesday on October in at the Northside Tavern on Hamilton Avenue. The series theme will be "Catholic Myth Busters," and the four speakers will each address and bust a common myth about the Catholic Church.
Theology on Tap (TOT) is a national program aimed at young adults. Local organizers present talks on Catholic themes, presented by dynamic speakers and held at pubs or similar relaxed social settings. Several TOT groups in the archdiocese present fall and/or spring series at bars and restaurants.
The Northside events begin at 7 p.m. with time to talk and order a drink or food, with the talks each beginning at 7:30 p.m. The schedule:
Wednesday Oct. 25th: Presenter Karen Kane is Director of Divine Worship and Sacraments for the Archdiocese of Cincnnati. Her topic: "The Eucharist: Separating superstition from reality."
For more information about Theology on Tap Clifton, see their Facebook page: Facebook.com/totclifton.
For our story on the fall Theology on Tap Dayton series, click here.
For directions to Northside Tavern, click here