Posts Tagged
Archbishop of Cincinnati Dennis M. Schnurr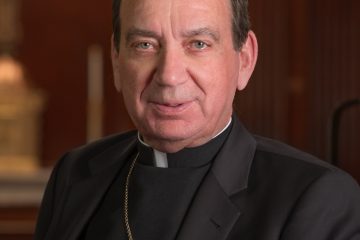 My dear brothers and sisters in Christ, we find ourselves in a time of confusion, fear, and tension. The range of thoughts and concerns which weigh upon each of us is vast, knowing that the pattern of our lives has quickly become very different than it was mere days ago.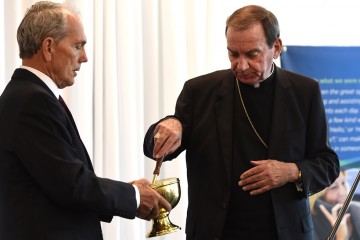 On Tuesday Mercy Health, a Catholic health ministry serving Ohio and Kentucky hosted a ribbon-cutting ceremony marking the grand opening of Mercy Health's new home office in Bond Hill at 1701 Mercy Health Drive, formerly 1701 Showcase Drive. Local dignitaries and officials, including Archbishop of Cincinnati Dennis M. Schnurr and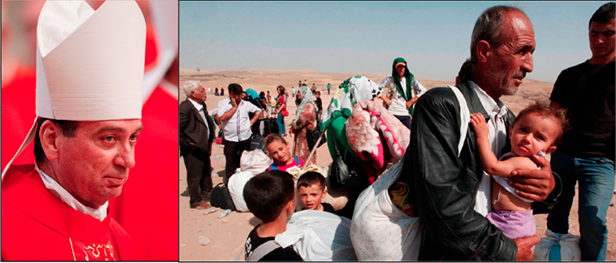 Staff Report Heeding Pope Francis' call, Archbishop of Cincinnati Dennis M. Schnurr released a statement Wednesday expressing hope that Catholics under his jurisdiction will participate in the pope's day of fasting and prayer for peace concerning the conflict in Syria.