Posts Tagged
Father Steven Shoup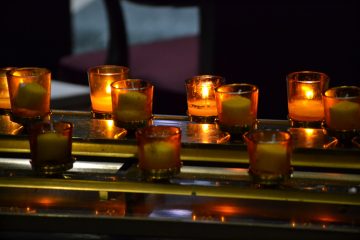 Reverend John R. White died on Monday, November 2, 2020, in Greenville, Ohio. He was born on July 30, 1947 in Hartford, Connecticut. He received a B.A. from Central Connecticut State College, a B.A. from St. Gregory Seminary, and an M.A. from Mount St. Mary's Seminary of the West, Cincinnati.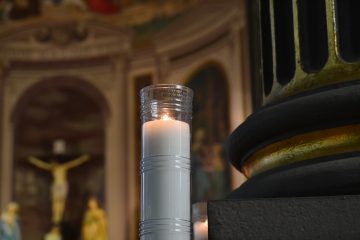 Reverend Peter M. Helmlinger died on Monday, June 10, 2019. He was born on April 21, 1954 in Sidney, Ohio. He received a B.A in philosophy from Thomas More College, Kentucky, and received a Master's in Divinity from The Athenaeum of Ohio, Cincinnati. He was ordained on May 22, 2004
Friday, June 19, 2009 The annual farm Mass in the St. Marys and Sidney deaneries drew more than 200 people to Sts. Peter and Paul Church in Newport on May 15.