Throwback Thursday: Prayers, Tributes on the Beverly Hills Supper Club Fire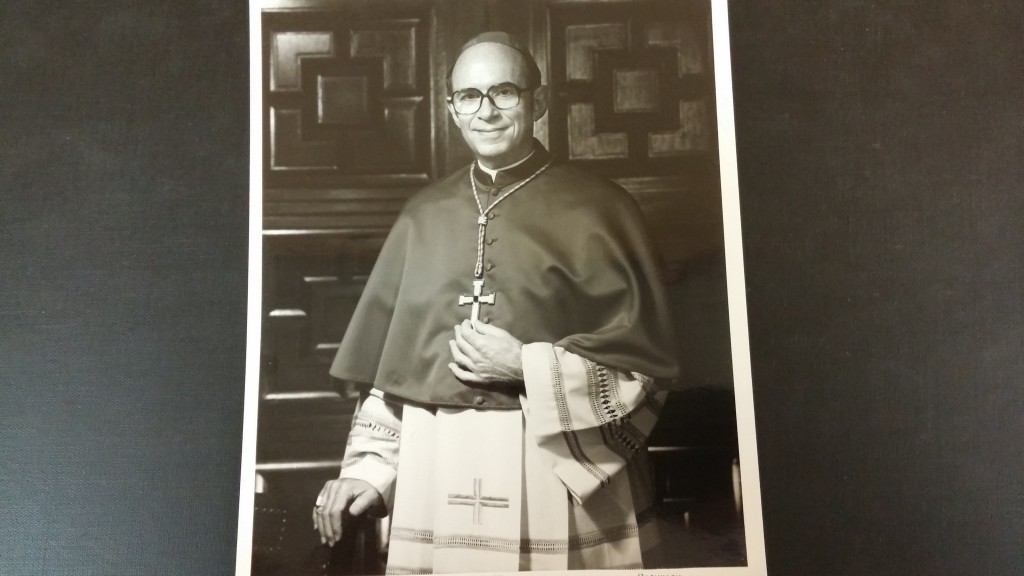 Forty years ago this weekend, the tragic Beverly Hills Supper Club Fire in Southgate KY occurred Memorial Day weekend. Following is the statement Archbishop Joseph L. Bernardin issued after over 150 persons lost their lives in the May 28, 1977 fire:
I wish to extend my sympathy to all those who lost relatives or friends in the tragic fire at the Beverly Hills Supper Club last Saturday night. I have offered Mass for the deceased and I pray that God will give strength and comfort to their families.
I also pray for those who were injured in the fire. It is my hope they will soon be fully recovered.
Finally, I wish to pay tribute to the wonderful people who gave assistance in so many ways when the tragedy occurred. Many persons were saved and others helped because of their efforts. They deserve the commendation of the entire community.