We welcome our New Editor for "The Catholic Telegraph"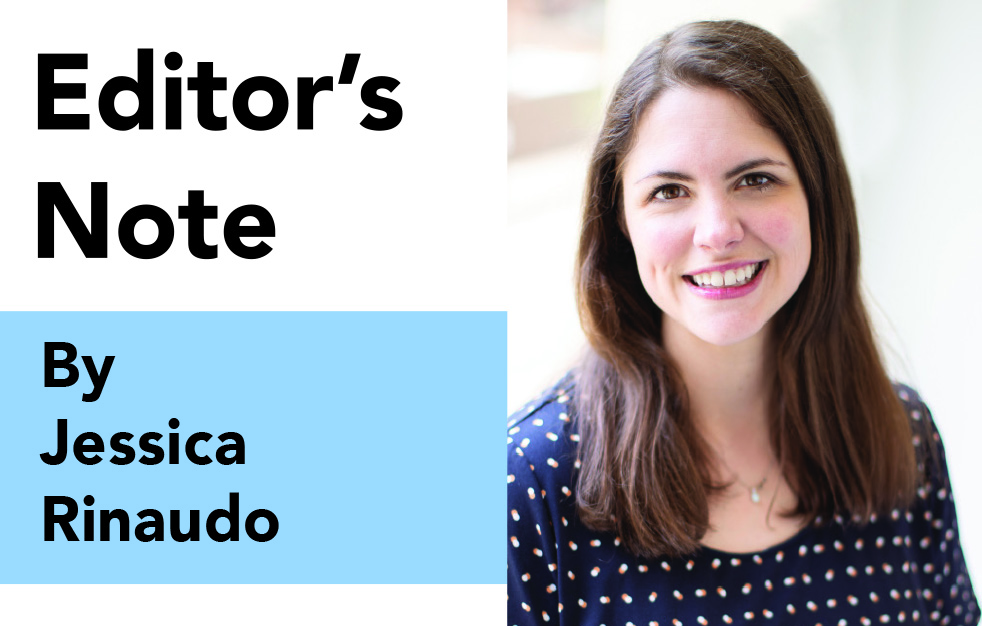 Change is often hard, especially when that change is unexpected.
Shortly after Christmas, I found myself sitting in a dark room feeling exhausted and overwhelmed. The vacation from work and our children's school was over. I had landed firmly back into the reality of trying to juggle multiple jobs – my primary of which was running "The Catholic Connection" magazine for the Diocese of Shreveport in north Louisiana, a job I loved dearly. But change was in the air. Our bishop, my long-time boss and friend, had been moved to the Diocese of Baton Rouge. And on that dark night, I felt moved to prayer.
I opened myself up and told God that I wanted something different and that I was willing to do whatever He asked of me to improve my future and that of my family.
I really shouldn't have been so surprised when He answered in a loud and astonishing way.
Not long after that night, I was looking for a copy of "The Catholic Journalist" on the Catholic Press Association's website when I ran across one of the most creatively written job descriptions for an editor I had ever seen. I kept thinking, "This is me. This is ME!" The catch? It was in Cincinnati, Ohio.
I brought the job description to my husband, fully expecting him to laugh it off and give me an "out." That, however, is not what he did. After a moment's pause he looked at me and said, "You have to go for it."
And that was the beginning of a journey I never expected to find myself on. Through the several months' interview and then moving across the country process, I went through the whole spectrum of emotions: fear, wonder, joy, sadness, disbelief. I asked for signs, erroneously believing, I suppose, that I could outsmart God. But He laughed and delivered them to me every single time. I'll never forget the moment I was walking through the Cincinnati airport asking God if this was my new home, when I rounded the corner to a giant sign that said, "Welcome home!"
In the midst of this discernment, a dear friend mailed a card to me. On it was inscribed: "Be strong. Be brave. Be fearless. You are never alone. Joshua 1:9" I kept it close. It was time to be brave and trust God.
Now I find myself as the new editor of "The Catholic Telegraph" – a job I am extremely excited to embrace. I have worked in Catholic press for 12 years – as well as for several other magazines and newspapers – and look forward to bringing that experience to the Archdiocese of Cincinnati.
The world of Catholic news is ever evolving and changing, so too are the ways in which that news reaches the faithful and the world. We also welcome Dominick Albano to the staff as the Director of Digital Engagement. Dominick will be working to meet people where they are in the digital world.
My sincerest gratitude to Steve Trosley for his many years of hard work and dedication to "The Catholic Telegraph," and for taking the time to "show me the ropes" before his retirement.
I cannot wait to see where this next great adventure takes me, and what plans God has in store for "The Catholic Telegraph."