Abide Takin it to the Streets: Light the City
From June 14, 2017 through June 18, 2017, the Abide Conference was held at Mount Saint Joseph University. Abide's pinnacle experience presents a unique opportunity: to go into the world as a missionary disciple. On Friday June 16, 2018 the conference participants went to downtown Cincinnati, St. Xavier Church, and to Mother of God in Covington Ky,  to meet their neighbors and share the abundance of love and joy that results from a life rooted in discipleship. Abide attendees experience what it means to live a life so infused with Christian joy, that it leaves no other option but to be a gift for others.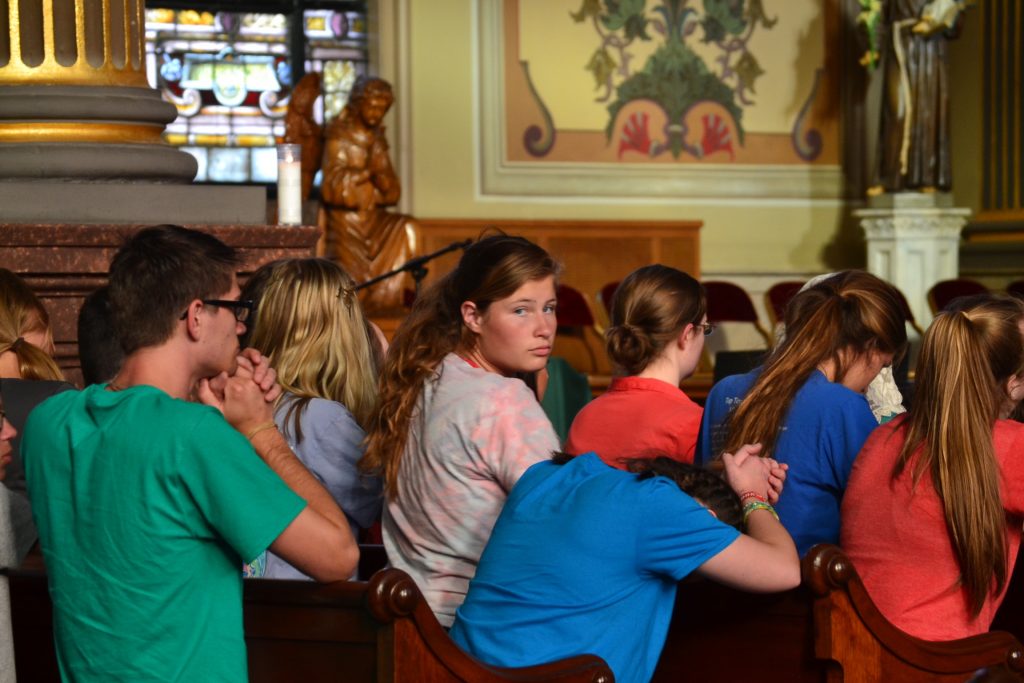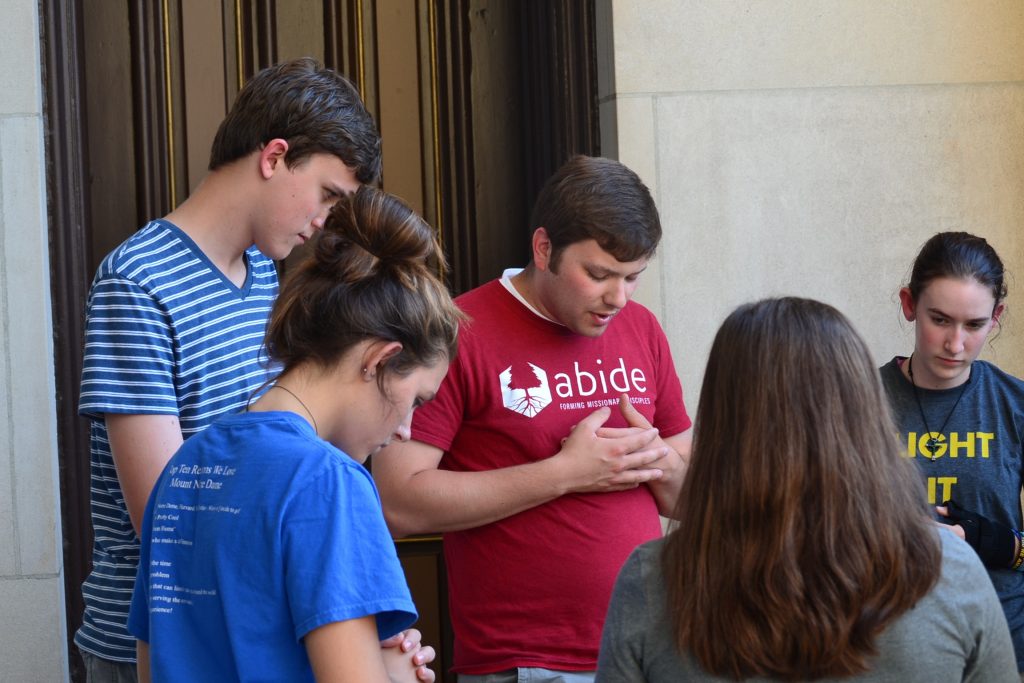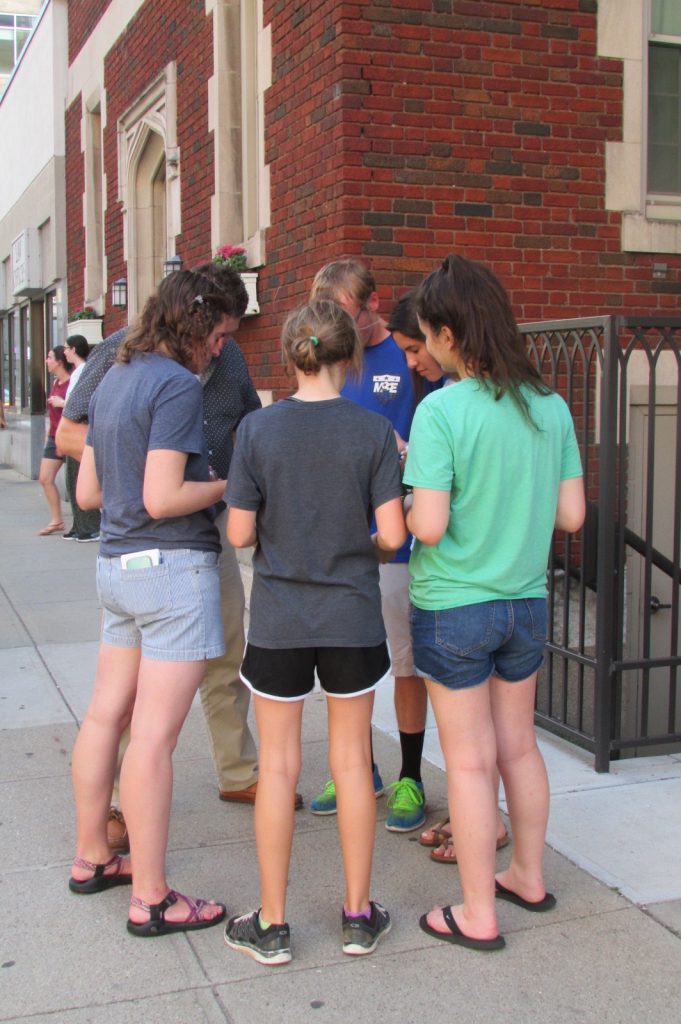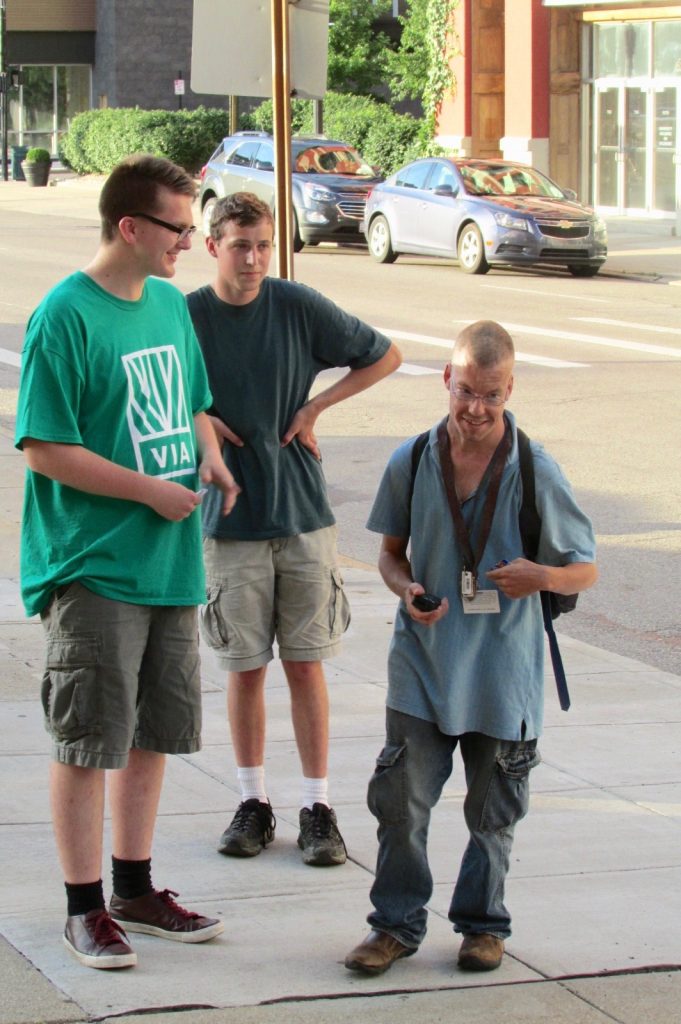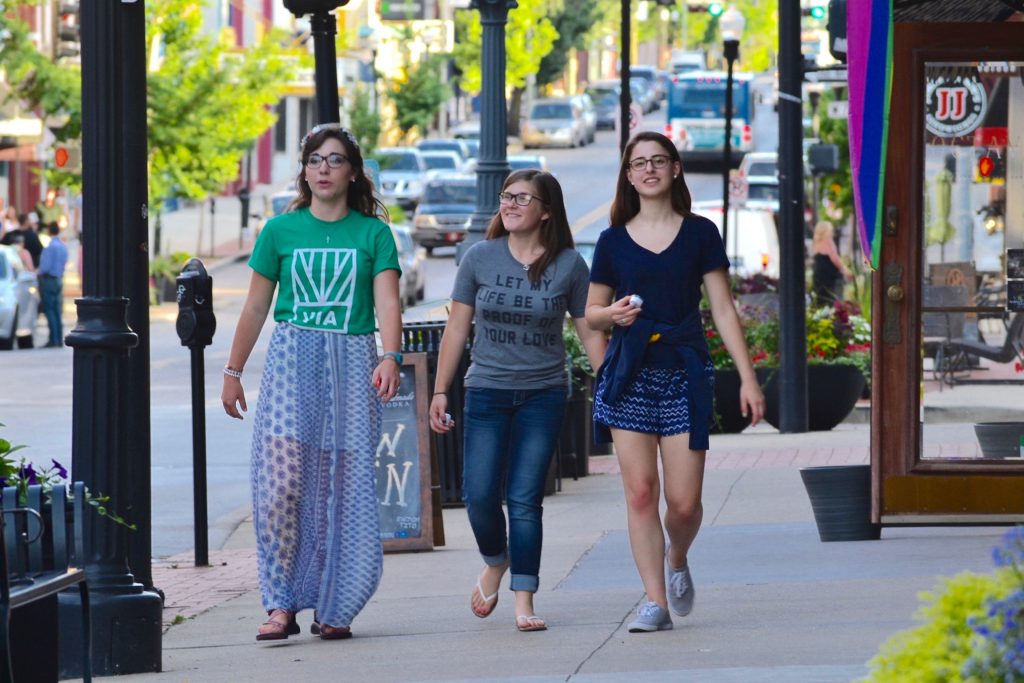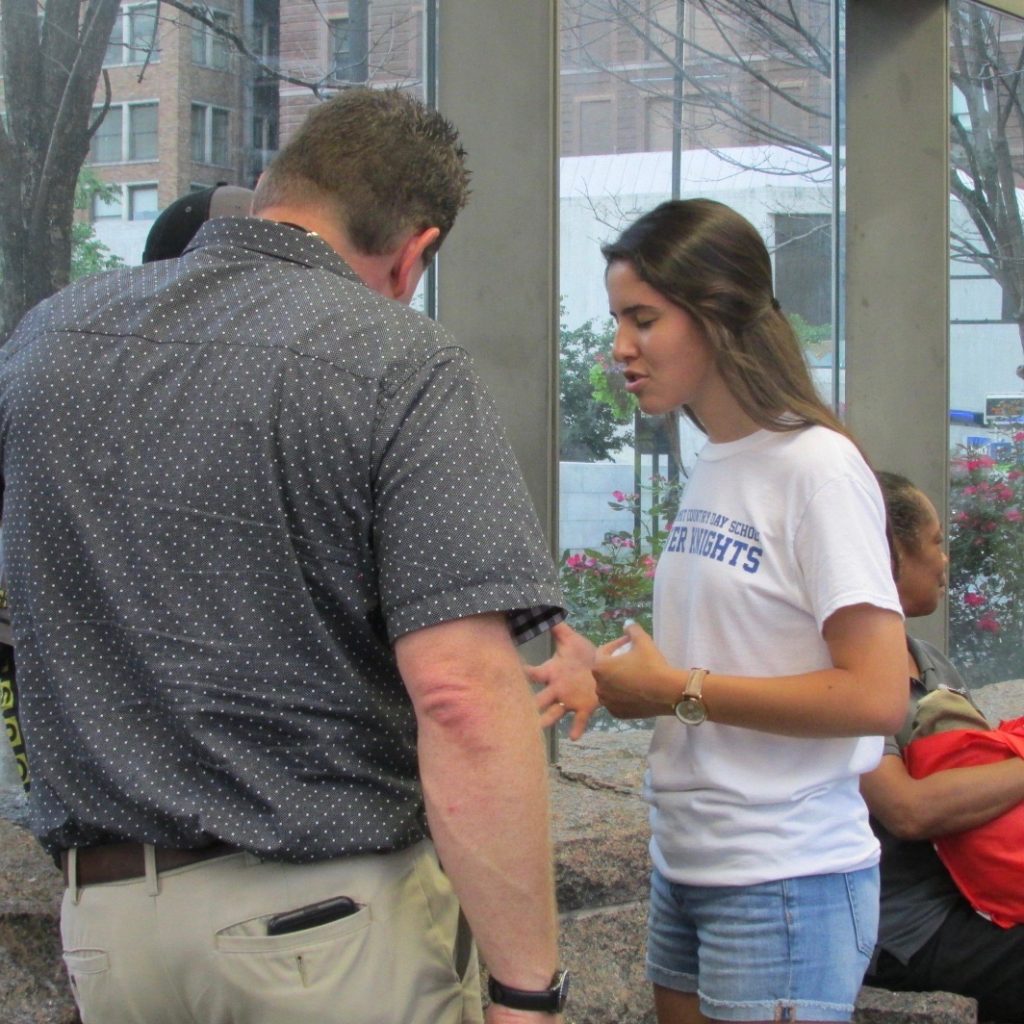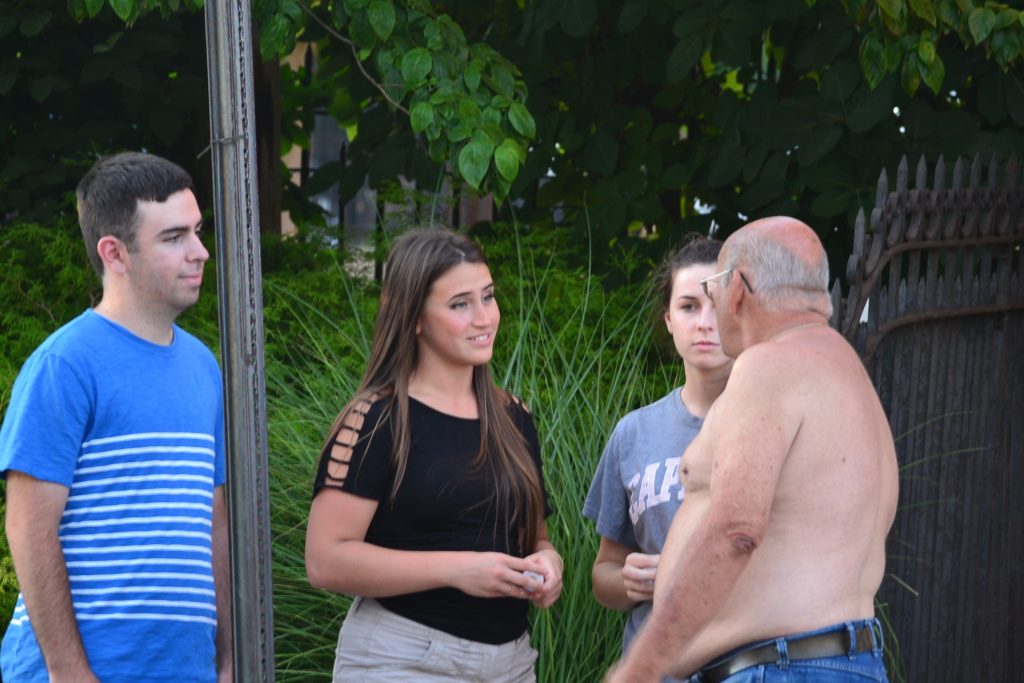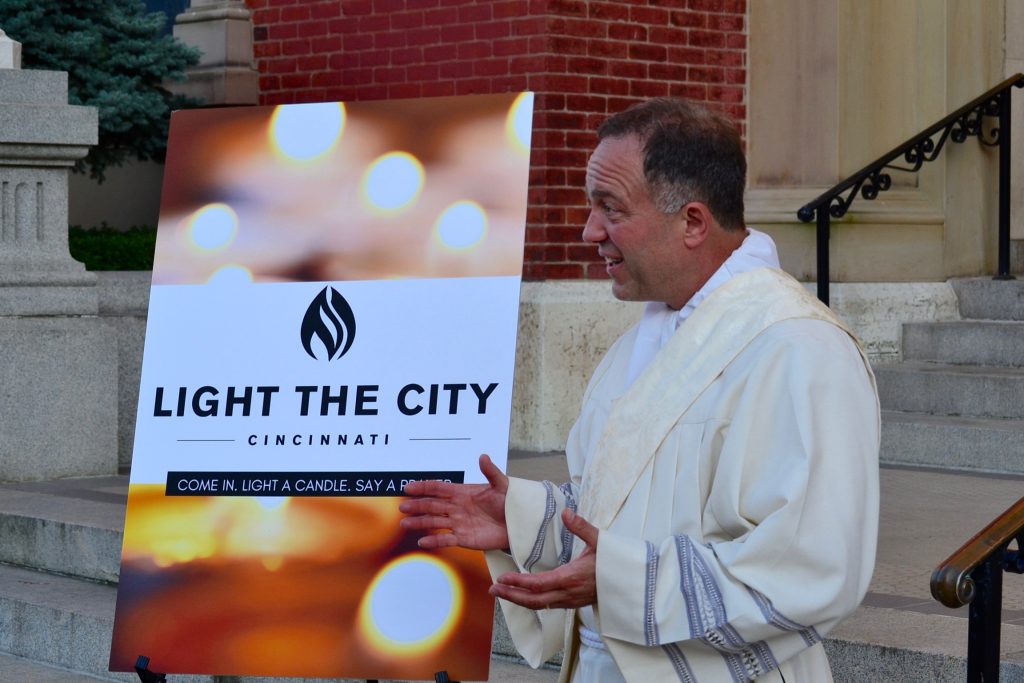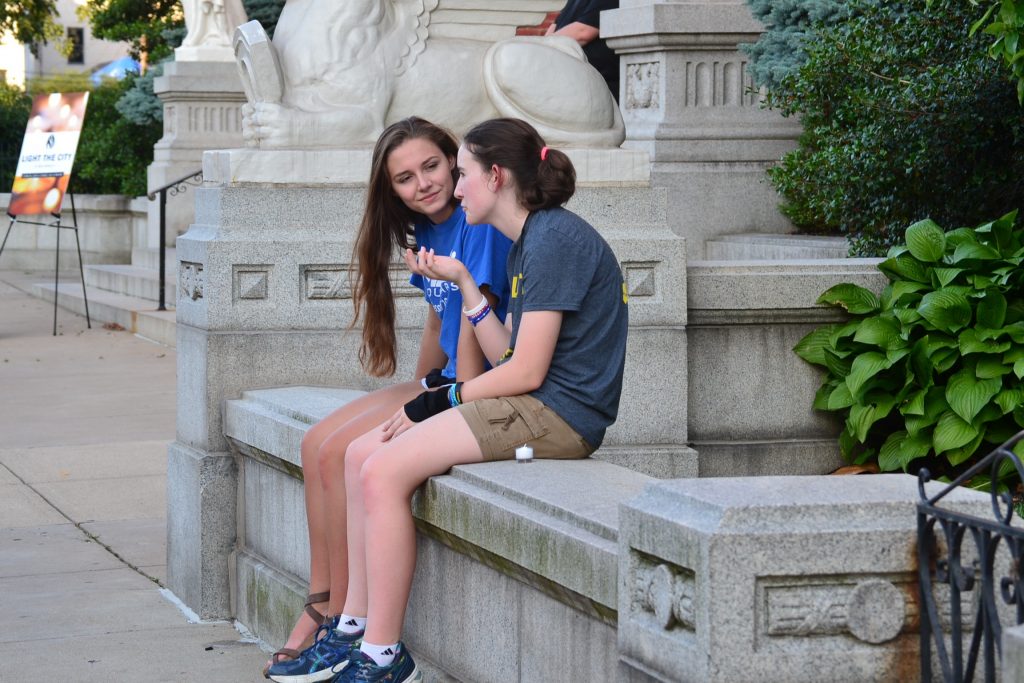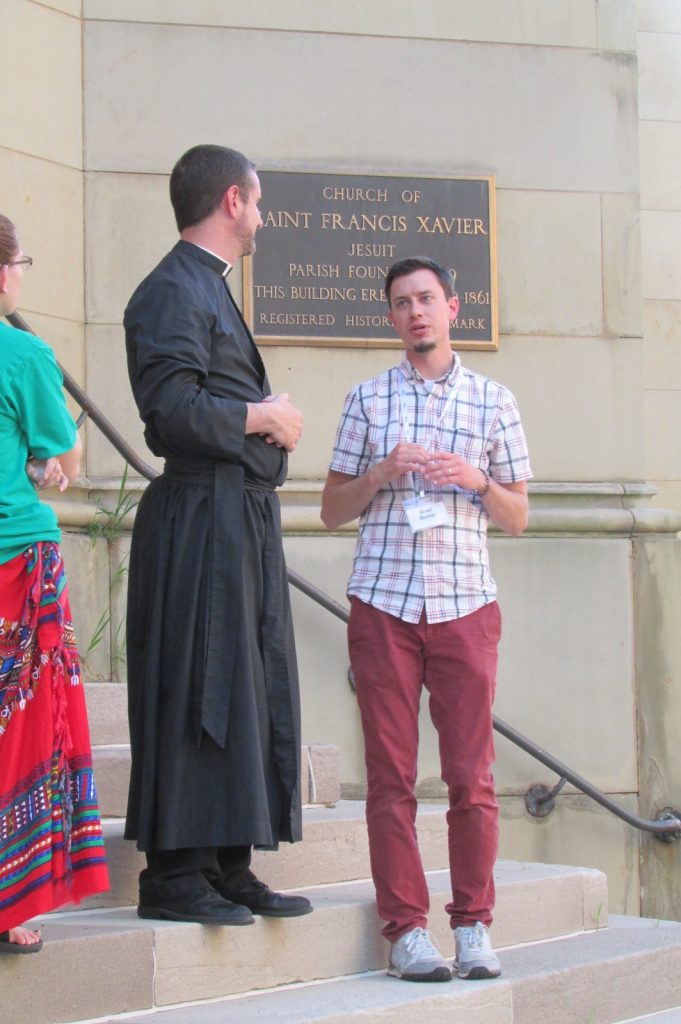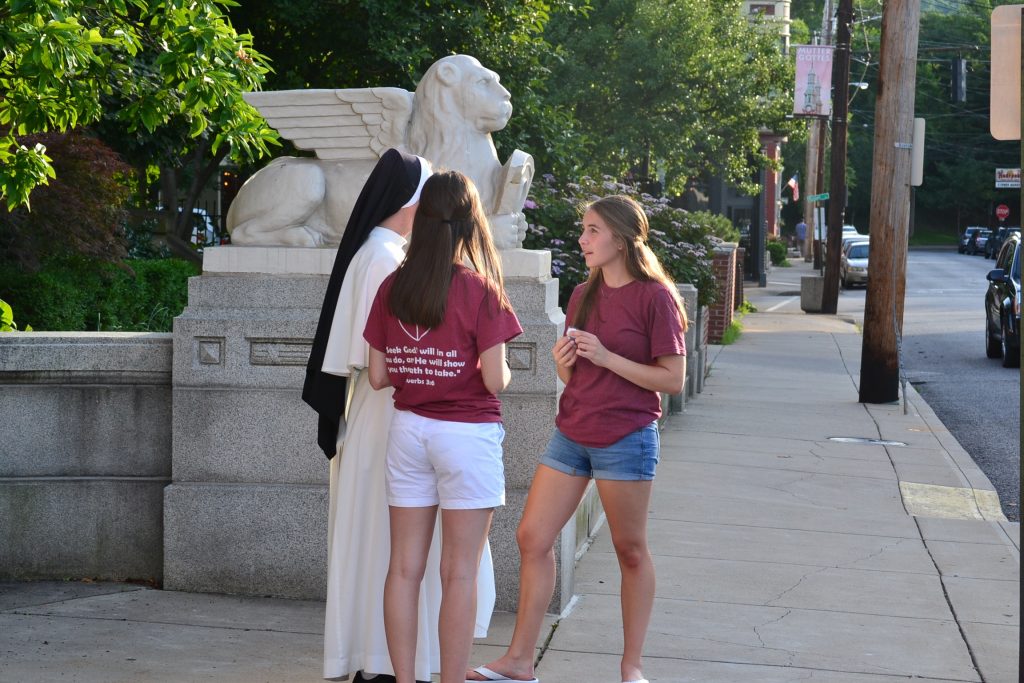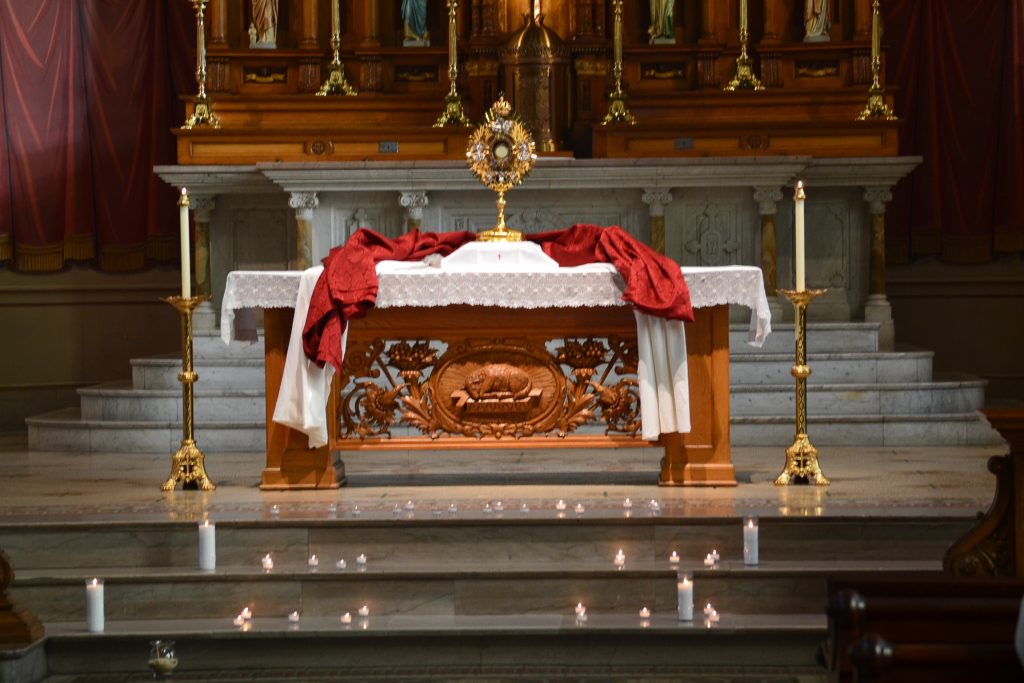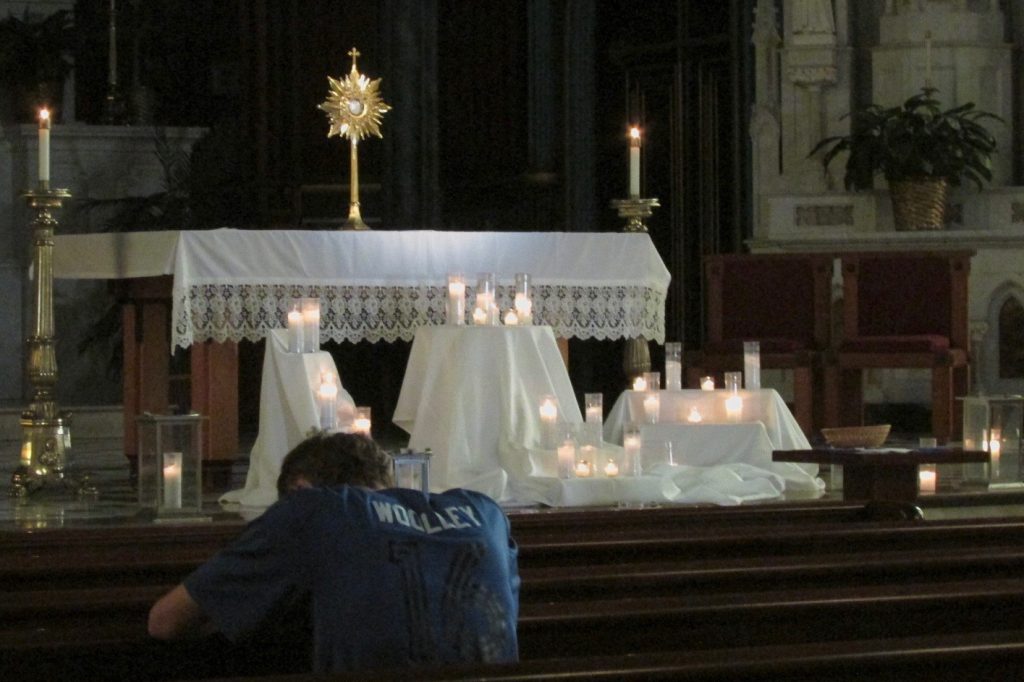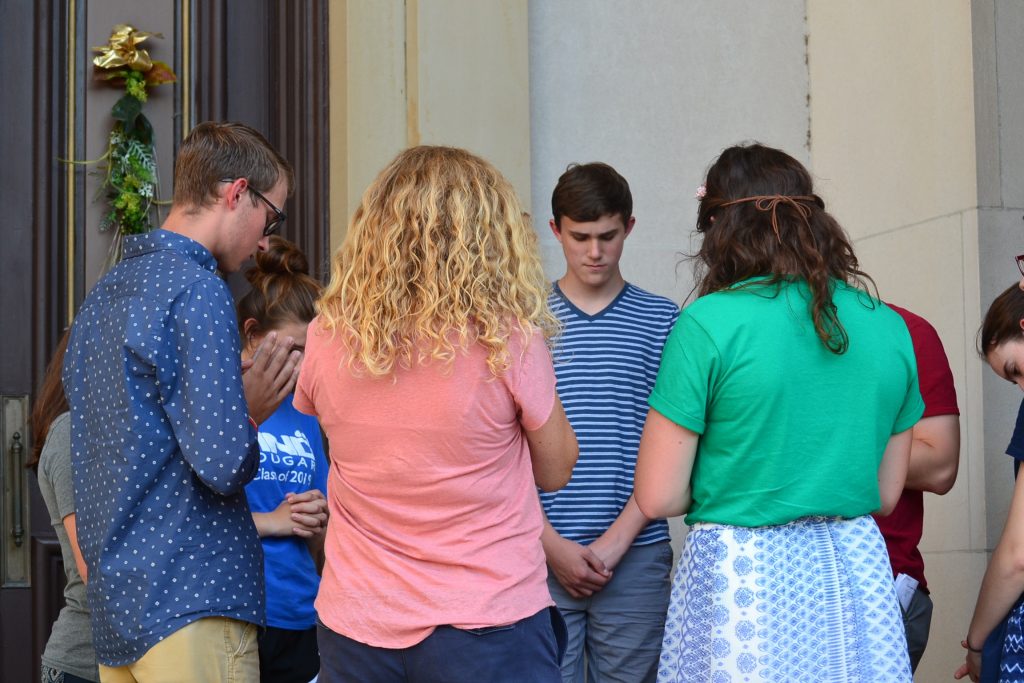 ---
Scripture Connection: Mark 6: 7-13: He summoned the Twelve and began to send them out two by two and gave them authority over unclean spirits. He instructed them to take nothing for the journey but a walking stick—no food, no sack, no money in their belts. They were, however, to wear sandals but not a second tunic. He said to them, "Wherever you enter a house, stay there until you leave from there. Whatever place does not welcome you or listen to you, leave there and shake the dust off your feet in testimony against them." So they went off and preached repentance. They drove out many demons, and they anointed with oil many who were sick and cured them.