Altar servers, sacristans enjoy Reds game courtesy of Serra Club [Photos]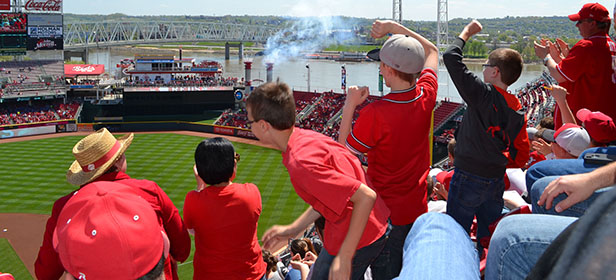 Staff Report
For the second consecutive year, the Serra Club of Cincinnati and the Cincinnati Reds made discount tickets available to scores of altar servers and sacristans as a way of saying thanks for their service. This year participating servers and sacristans attended the April 29 game at Great American Ballpark.
While the Reds lost the contest with the Milwaukee Brewers 8-3, the grade school-aged students and chaperones were able to enjoy good weather and an afternoon of baseball.
"Winter, spring, summer or fall, 6:30 Mass or noon, the parishes can count on their servers and sacristans for not only preparing the church for the liturgy, but assisting in facilitating the services," wrote Dottie Ciok in a statement provided to The Catholic Telegraph. "THANK YOU SERVERS AND SACRISTANS FOR A JOB WELL DONE!"
Eight schools/parishes participated in the Reds outing: St. Ann (Hamilton), St. Aloysius (Shandon), St. Nicholas Academy (Norwood), St. Columbkille (Wilmington), St. Dominic (Delhi), St. Cecila (Oakley), Queen of Peace (Milford) and St. John the Baptist (Harrison).
The Serra Club, part of Serra USA, promotes vocations under the patronage of Blessed Junipero Serra, a priest who will be canonized a saint by Pope Francis later this year. The Serra Club has been active in the Archdiocese of Cincinnati since 1970.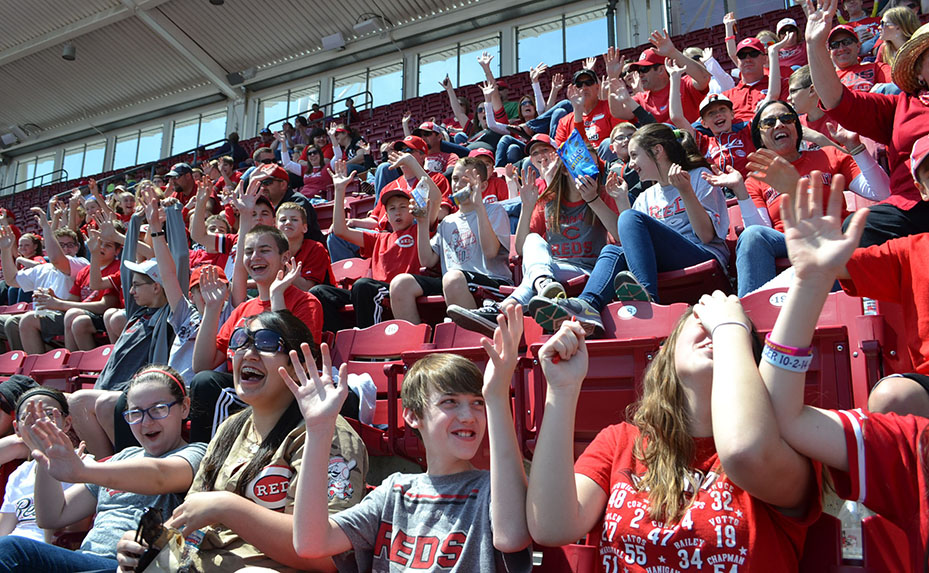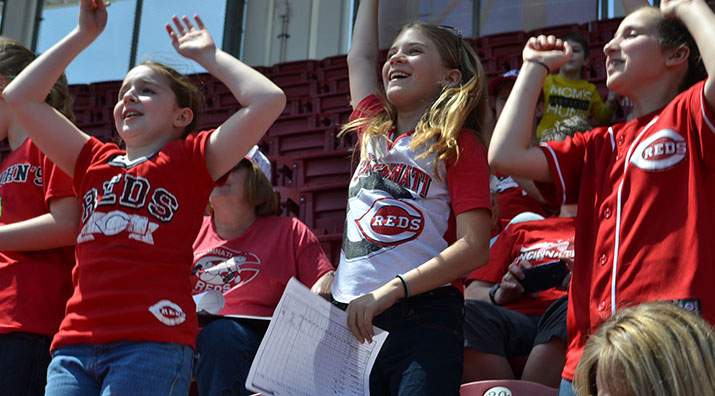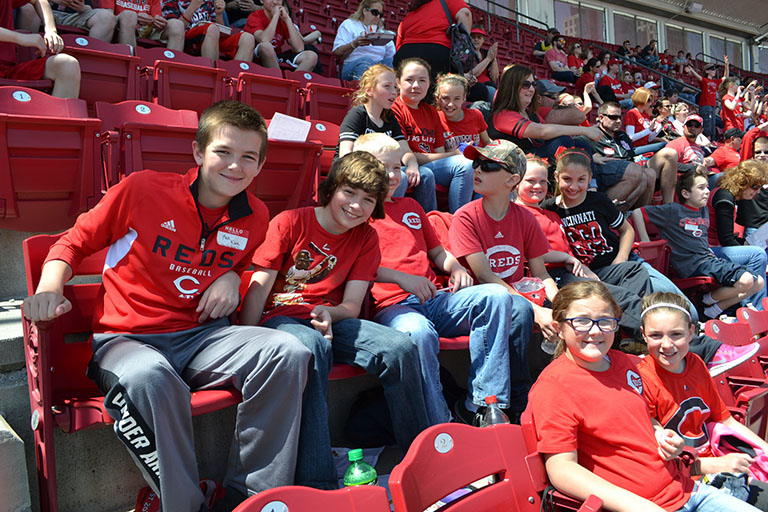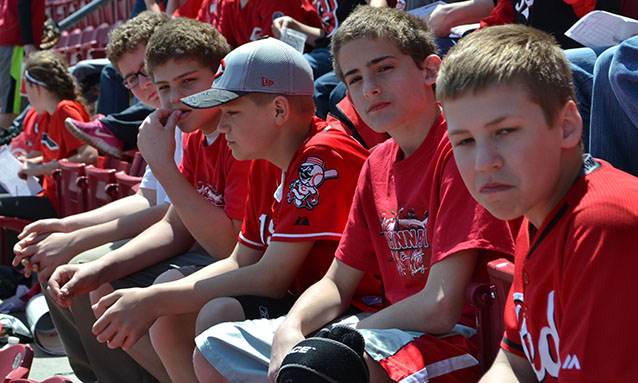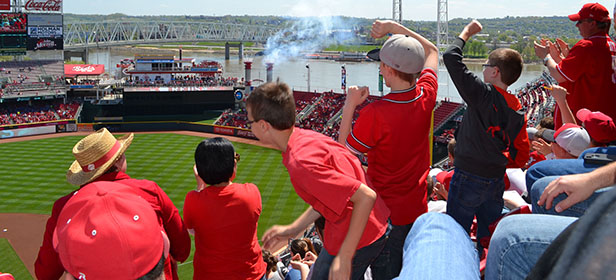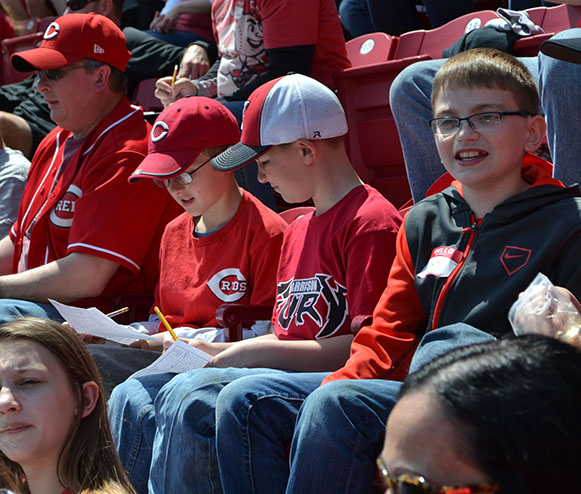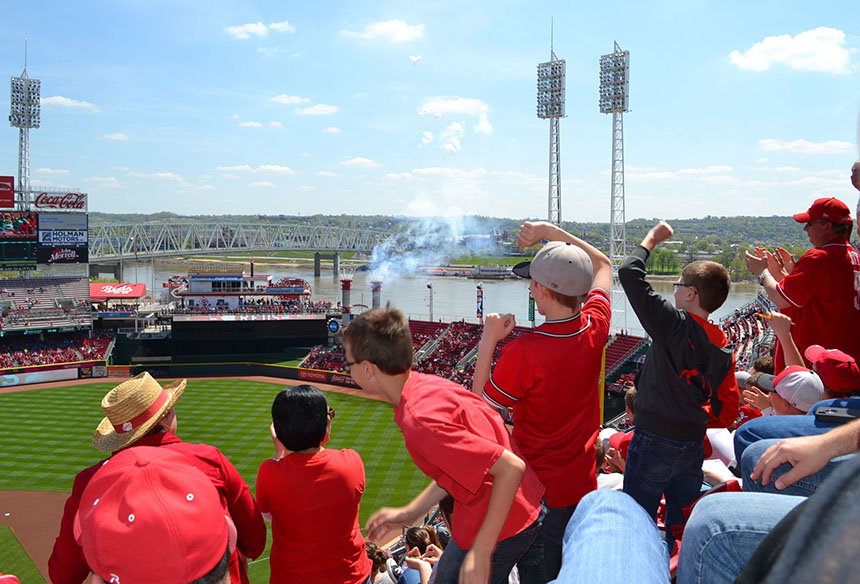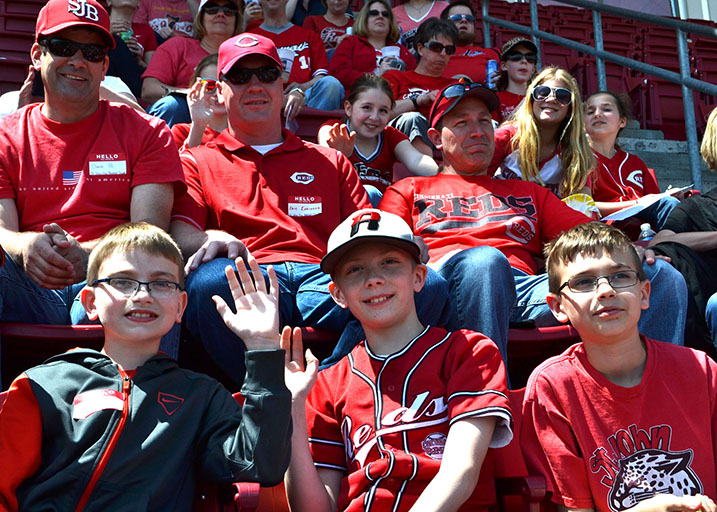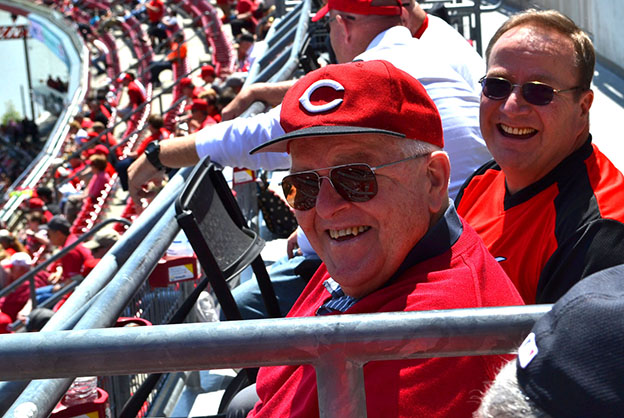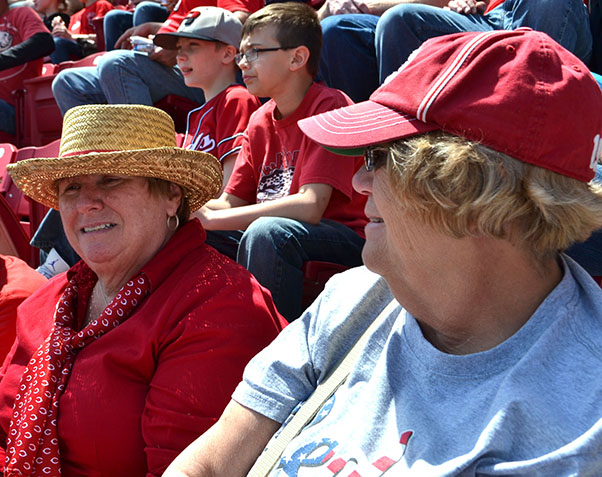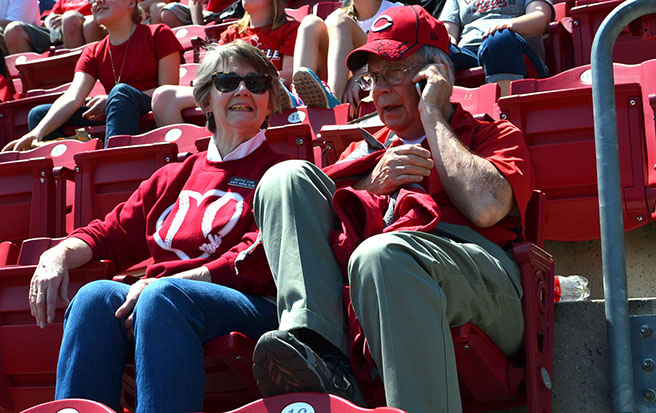 Posted April 29, 2015