Area faith communities hold Lenten prayer service for unity, religious freedom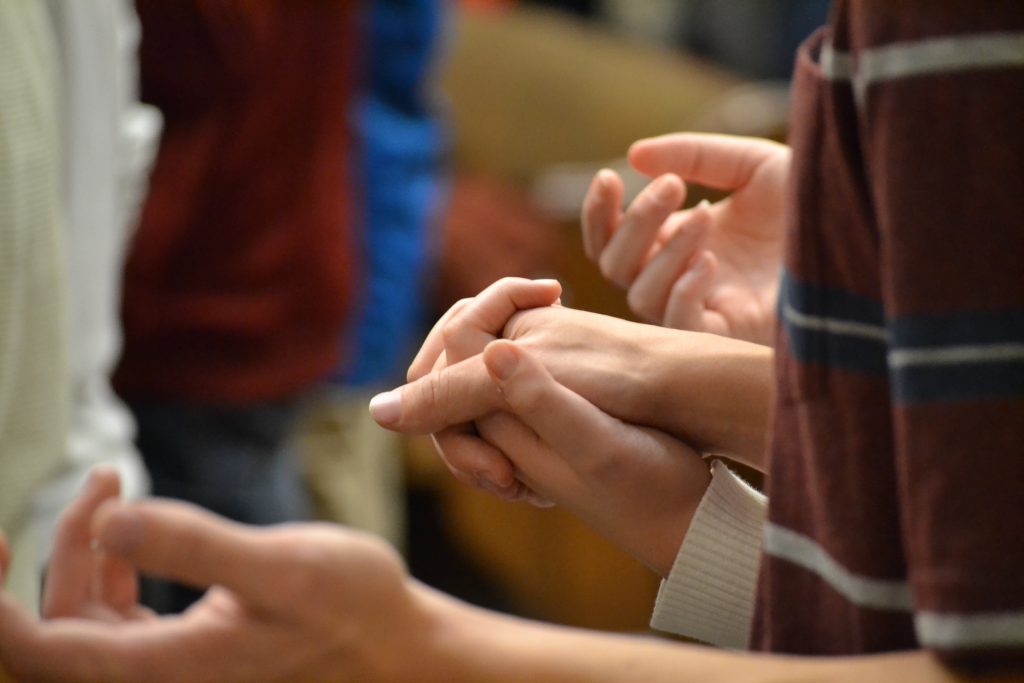 Roman Catholics, Eastern Rite Catholics and Orthodox will gather together in prayer at an upcoming event organized by the One Church of Mercy Committee. The prayer service is scheduled for Saturday, March 10, at St. Anthony of Padua Maronite Catholic Church, 2530 Victory Pkwy., Cincinnati.
It begins with welcoming reception at 5:30 p.m., followed by the prayer service at 6:30.
The event is an effort to strengthen bonds and pray for persecuted Christians around the world. Presiders and choirs from the Roman, Maronite (Lebanese) and Syro-Malabar (Indian) Catholic Rites, as well as Orthodox tradition, will be present. The prayer service will be an appreciation of diverse yet complimentary rituals. This is the first year the committee has organized a prayer service of this nature. It was specifically planned during the season of Lent.
Parishes participating are St. Anthony of Padua and St. Ignatius of Antioch Maronite Catholic Churches, St. James Orthodox Church, St. Chavara Syro-Malabar Catholic Church and Annunciation of the Blessed Virgin Mary Roman Catholic Church, as well as the Archdiocese of Cincinnati.
More information about the One Church of Mercy Committee can be found at www.onechurchofmercy.org.