Did you Know? The Church of the Resurrection
Written by Gail Finke
Illustrated by Emma Cassani
The Church of the Resurrection was formed in 2010 from four Cincinnati parishes, originally established by immigrants?
Parishioners chose the name to indicate that the four parishes were not closed, but reborn.
Keep the Dream Alive
Annual award ceremony that originated at St. Mark, now hosted by Resurrection, honoring Cincinnati residents who carry on the work of Rev. Dr. Martin Luther King, Jr.
"We gather here today knowing that the Risen One will be in our midst. May God's amazing grace . . . spread beyond this parish and let it be known that God is still with the people of Evanston, Bond Hill, Avondale and Lincoln Heights, and His grace has not abandoned their neighborhoods, but is with them wherever they are."
– Father Dennis Chriszt, C.PP.S. (first homily in new parish, reported in The Catholic Telegraph)
"We praise God for the 10 years of faith borne from the sacrifice of men and
women from the four merged parishes. In light of the protocols set forth due to COVID-19, these days have challenged us to hold onto the hope that anchors our soul, the Christ who has called us each by name. We have truly been blessed!"
– Deacon Royce Winters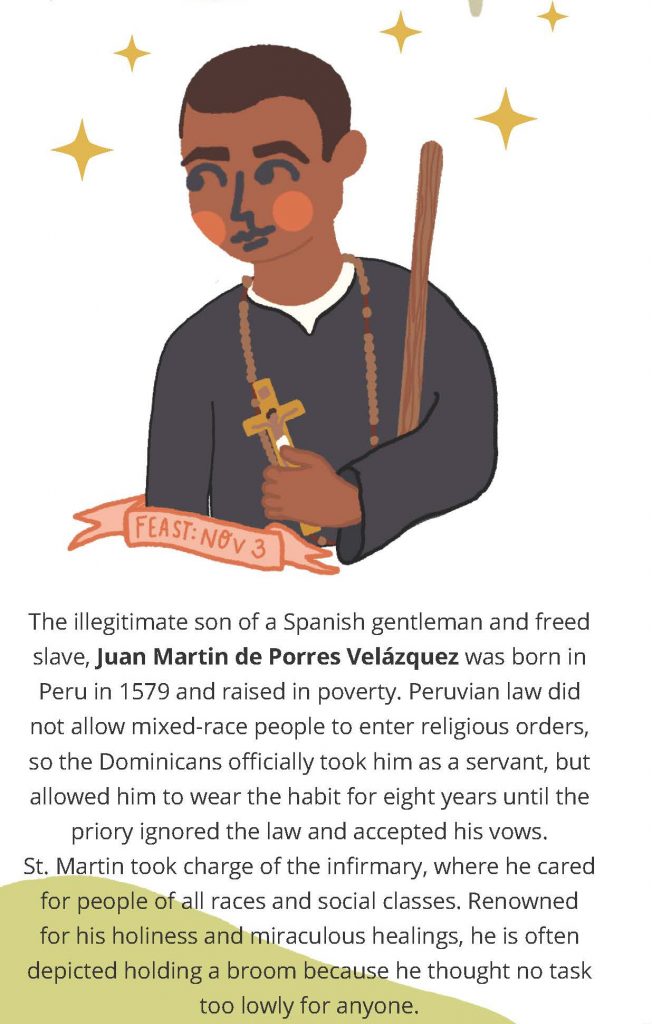 1891
St. Agnes Parish established in Bond Hill
1894
St. Andrew Parish established in Avondale
1905
St. Mark Parish established in Evanston
1914
New building for St. Mark, designed by Henry Schlacks, completed
1920
New building for St. Andrew, designed by Samuel Hannaford, completed
1935
St. Martin de Porres
Parish established in Lincoln Heights
1956
St. Agnes Church – now home to Church of the Resurrection
– constructed in the neo-Romanesque style
2006
Parish discussions about a shared future begin
Aug. 1, 2010
First Mass in the new Church of the Resurrection Parish in the former St. Agnes building
The Lincoln Heights parish originally known as St. Christina was later renamed for (then Bl.) Martin. Located in a former Swedenborgian church purchased with an anonymous donation, it was a mission church established by Archbishop McNicholas in 1935. It was renamed again after his canonization in 1962.
This article appeared in the April 2021 edition of The Catholic Telegraph Magazine. For your complimentary subscription, click here.