Fish Fry Guide 2016 now available online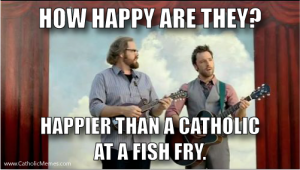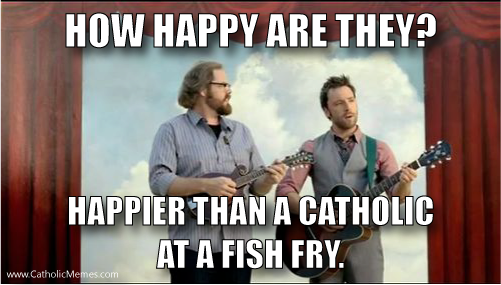 Lent is a season of penance and fasting as Christians everywhere await the resurrection of the Lord at Easter. For Catholics, it also means a hearty dose of fellowship in the form of the parish Fish Fry.
This year 93 parishes, schools or institutions submitted information for our 2016 online Fish Fry guide. That's up from 84 last year.
See the guide HERE.
The 2016 Fish Fry Guide will be updated weekly. Times are subject to change without notice. For additional questions about a specific fish fry, call the phone number provided in the guide.
Last year's Fish Fry guide was viewed nearly 20,000 times.
Remember this Lent to observe the church's teachings on fasting and abstinence, and in the process, to support a local Catholic fish fry.