Fish Fry Recap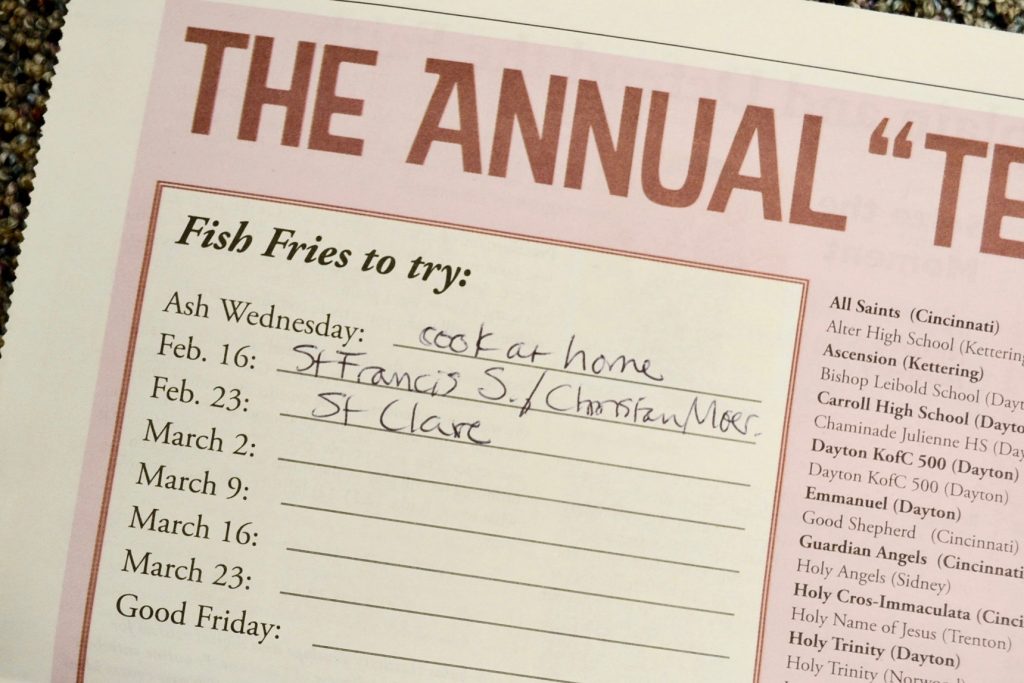 Our staffers have been hitting the fish fry circuit. Production Manager Gail Finke shared these photos from the first two Fridays of Lent, with the following comments:
St. Francis Seraph School/Christian Moerlein Malt House Taproom (Over-the-Rhine)
"This is the fish fry featured in Enquirer food critic Polly Campbell's feature on the area phenomenon of weekly fish fries in Lent. Cooked by parents with help from Franciscan Brother Tim Sucher and hosted by the brewery taproom, this one features huge slabs of tender, beer-batter-dipped fish. The taproom has German-style rows of picnic table seating, cornhole and other games for people of all ages, and live music."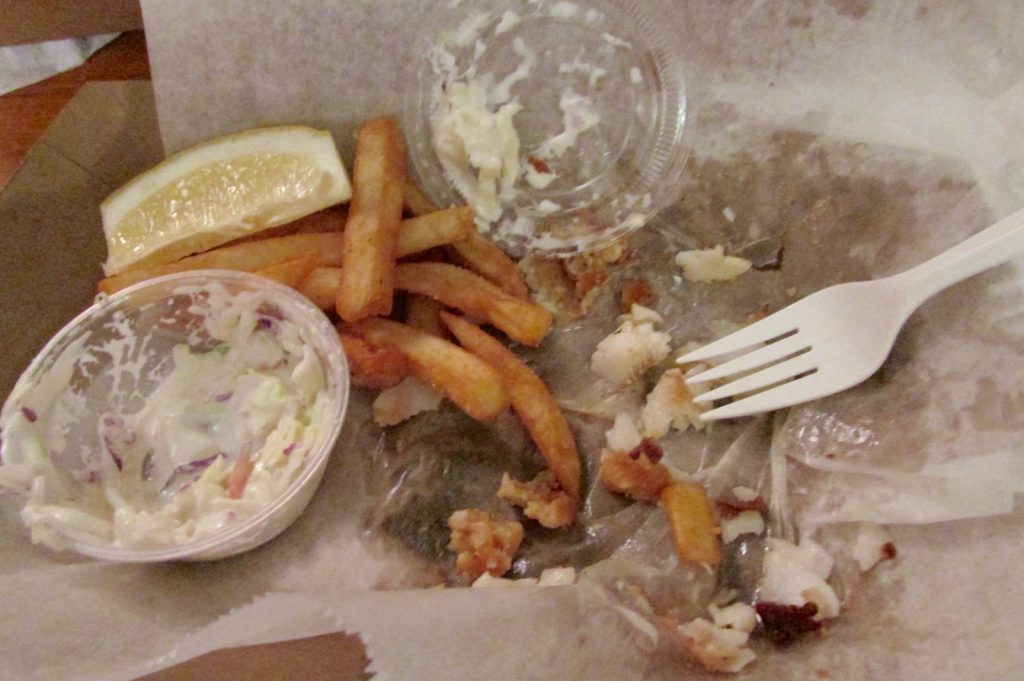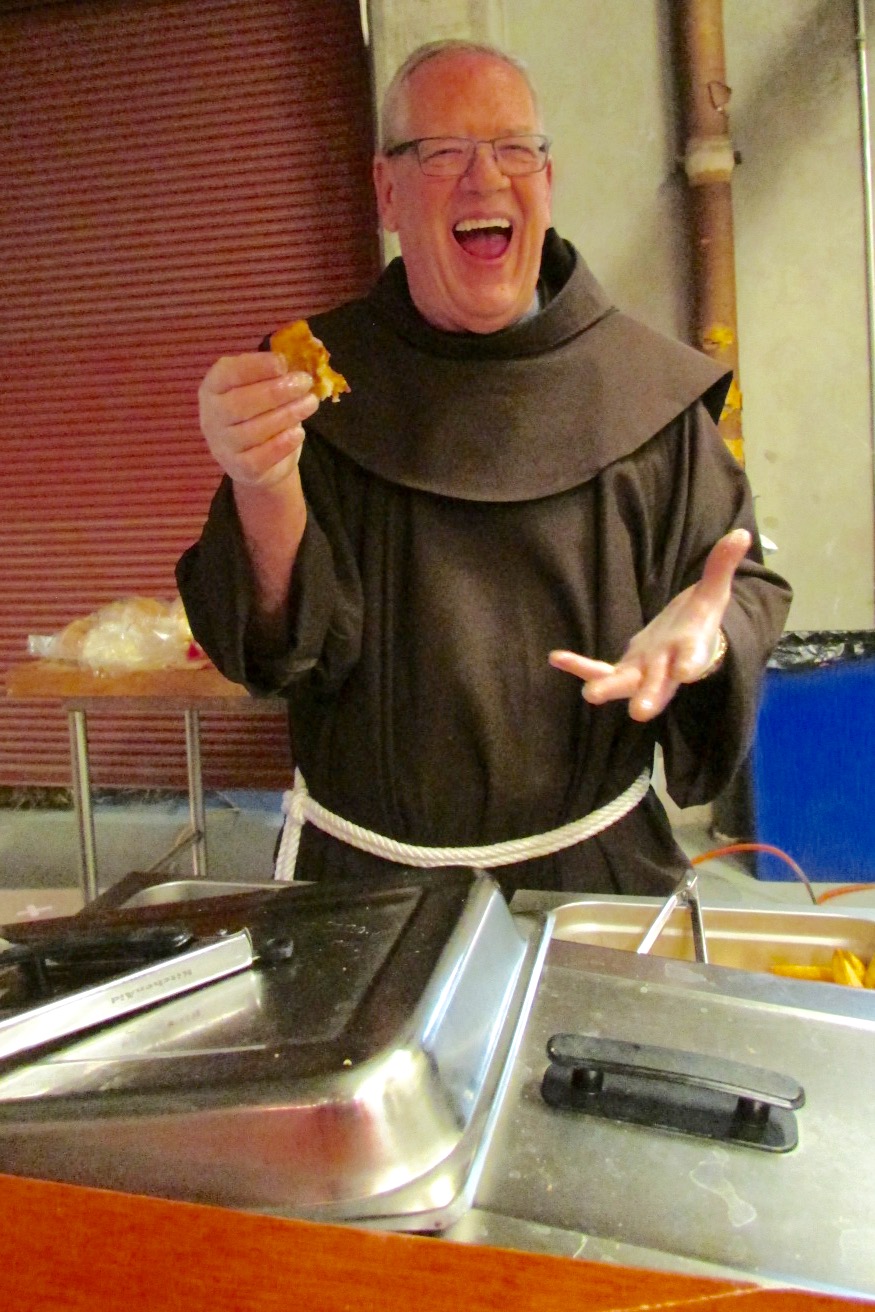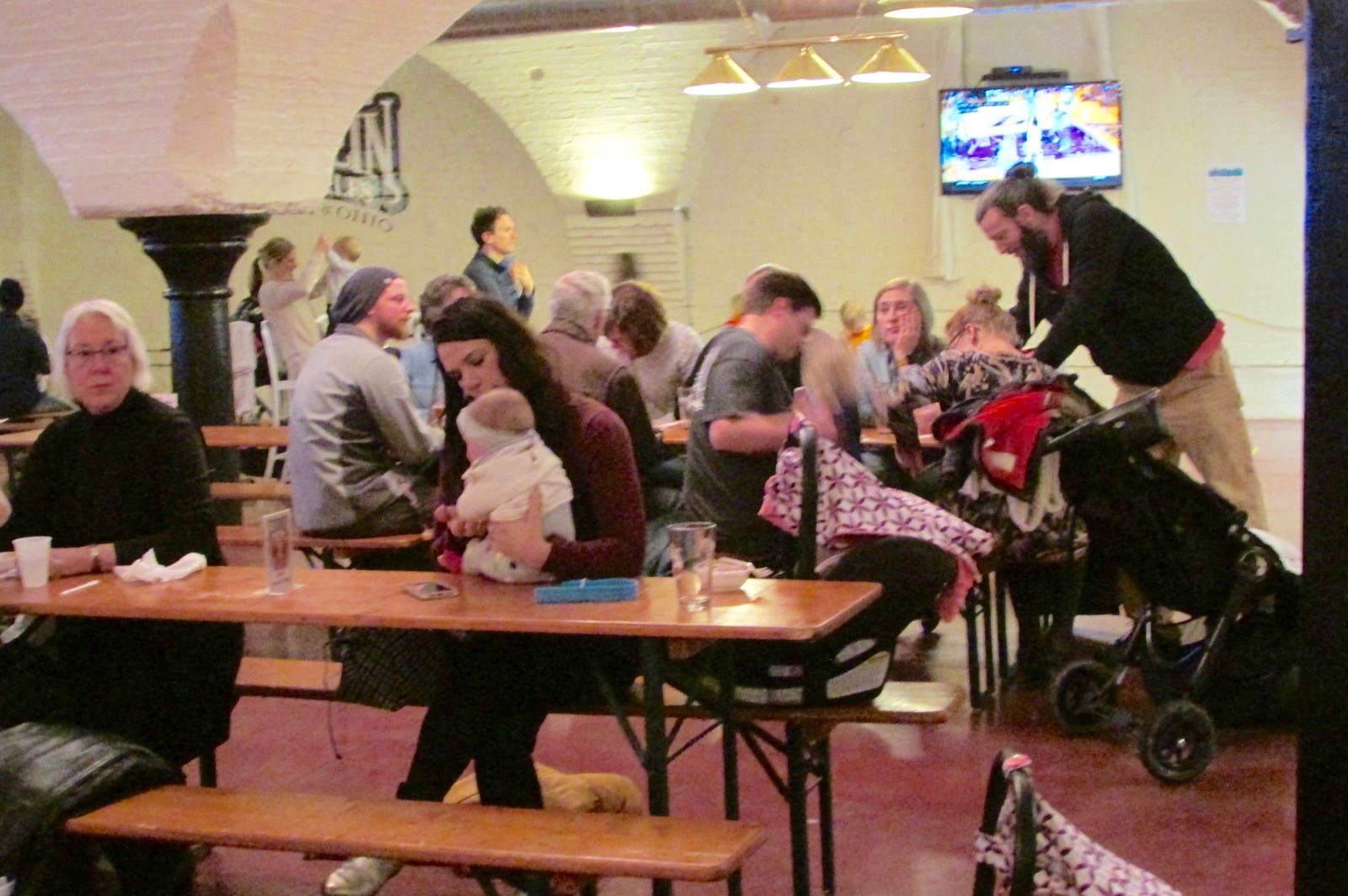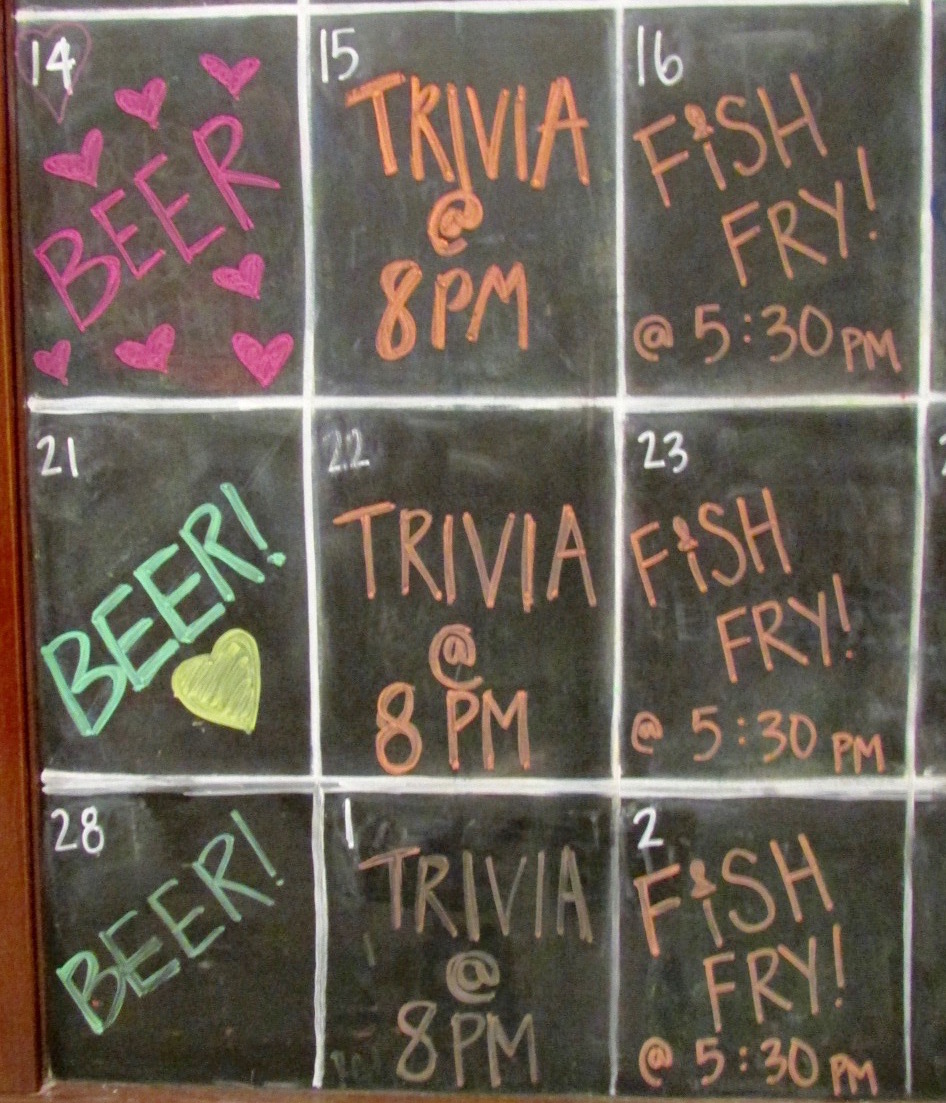 St. Clare Church (College Hill/Cincinnati)
"Frequented by many people in the neighborhood, as well as by families of parishioners who drive in to make dinner a family affair, this fish fry is so popular that this year the parish added seating for 56. Cooked by volunteers, the dinners feature baked fish as well as fried options, and weekly specials – this week's was baked sweet potatoes."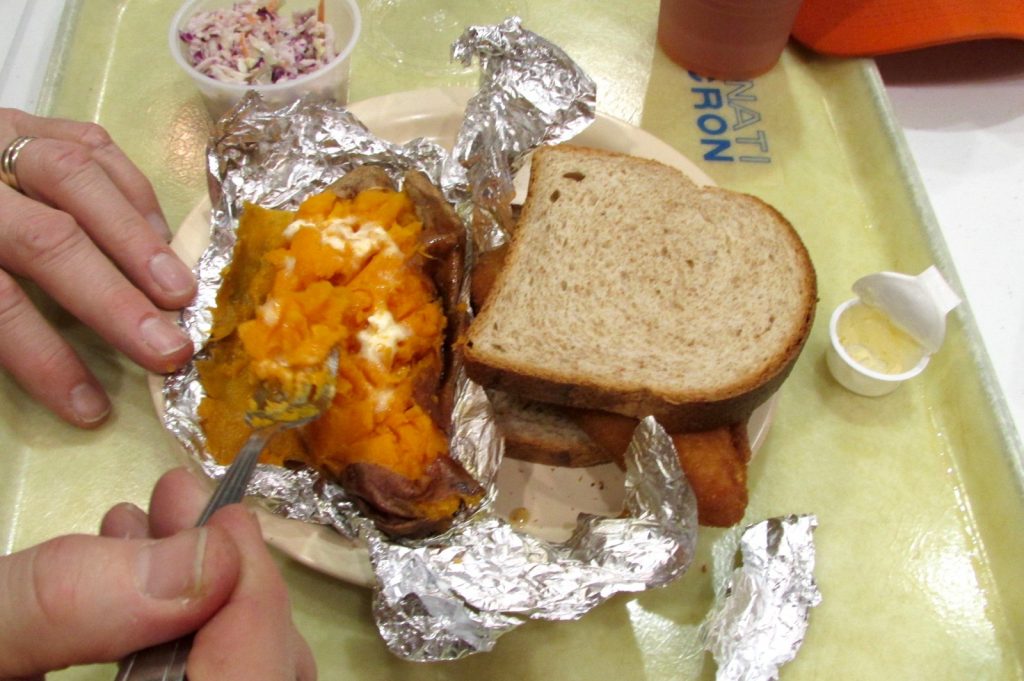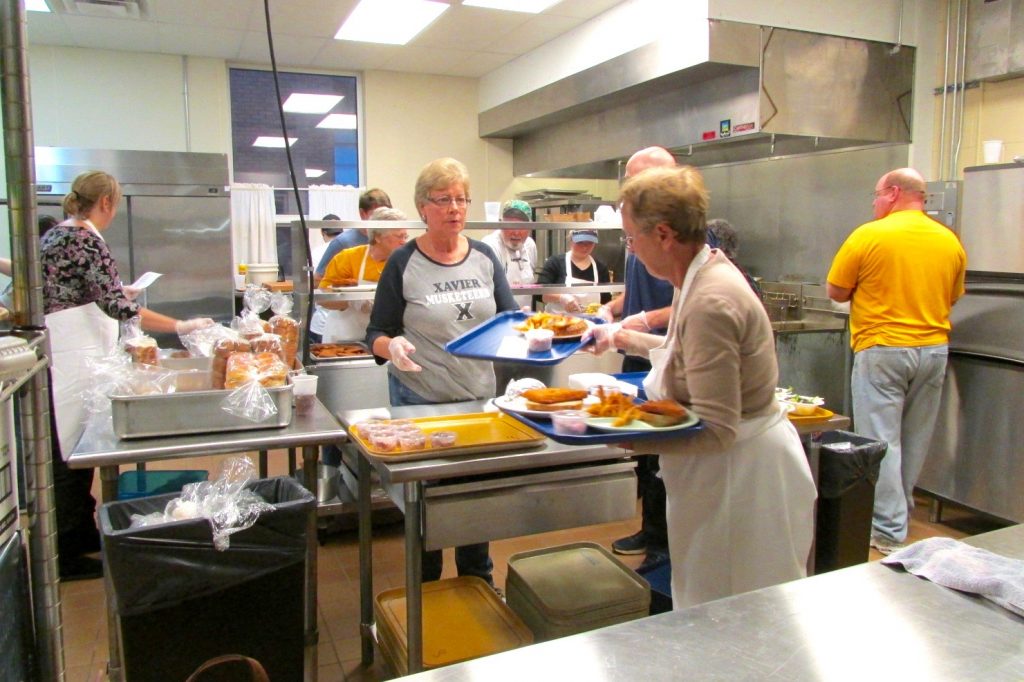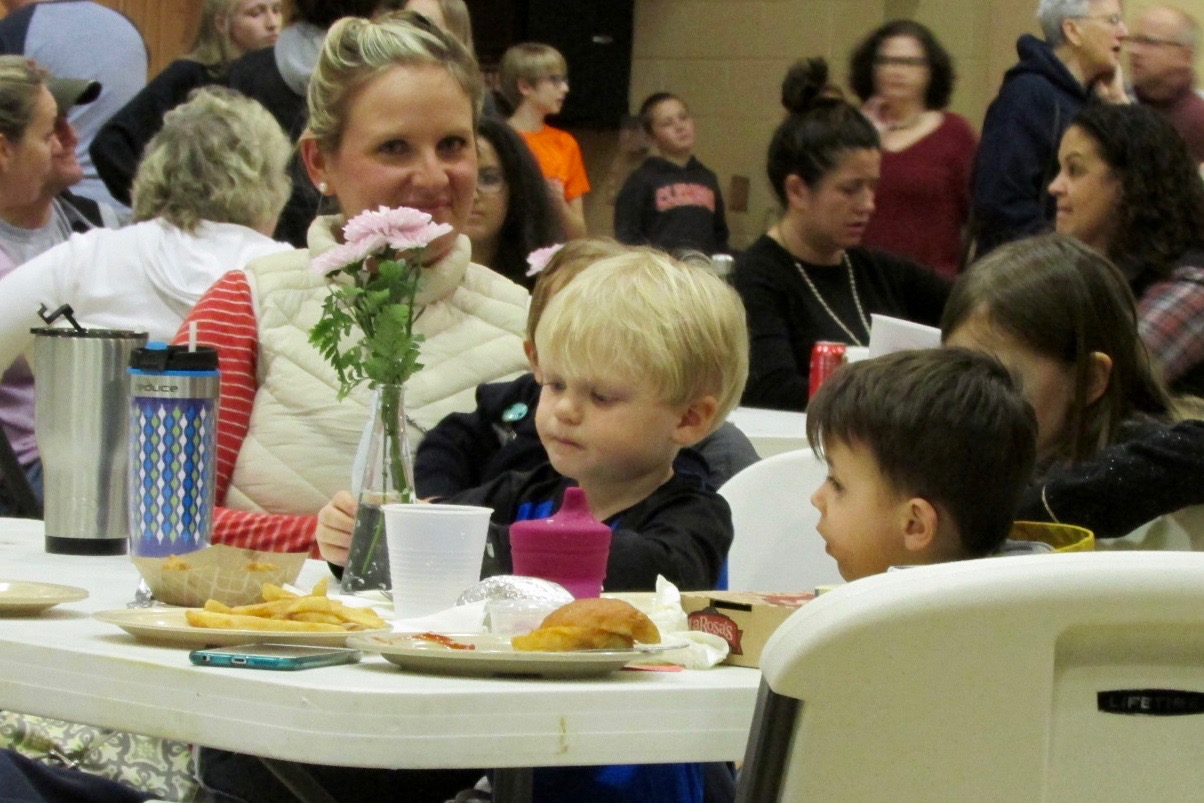 Where will our staff go next? Keep watching for our posts to see more from fish fries around the area.