Fish Fry Friday Roundup 2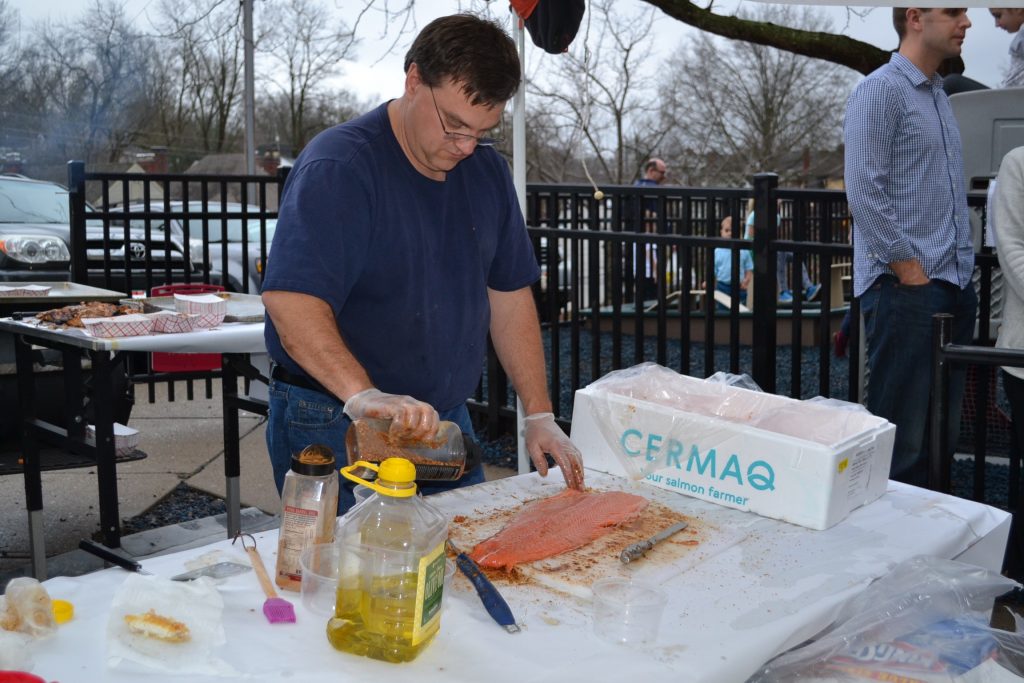 Our New Media Editor Greg Hartman missed the first week of the fish fry season – but made up for it by hitting three fish fries on week two. "It was fairly warm for the last Friday in February and a very cloudy evening," he said, "yet enthusiasm was out in droves as the CT Squad travelled to fish fries. While a night at a Friday fish fry is filled with joy, it's also an amazing testament to the dedication of workers throughout the archdiocese who give up their Friday night time for the faithful. The results are a plethora of delicious fish dishes (and of course cheese pizza if you wish) and the wonderful gift of joy that you see in the eyes of the many volunteers."  Here are the highlights of his Mega Fish Fry Night:
Our Lord Christ the King/Cardinal Pacelli School
"Many kids were at play while the parents stood in line outside the door awaiting the great fish being prepared. Outside a guy nick-named 'Honey Badger' was hard at work preparing salmon with a complex rub before placing on the grill. Fried fish was also being prepared for fish-n-chips and delicious sandwiches. You could dine in or carry out and judging by the packed parking lot and lines, this is a definite stop on the Archdiocese of Cincinnati Fish Fry Trail."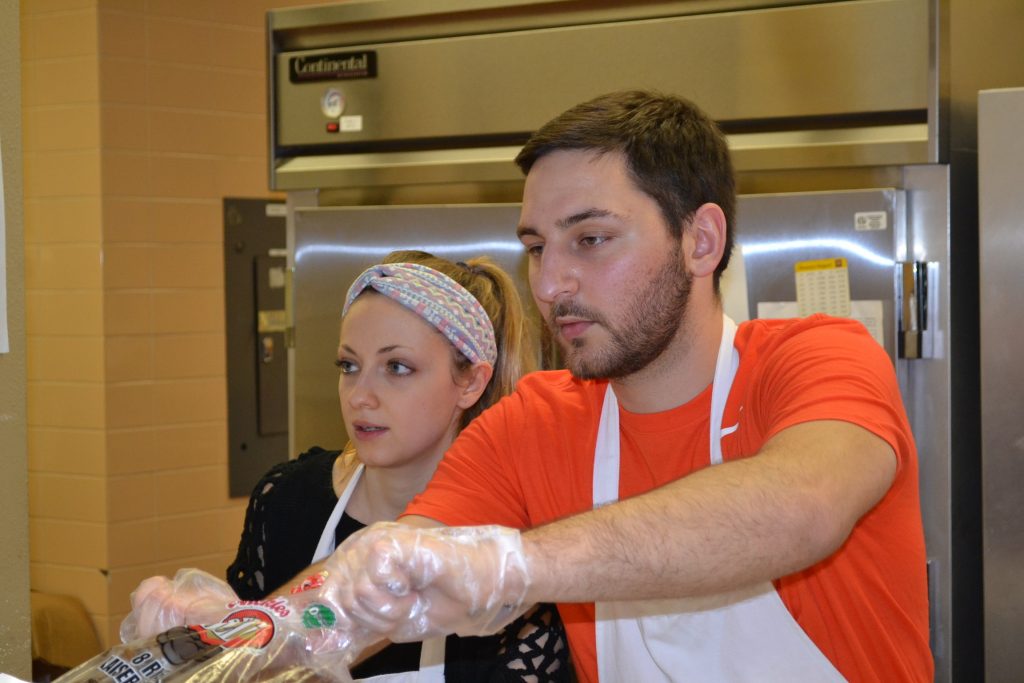 St. Cecilia Church
"Two Miles up the hill through Hyde Park and on to St. Cecilia in Oakley. It was a typical Friday night in Oakley square, but the place to be was in the St. Cecilia School Cafeteria where a full cafeteria hosted delicious Fish Fry Fare. Kenny Haber was hard at work outside frying up fish favorites and the dedicated working crew, Sarah Rose Sperduto, her fiancé J.P. Bort, and Jason Hinson served fish to an awaiting crowd enjoying an evening at the parish."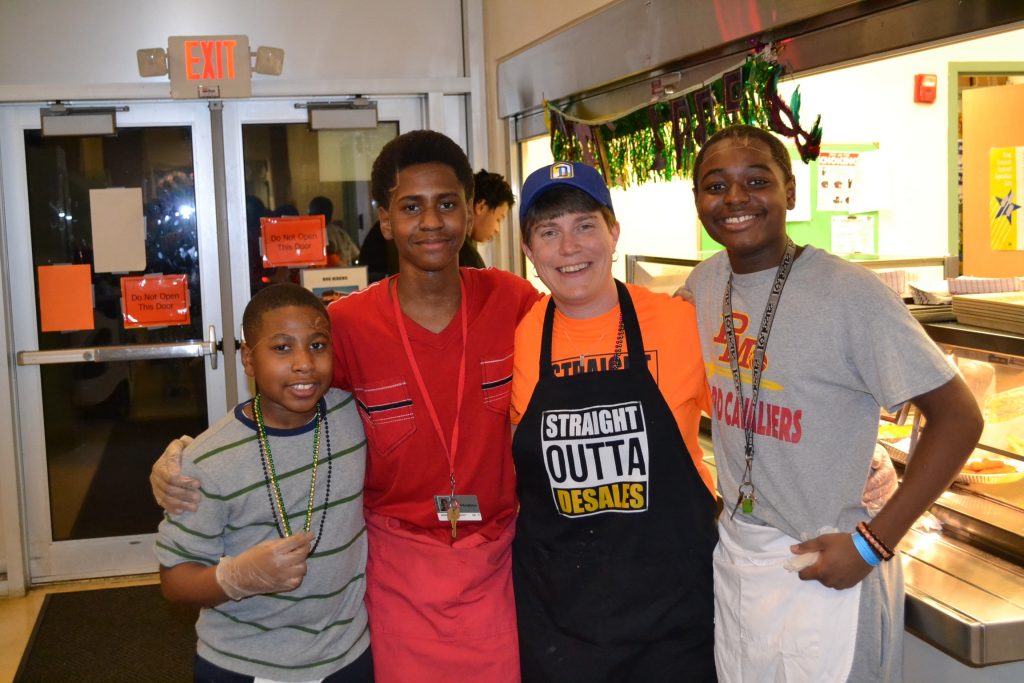 St. Francis DeSales
"Just about a 5k jaunt down Madison Avenue and a final stop on this busy evening at St. Francis DeSales School Cafeteria. The first thing I noticed were the colorful aprons exclaiming "Straight out of DeSales." The kitchen was full of many dedicated cooks and what struck me were the years these people have given every Lenten Friday for St. Francis DeSales. I had the honor of a brief encounter with Mrs. Rosetta McDowell who has worked the Fish Fry for over 30 years. I also met Mrs. Pam Forte and Ms. Greta Brandon who also have worked over 20 years. Principal Joanne Browarsky posed with hard working students Daniel Powell, Markus Adam-Scott, and Isaiah Smiley, as they cheerfully served meals to the full cafeteria. The DeSales Slammer is worth the trip, a delicious sandwich that was truly an amazing culinary moment."
For The Catholic Telegraph's Fish Fry Guide, click here
For the more pictures check out these: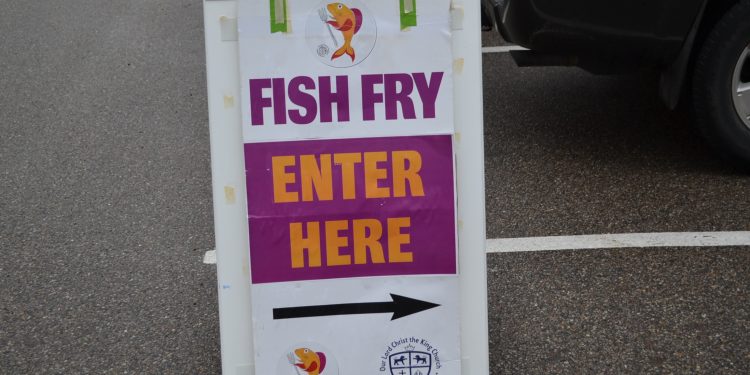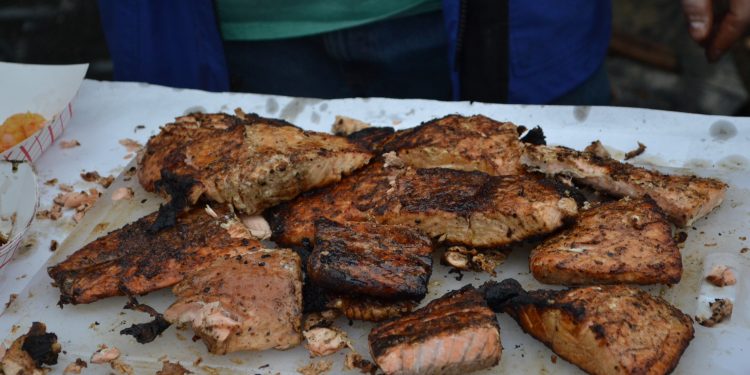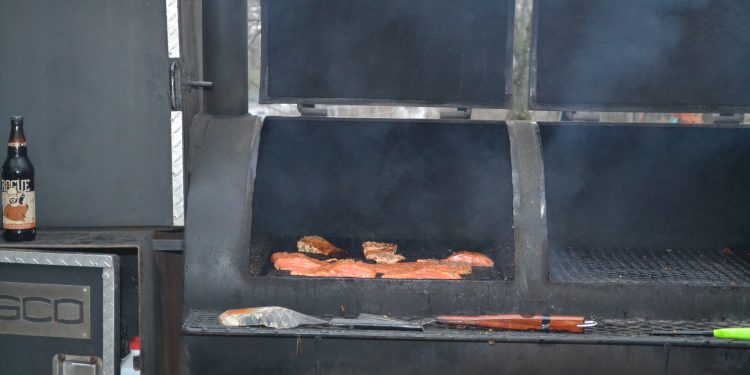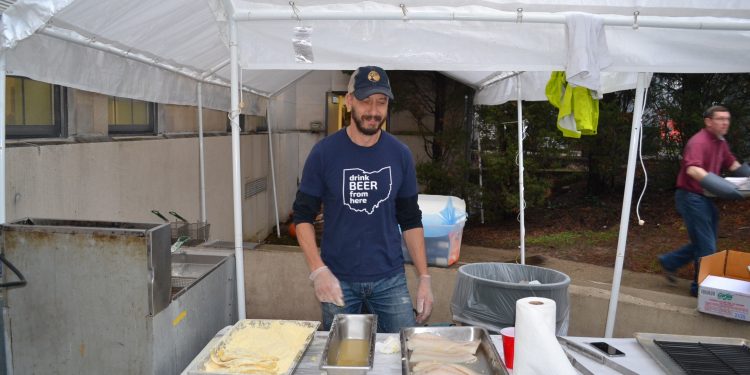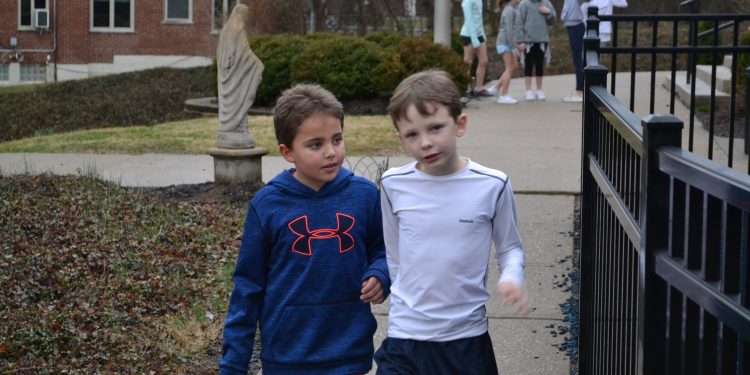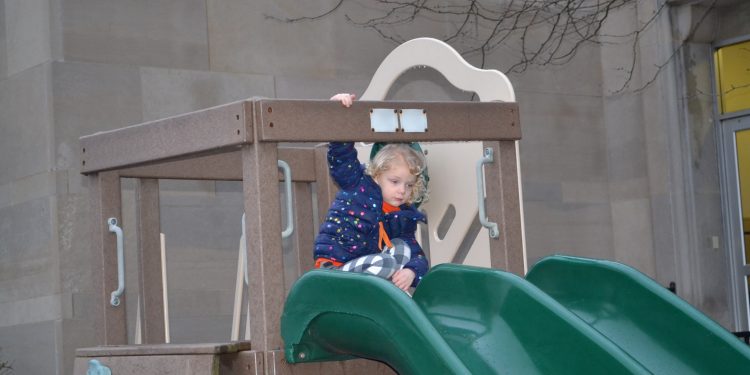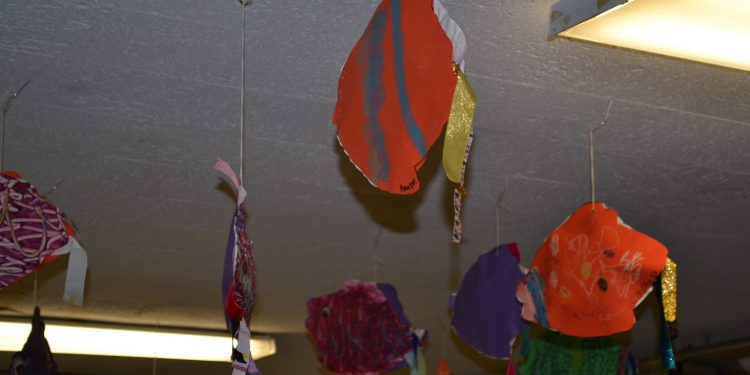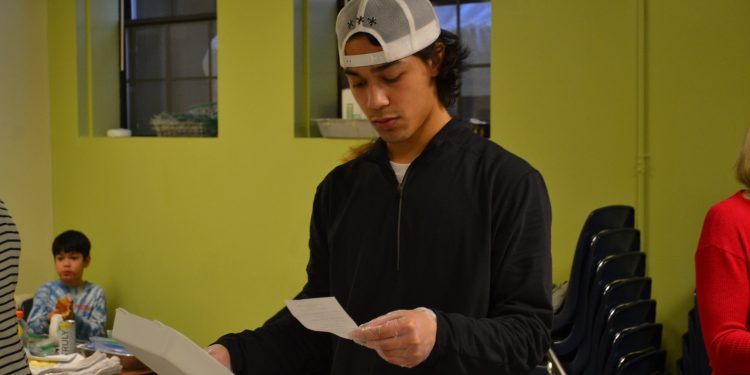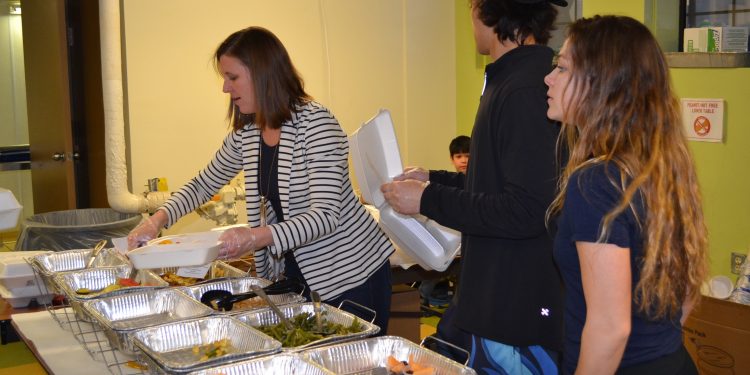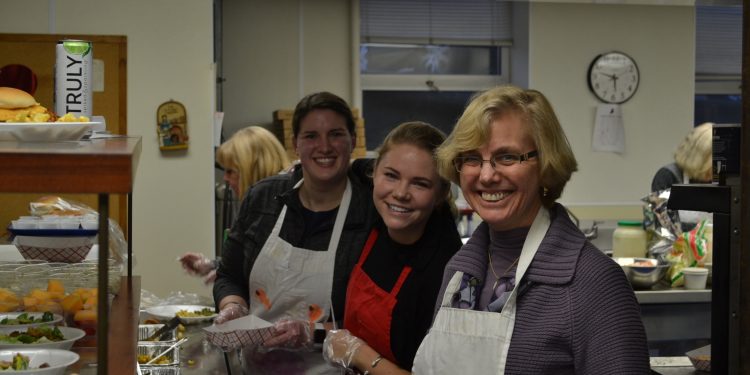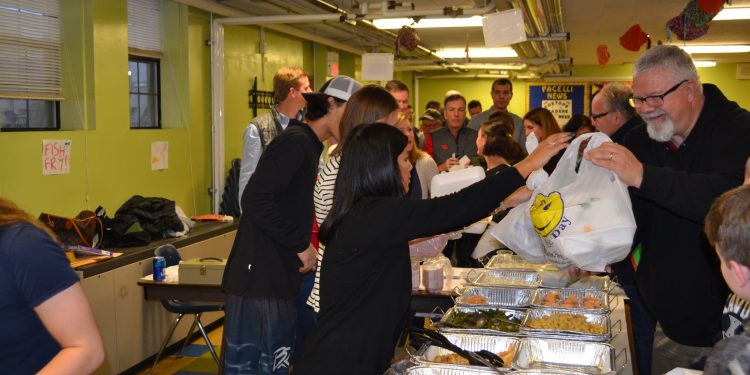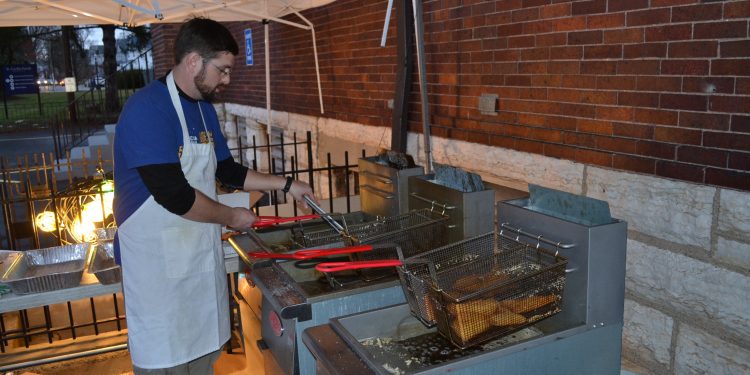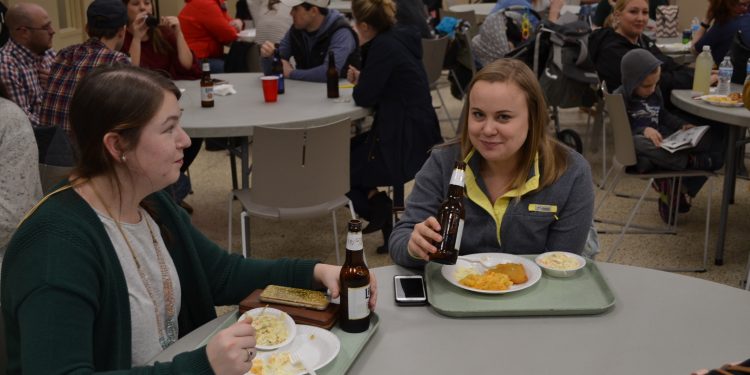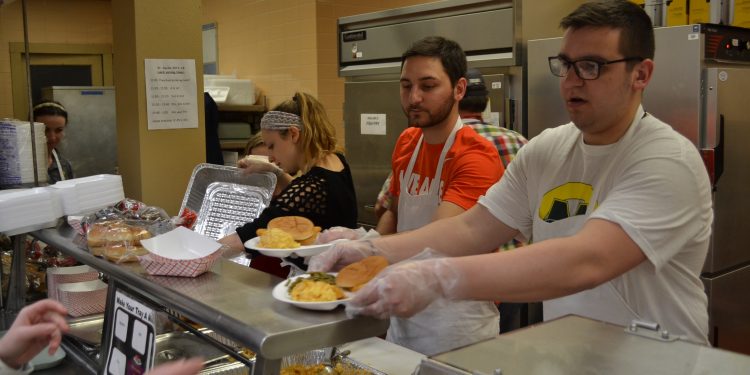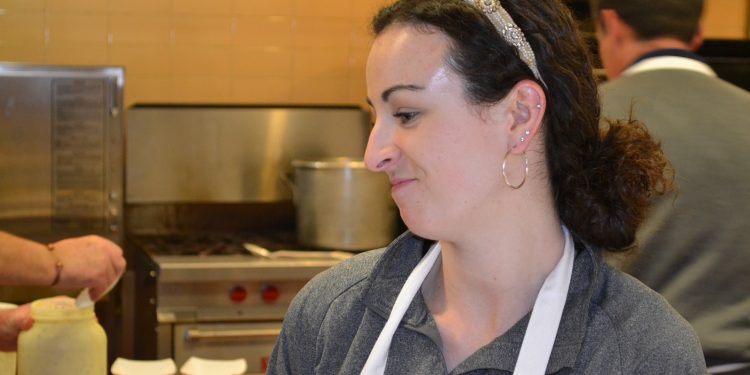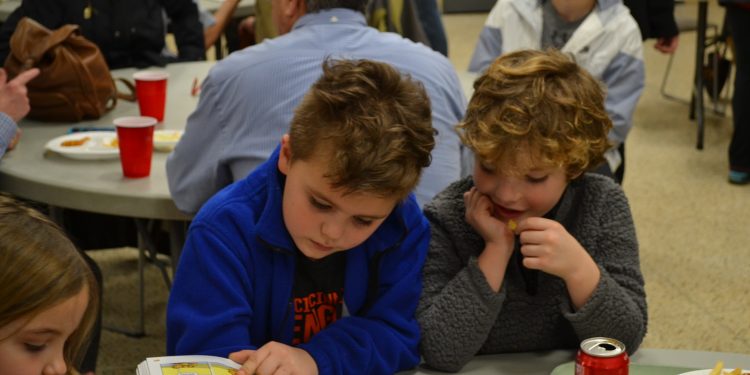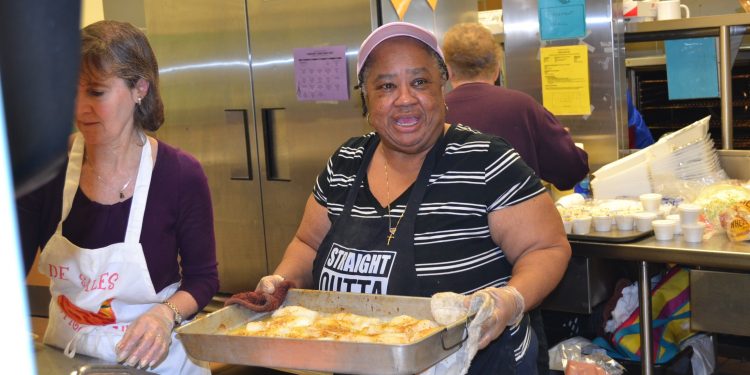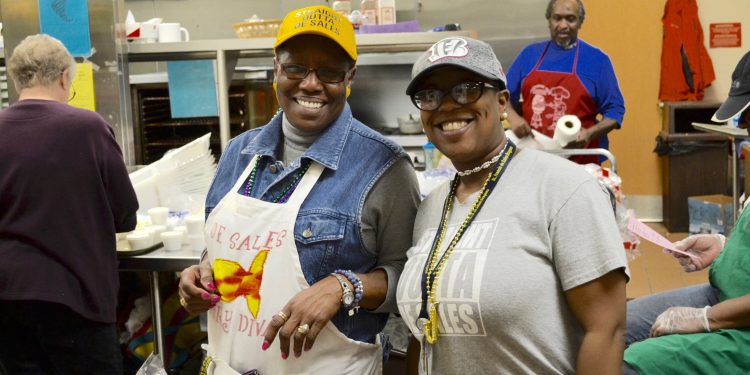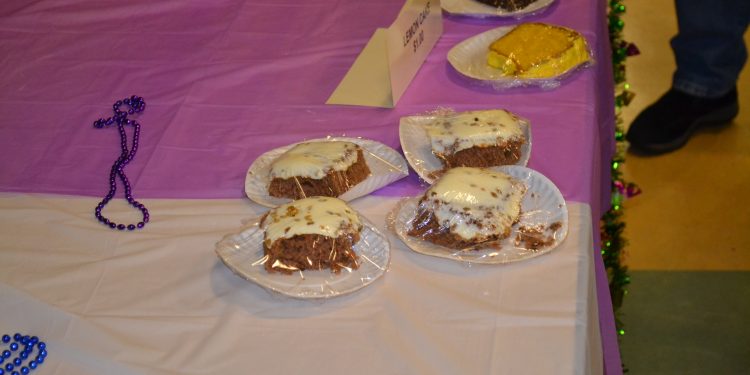 For our first Fish Fry Roundup, St. Francis Seraph School/Christian Moerlein Malt House Taproom and St. Clare Church, click here.