Friday Photos: Catholics make big showing at West Side parade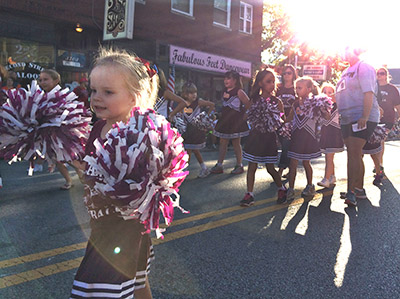 Staff Report
For more than 150 years on the west side of Cincinnati, a parade and accompanying fair have been sure signs that fall is on the horizon. The 156th Harvest Home Parade marched through the streets of Cheviot on Thursday and many Catholic schools and parishes participated.
Below is a gallery of some of the Catholic groups in the parade. Do you have more photos? Send them to John Stegeman today and we may add them to the gallery.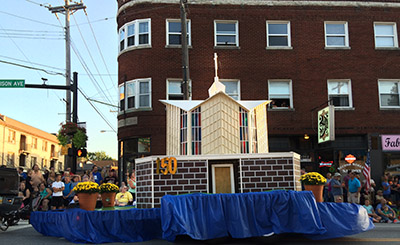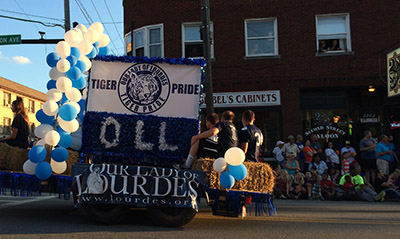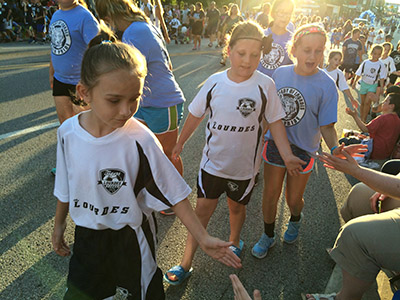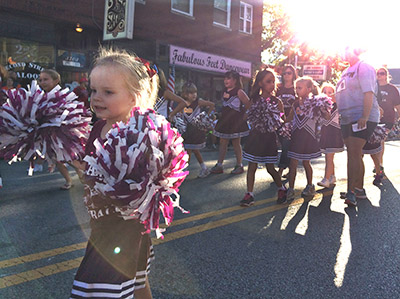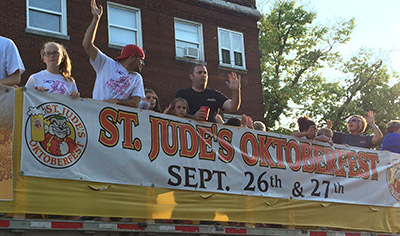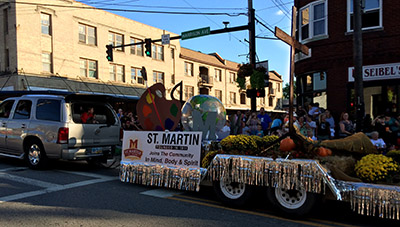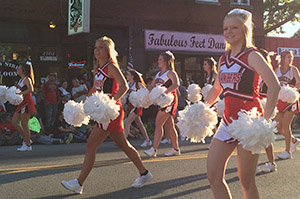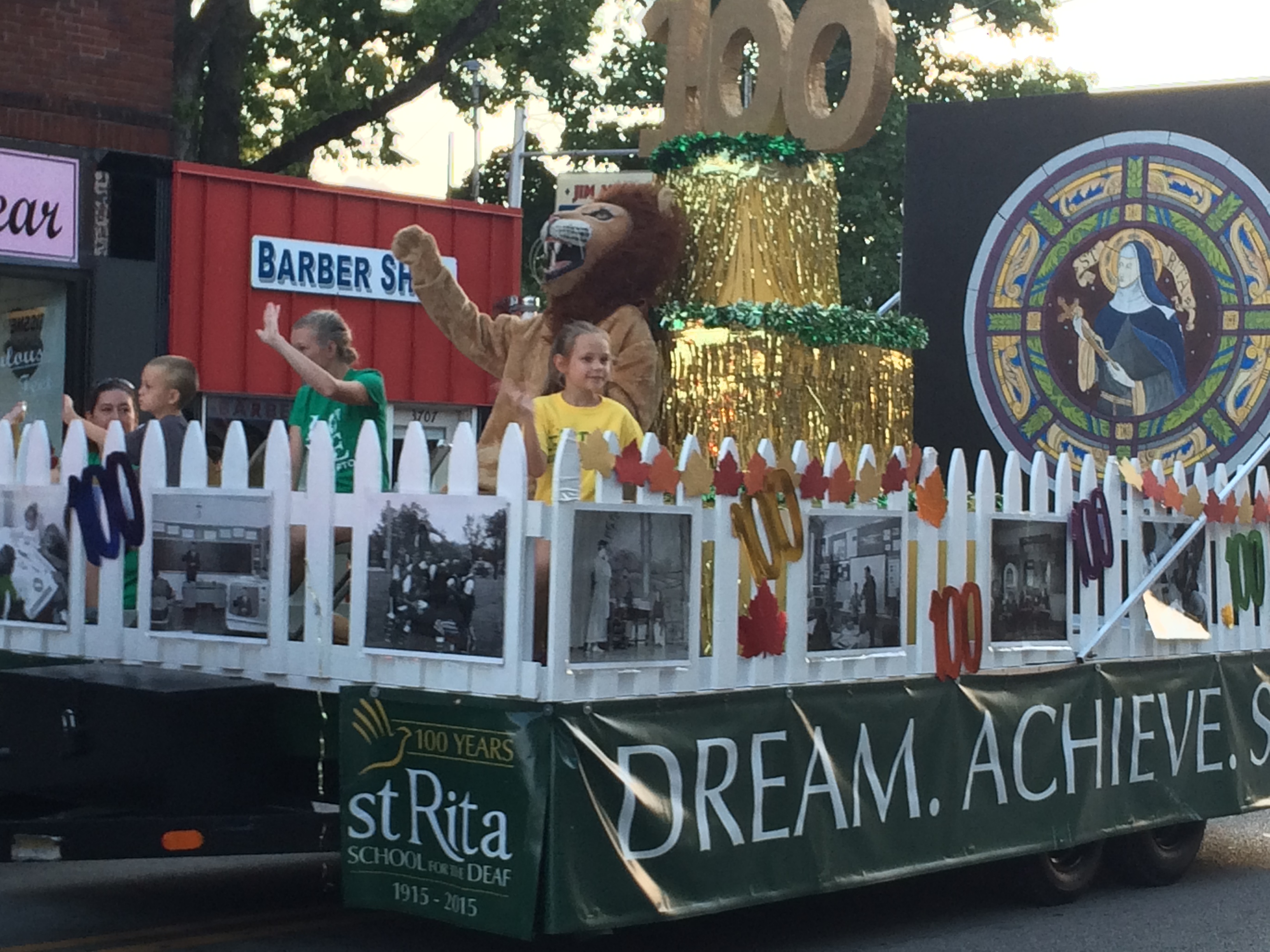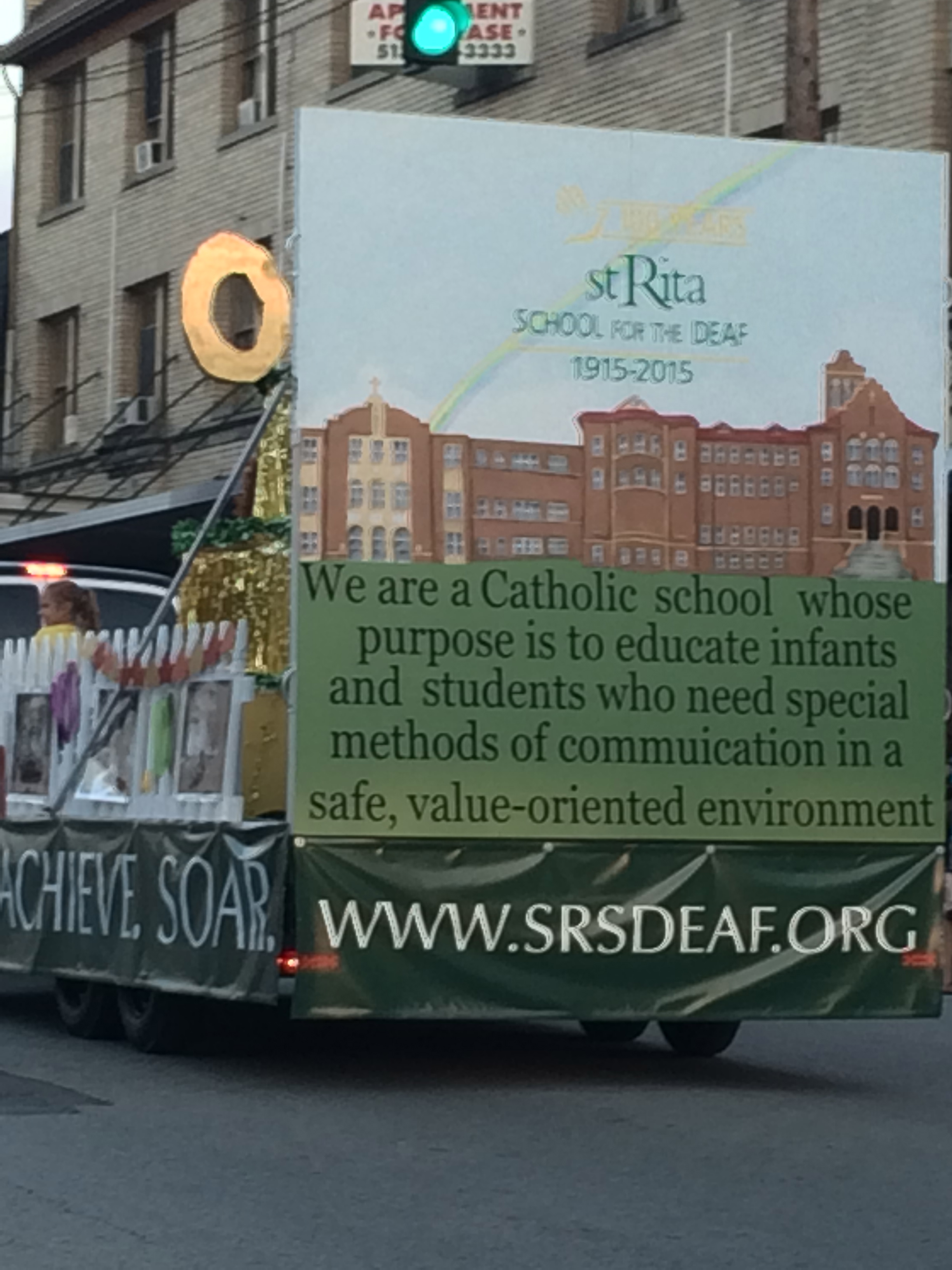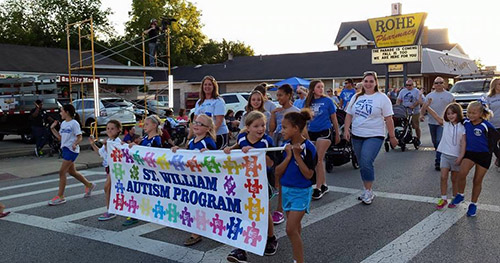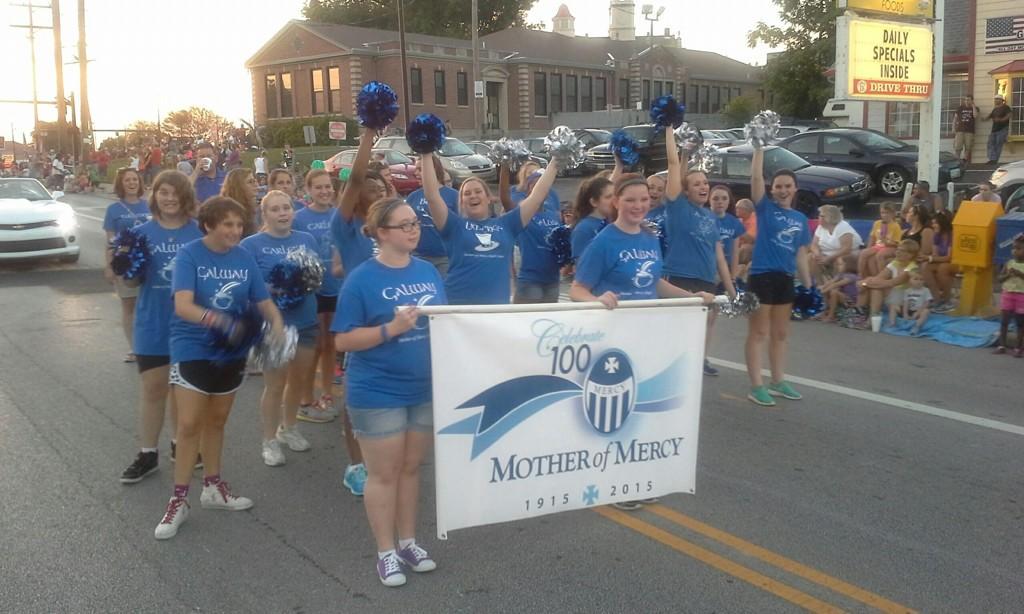 Previous Friday Photos
Meet "Pope Francis" at a festival
Food for All kickoff
Behind the Scenes on Food for All
Moeller student takes in Germany
Welcome to Friday Photo. A post where The Catholic Telegraph staff select an image that shows the vibrant life of the faith community in the Archdiocese of Cincinnati, and around the world. To submit a photo for consideration, email John Stegeman with "Friday Photo" in the subject line.
Posted Sept. 11, 2015