Interim Principal for LaSalle announced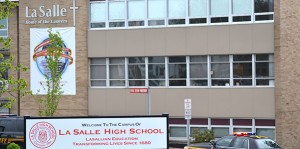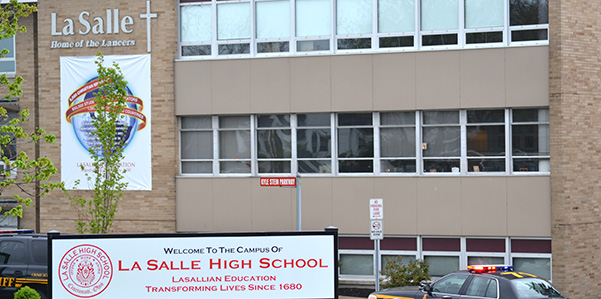 The Archdiocese of Cincinnati announced late Monday that Stacy Papke has agreed to serve as Interim Principal at La Salle High School.
Papke has served La Salle High School since 2001, first as a teacher, and for the past two years as the Dean of Academics. Her academic leadership and specific experience at La Salle High School will provide a solid base for La Salle to continue to grow in serving students, families, and the community, said Susan M. Gibbons, 
Interim Superintendent of Catholic Schools
.
Papke has the support of a strong administrative team that will assist in fulfilling the mission of La Salle High School with excellence, Gibbons said.
The statement was sent via email to La Salle Alumni today with a cover letter from Barrett Cohen '93
Director of La Salle High School Alumni Relations.
The contract of principal Tom Luebbe has not been renewed and no other explanation was offered. Cohen assured the recipients of his email that the transition would move forward "smoothly and with class."
He also promised updates as other information developed.
-Posted April 12, 2016