McNicholas High school announces new scholarship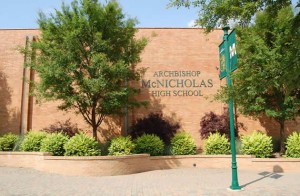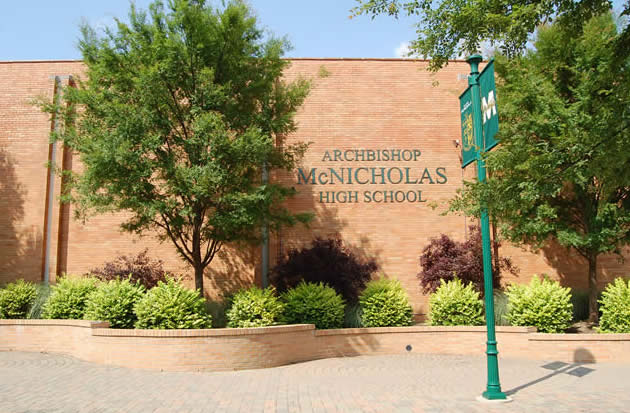 Staff Report
Archbishop McNicholas High School announced Thursday the creation the Dolores C. Sawyer Memorial Scholarship. 
The scholarship will provide $4,000 each year in tuition assistance, matched with a $3,500 contribution from McNicholas for a total of $7,500. According to the school's website, tuition for the 2014-15 school year is $9,600 plus fees. The need-based scholarship will be awarded annually.
The scholarship is named for Sawyer, grandmother of McNicholas students Robert and Ryan Sawyer. It celebrates her deep Catholic faith and her own inability to achieve a higher education due to financial constraints.
"We are thankful and humbled by our ability to give back to the McNick family," the Sawyer family said in a statement. "Our Mom and Dad made great sacrifices to ensure the family received a Catholic education. Our Mom felt especially strong about the importance of Catholic education and the development of faith.  She reminded us often it would be our faith that would sustain us in time of need and wanted us to have that foundation. We want to honor her legacy and help others pursue their Catholic education and faith."
The scholarship is open to new and transfer students. In addition to need, applicants must also write a personal essay on the benefits of Catholic education.
Posted Aug. 14, 2014