Mission Trip to India
On July 16, 2017, three Archdiocese of Cincinnati employees embarked on a mission trip to India. Mike Gable Director of the Mission Office, Tony Stieritz Director of Social Action, and Sister Eileen Connelly Managing Editor of The Catholic Telegraph flew to Chennai India. Chennai  the capital of the Indian state of Tamil Nadu. Located on the Coromandel Coast off the Bay of Bengal, it is one of the biggest cultural, economic and educational centres in South India. For the next few weeks, we'll be posting pictures of their visit, and in the October print edition of The Catholic Telegraph, look for an exclusive story from Sister Eileen Connelly.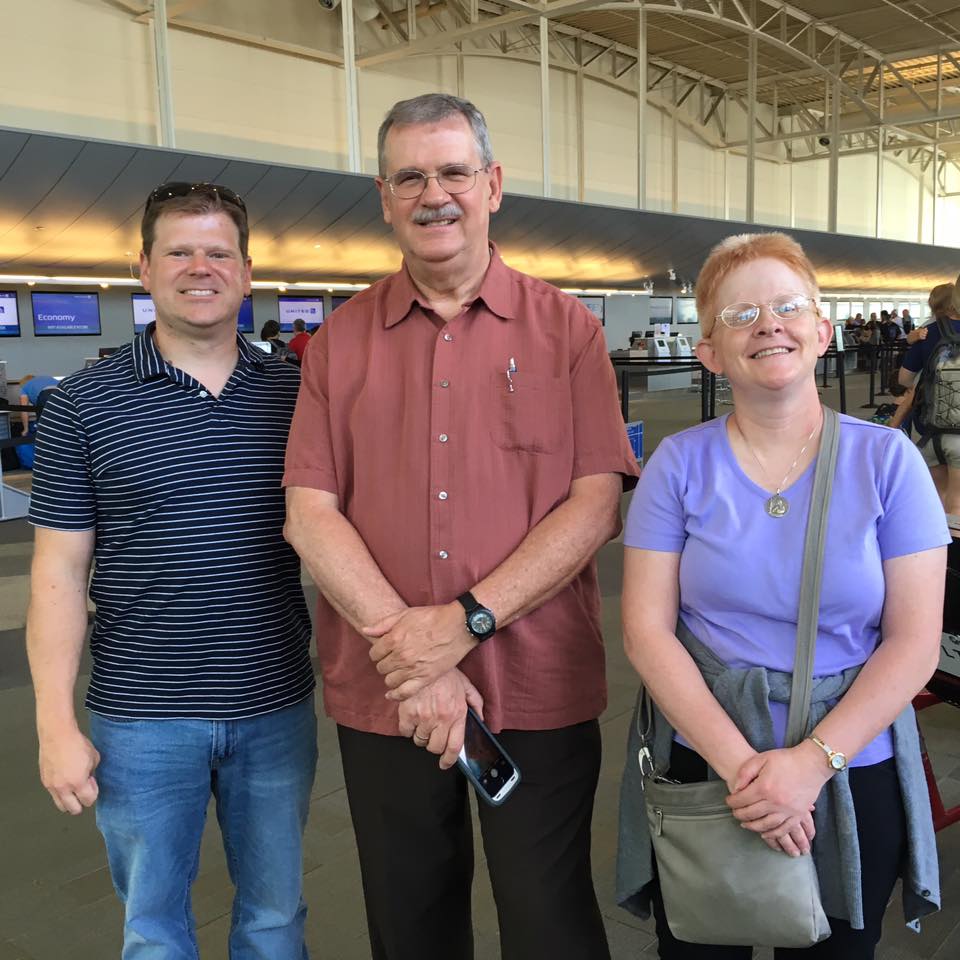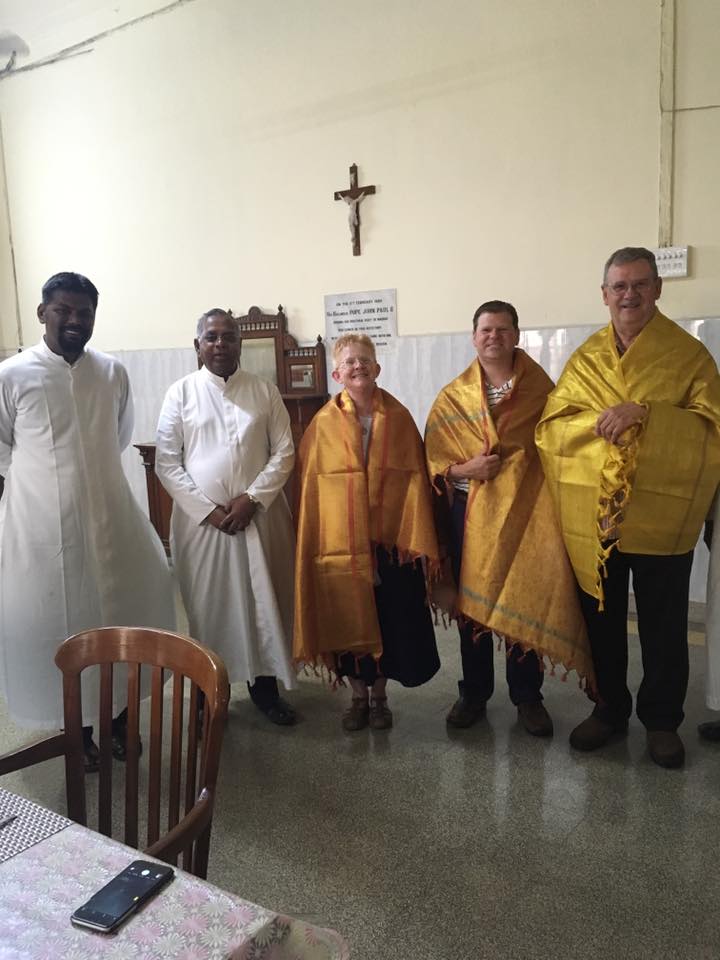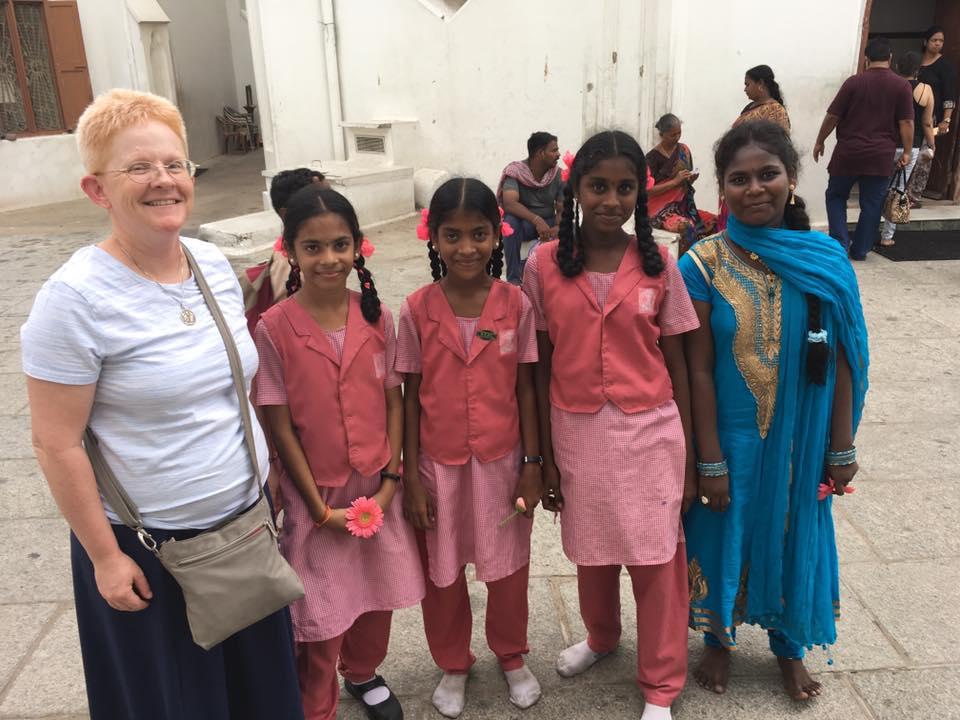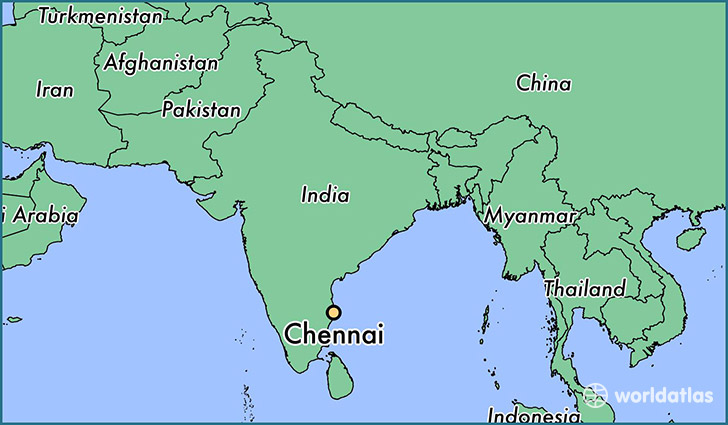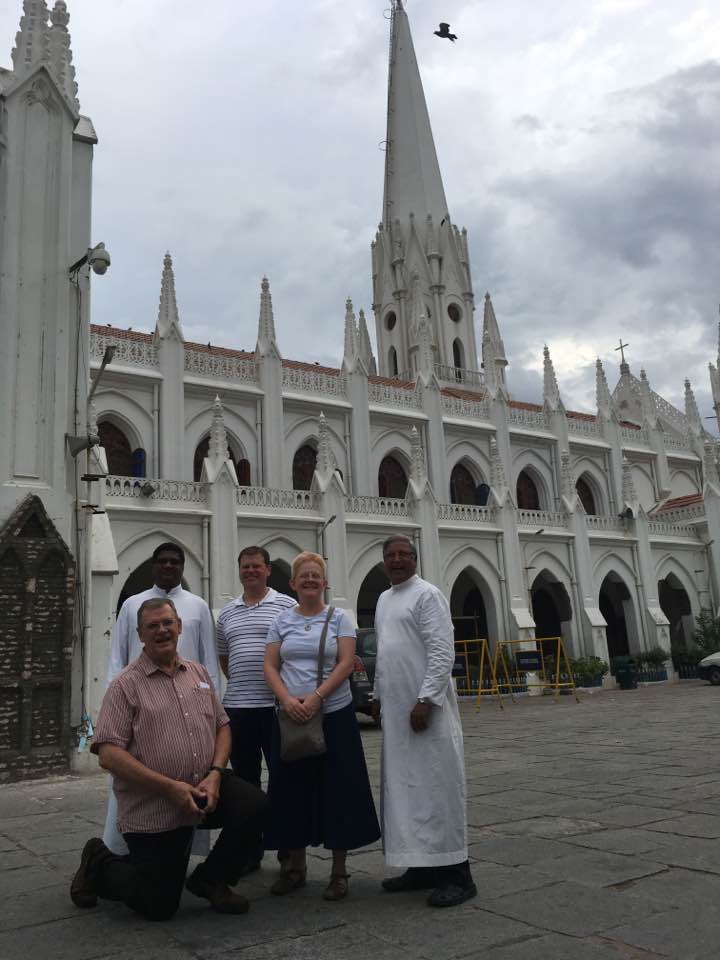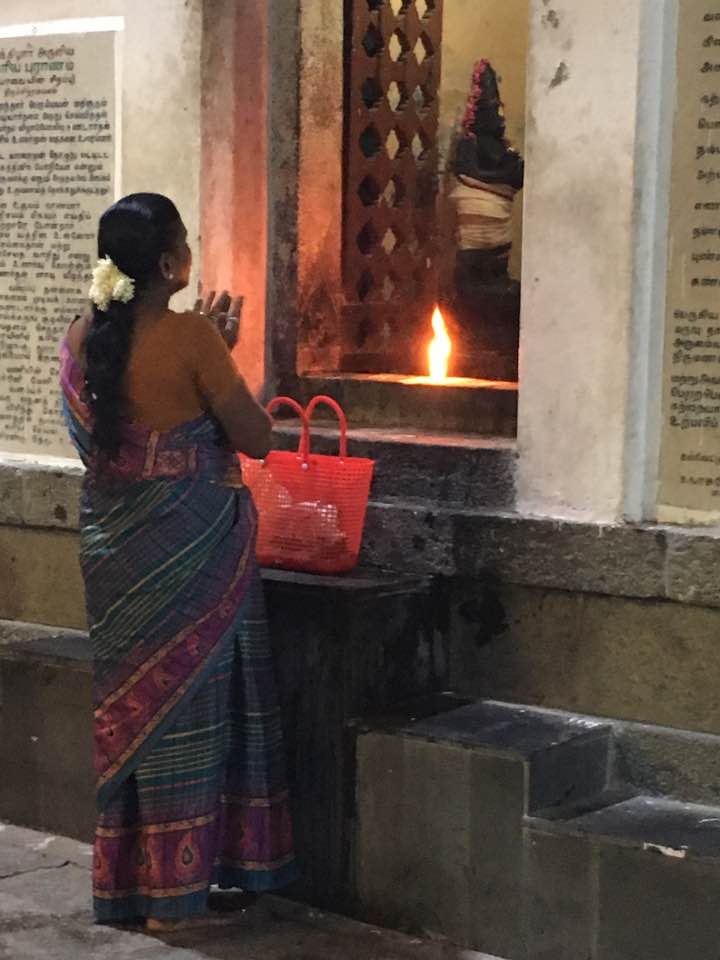 On July 19, 2017 Mike, Tony, and Sister Eileen received a warm welcome at Don Bosco School; visited the Mercy Home, where seniors abandoned by their families receive loving care; and spent time with the adorable children at Kandegai Orphanage.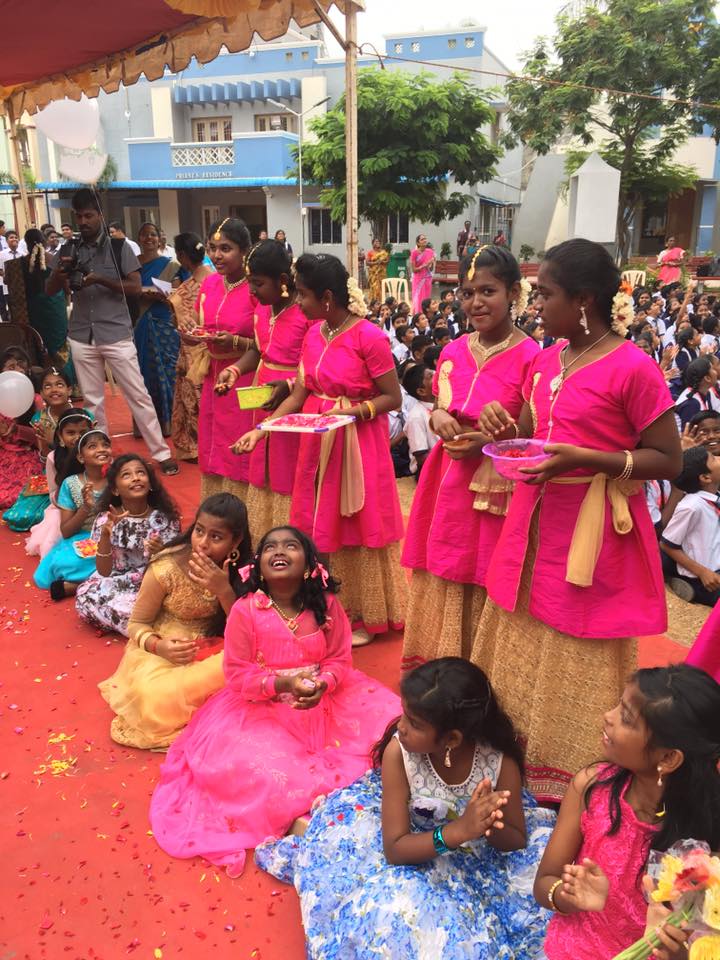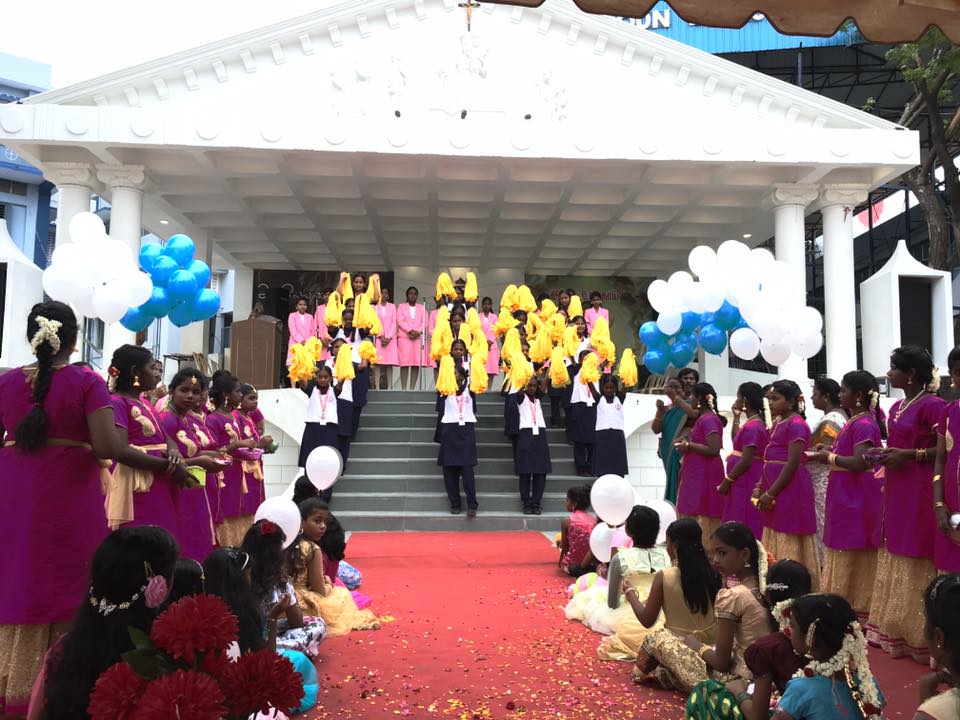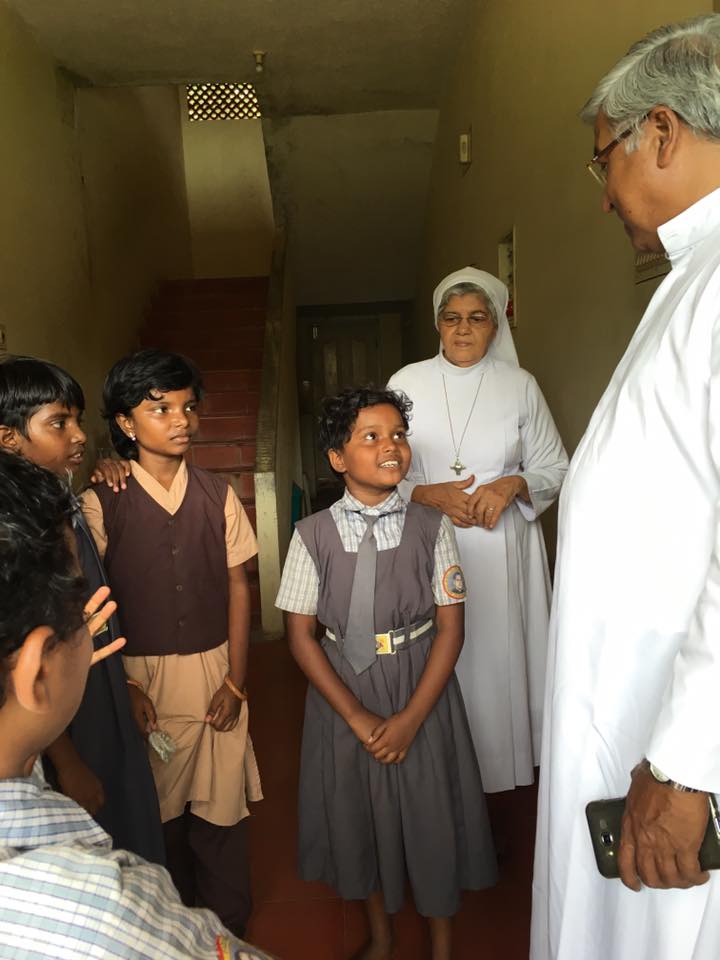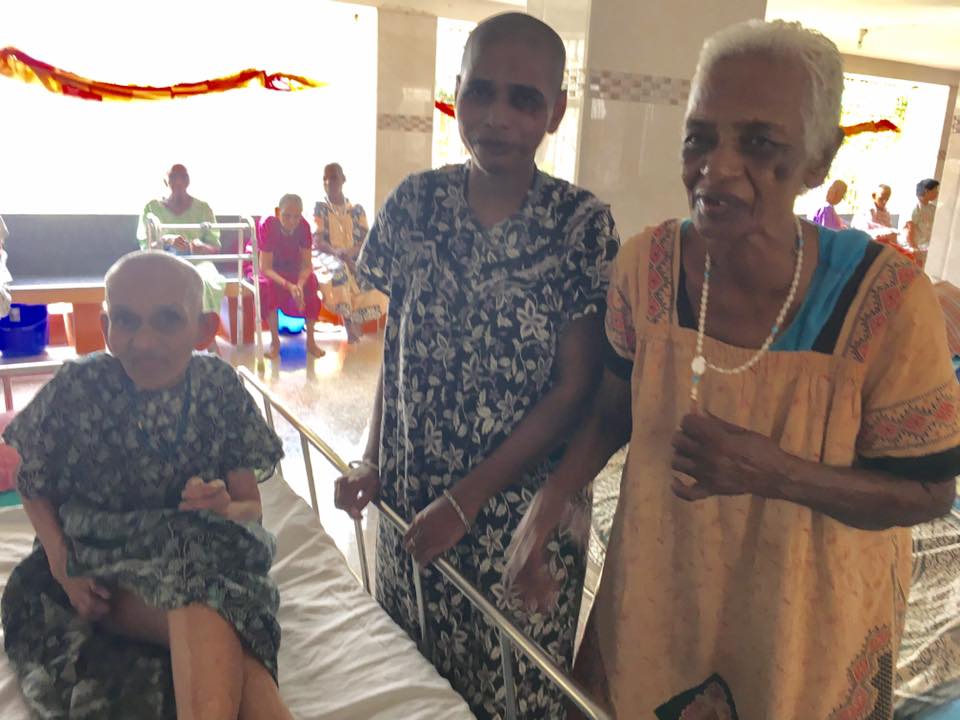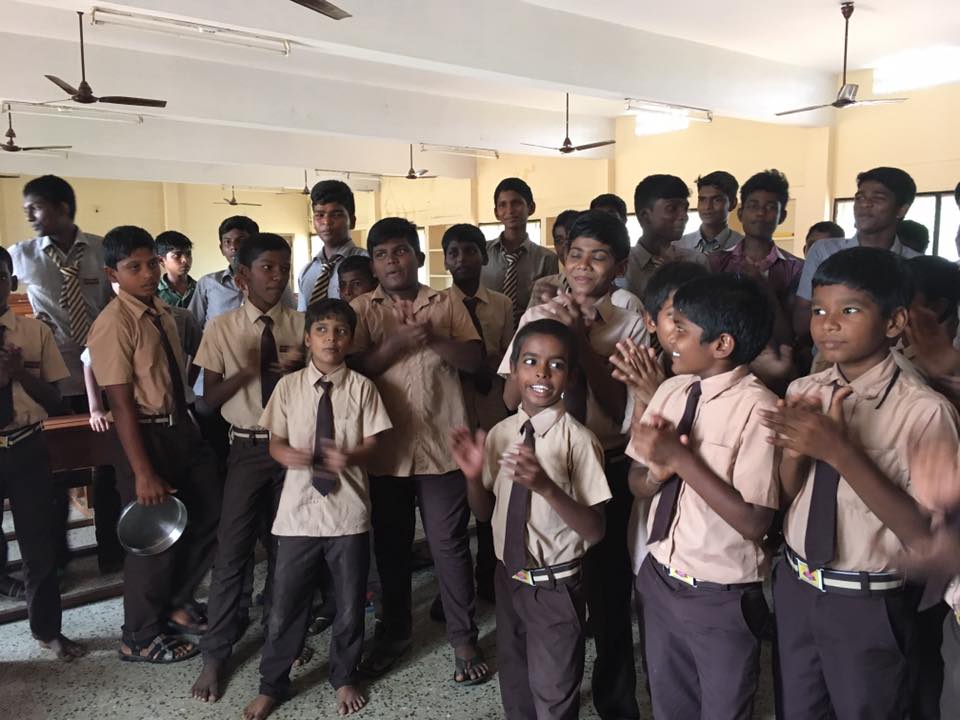 The crew visited Franciscan Sisters in India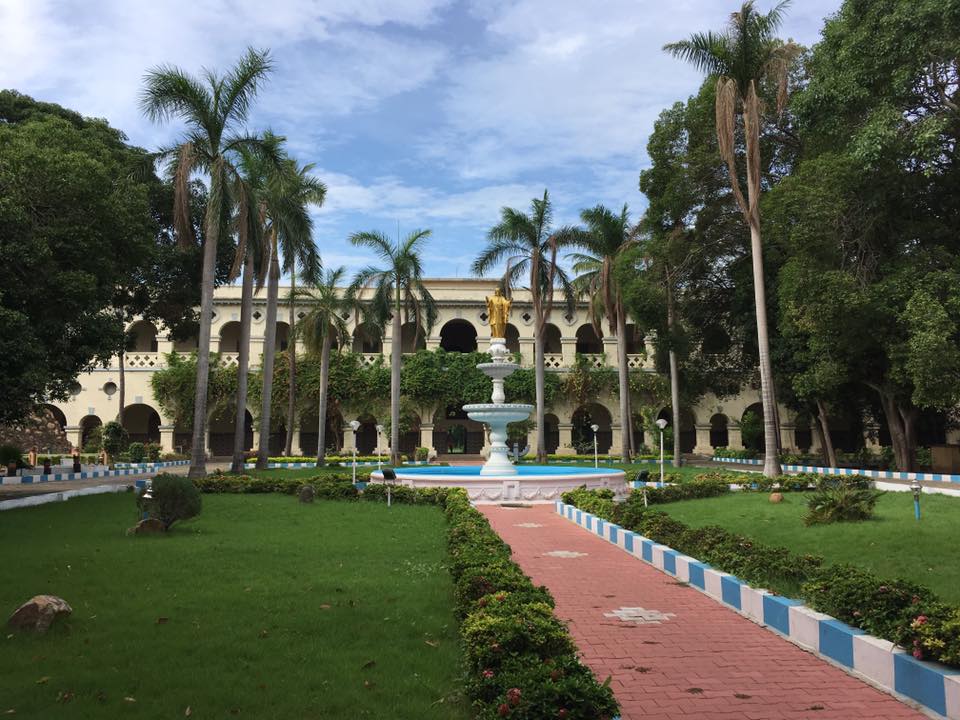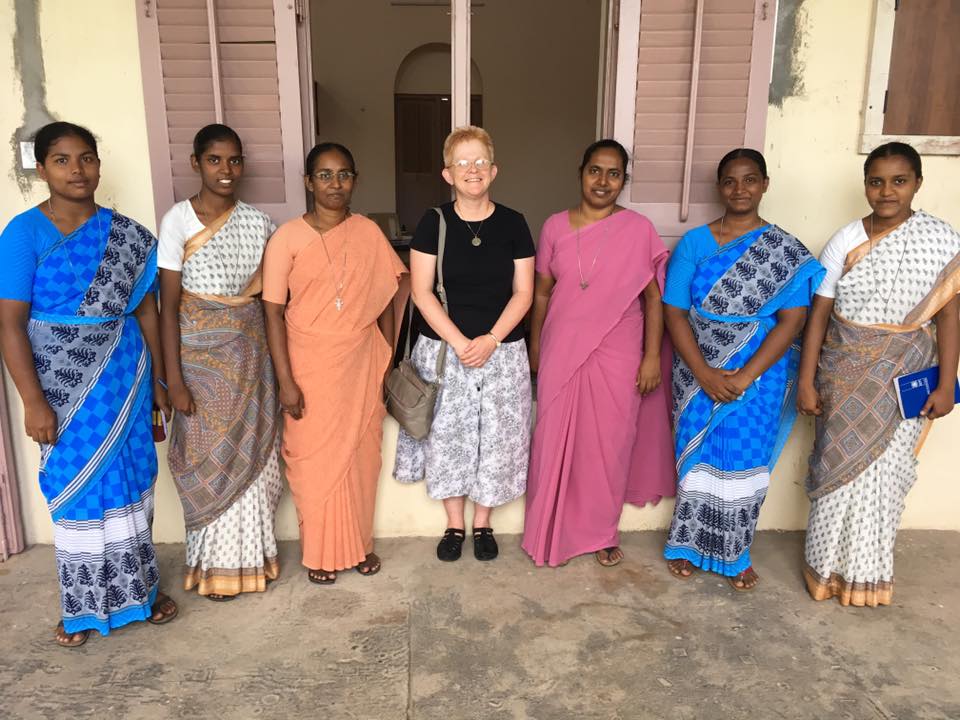 A Day at Asha Nivas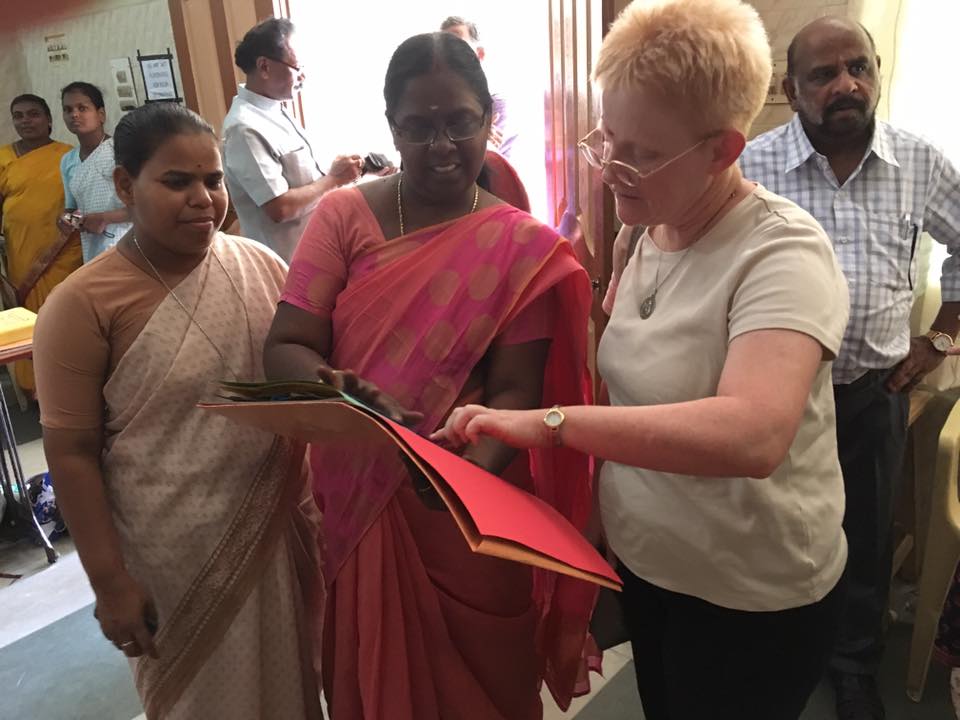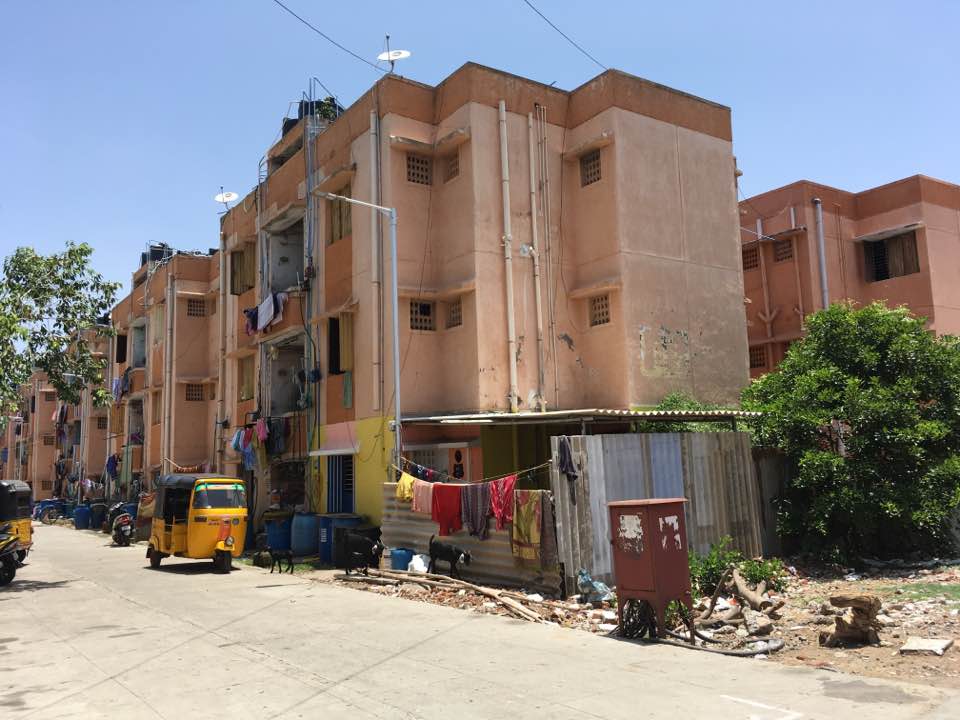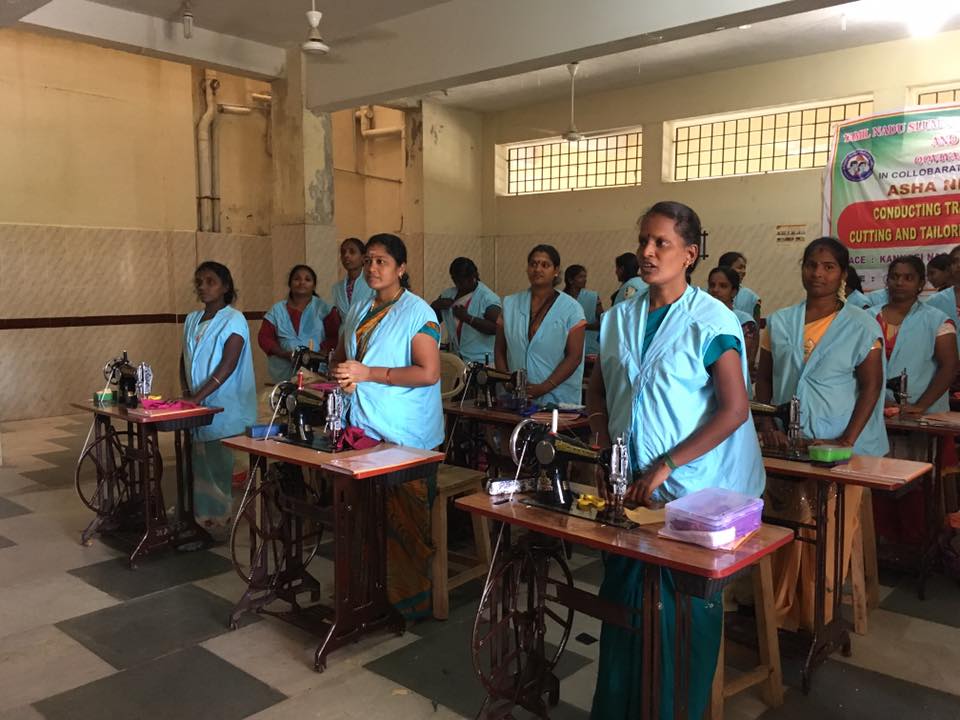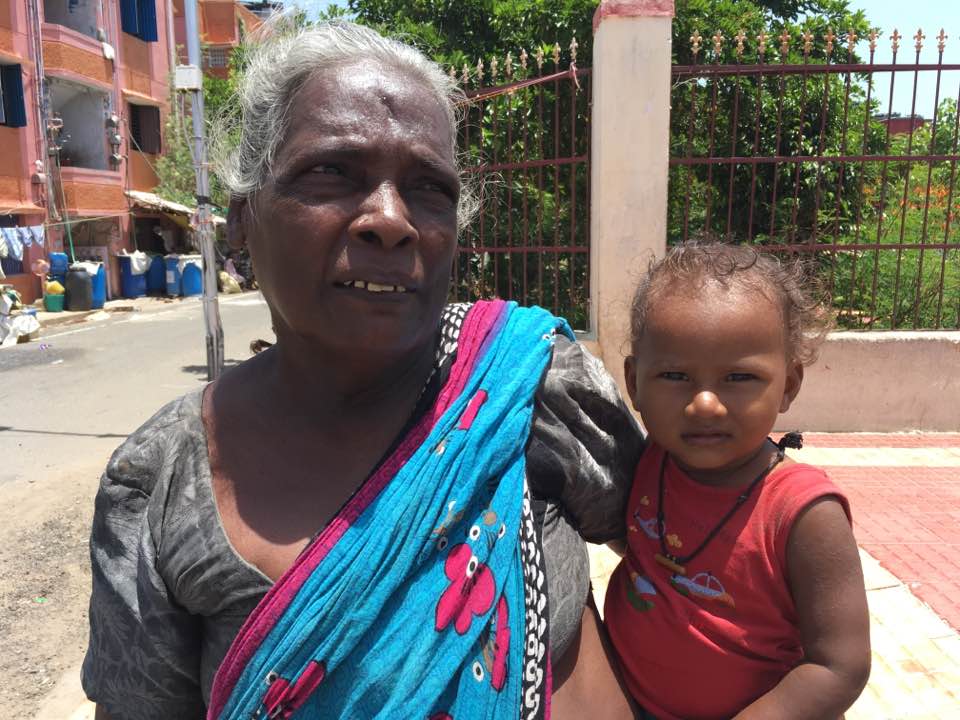 Sister Eileen will have a full story on the October Print Edition of The Catholic Telegraph