National Black Catholic History Month: Photos from Our Archives
The following photos from the Archdiocese of  Cincinnati's Archives are featured in collages in the November print issue. Because many of the schools and parishes they came from are now closed, some of the photos have no dates and little to identify them; we've given the identification listed in the Archives. Together they are witness to the faith of generations of African-American Catholics in the Archdiocese of Cincinnati.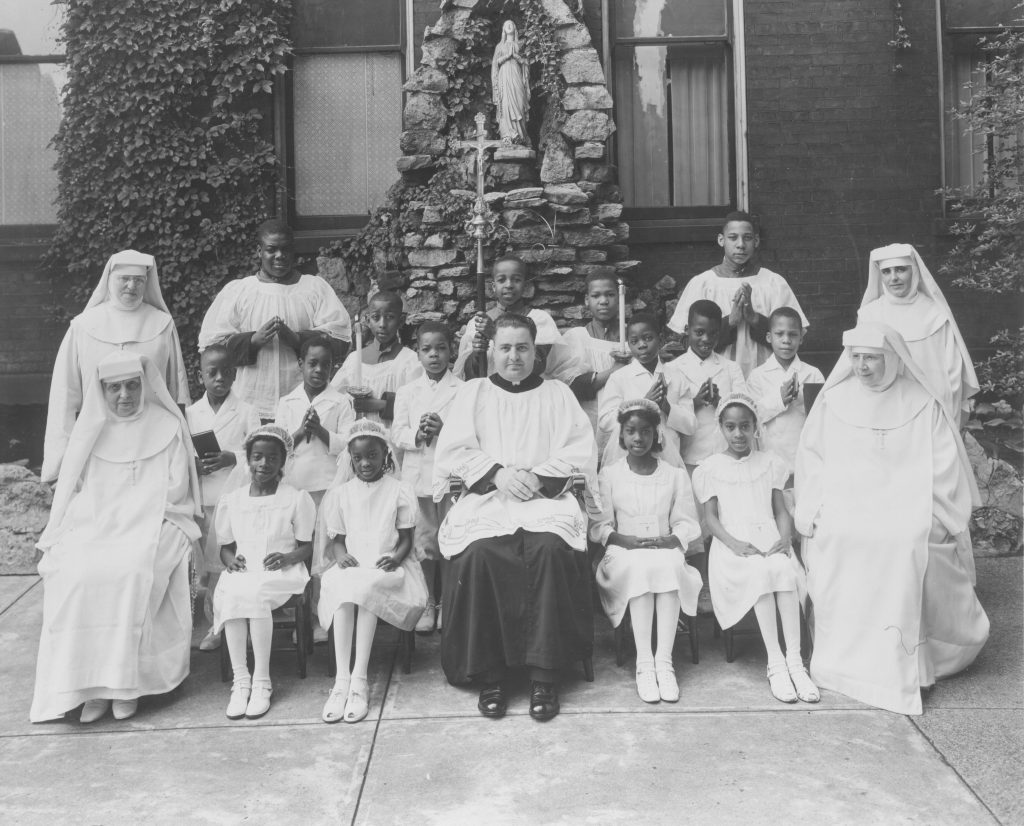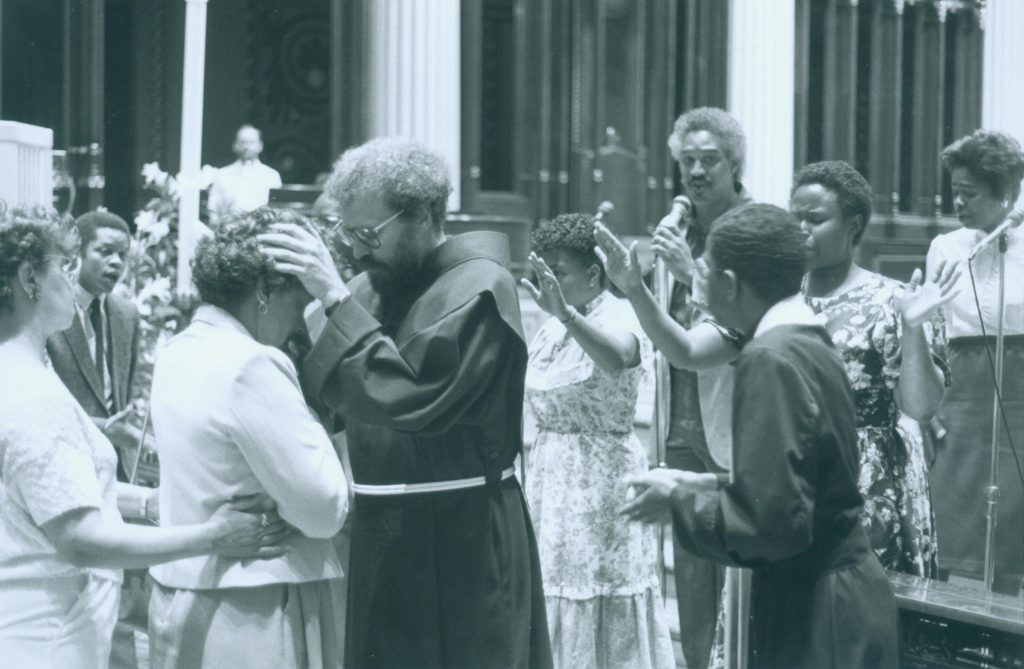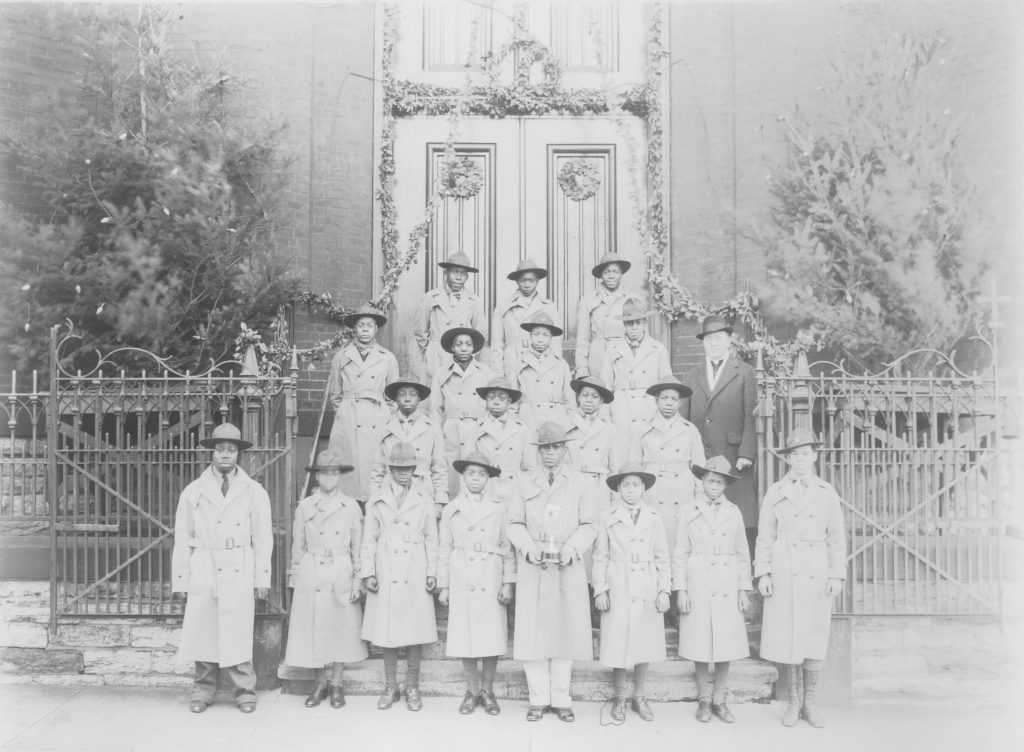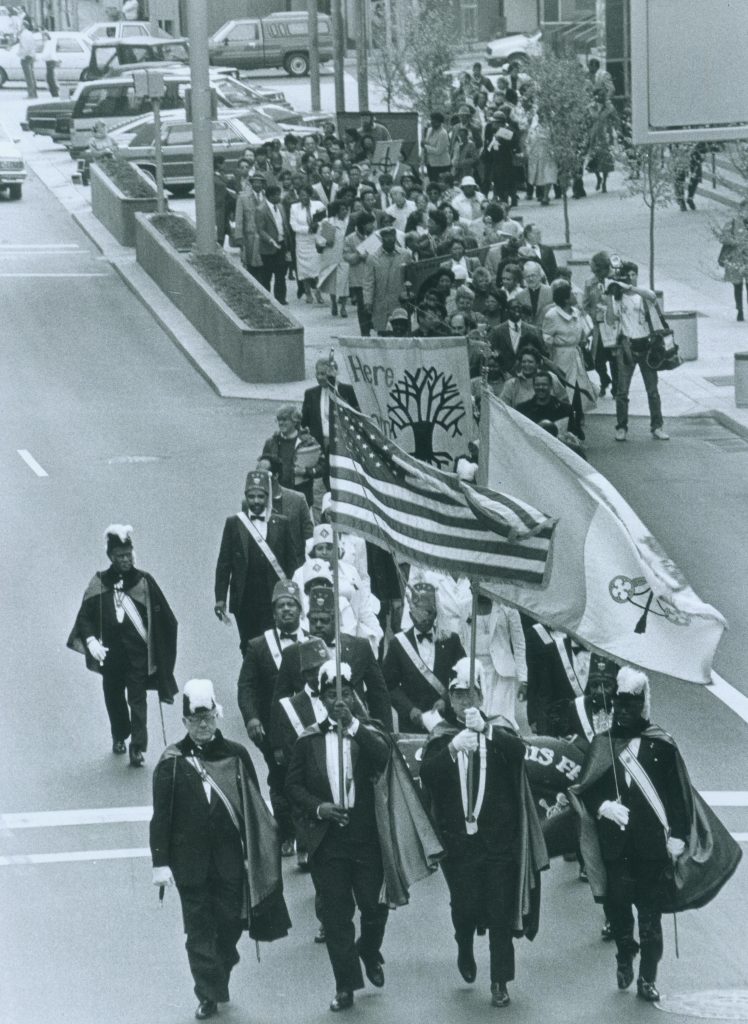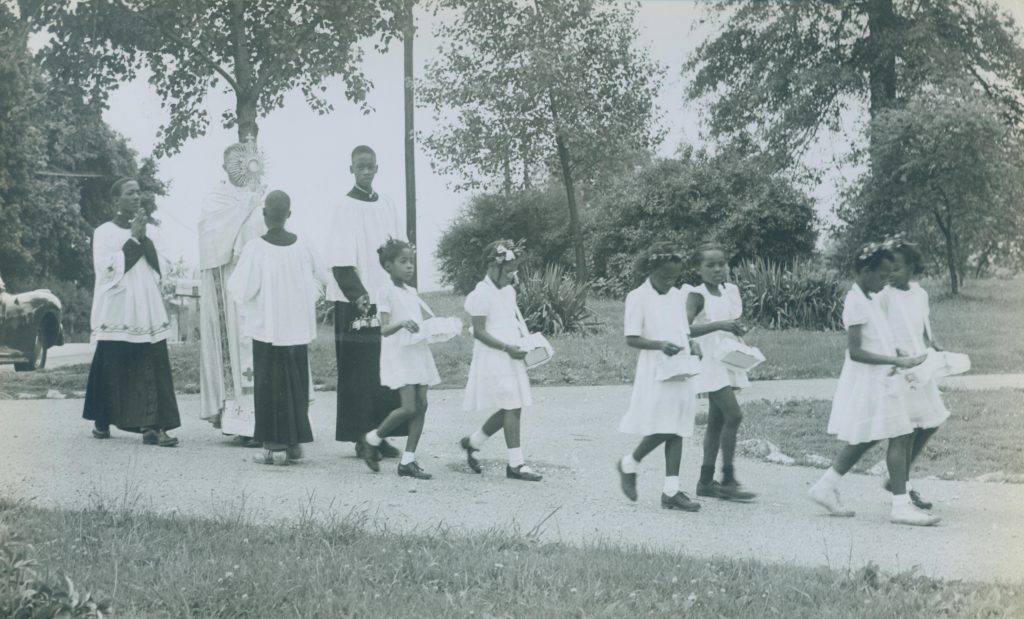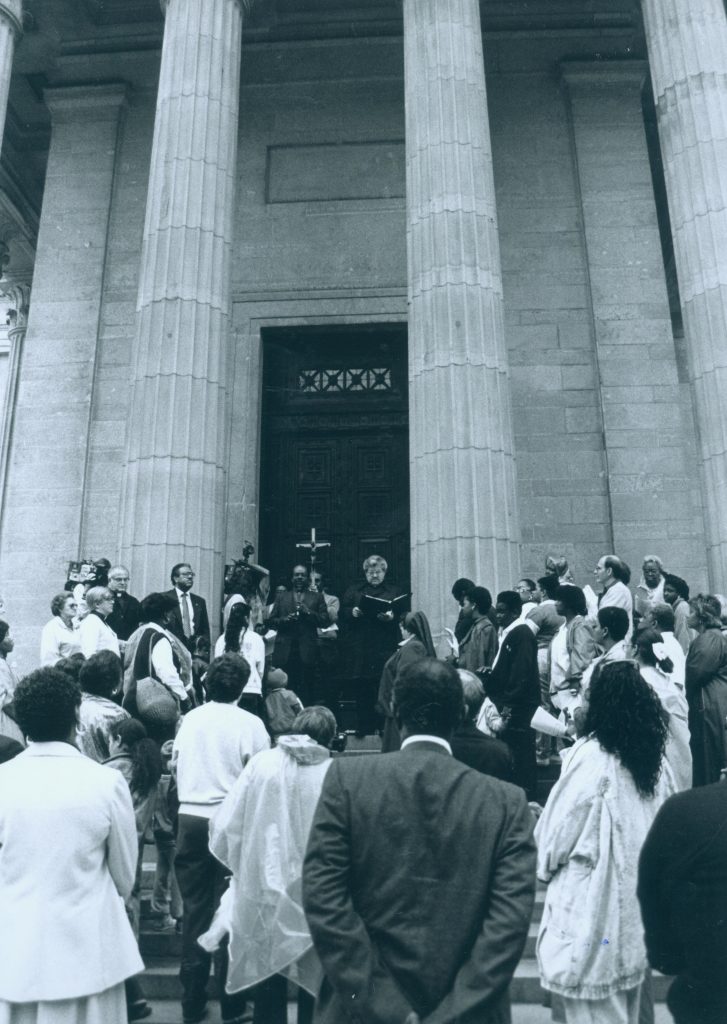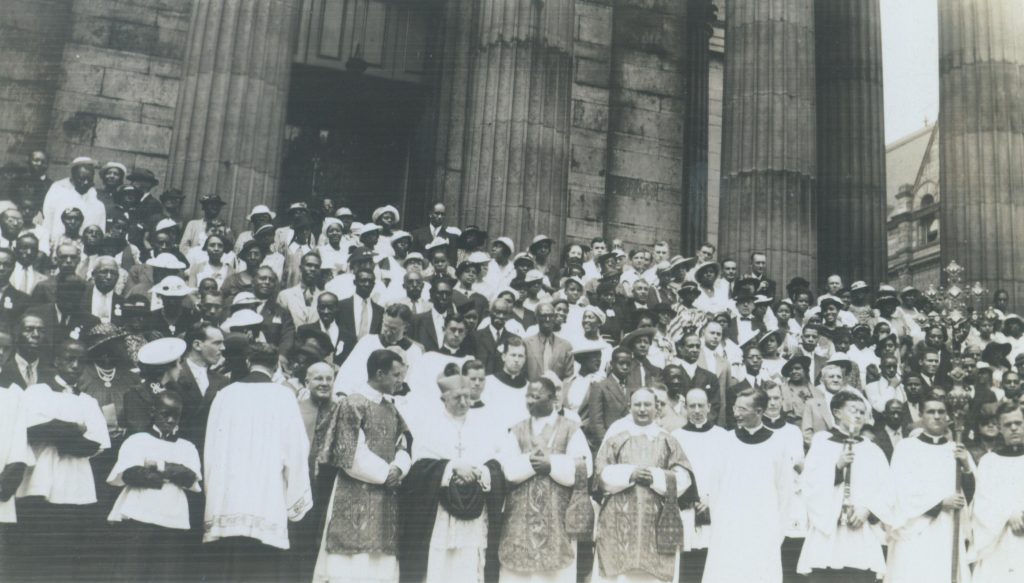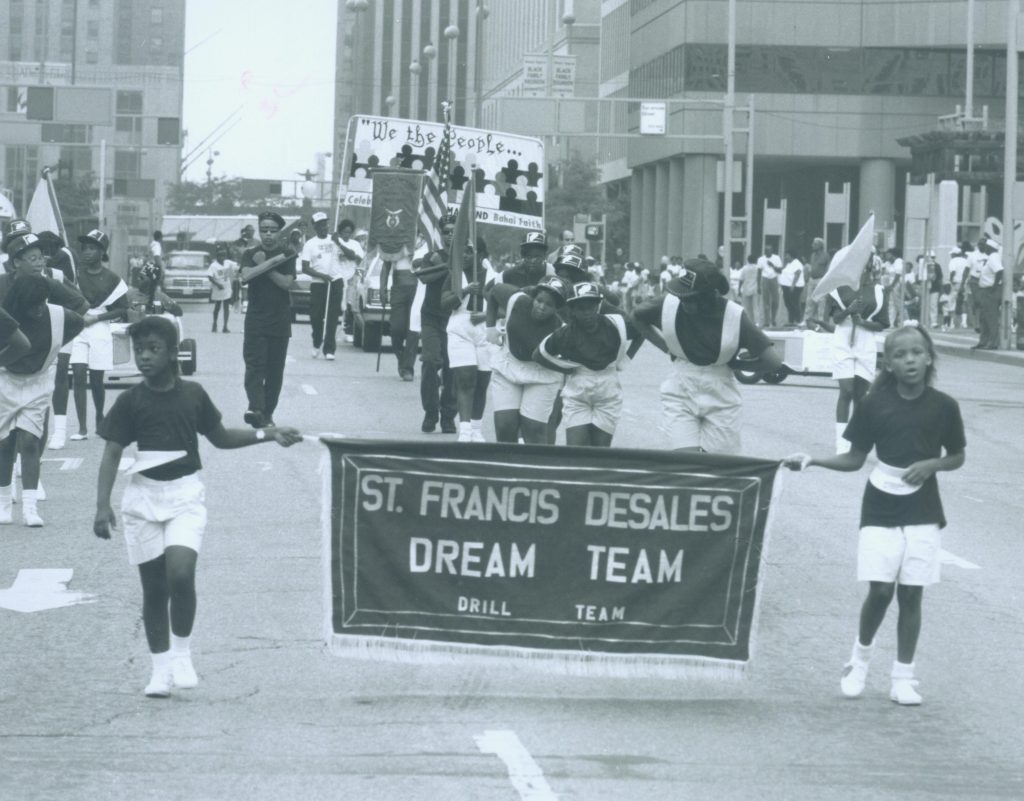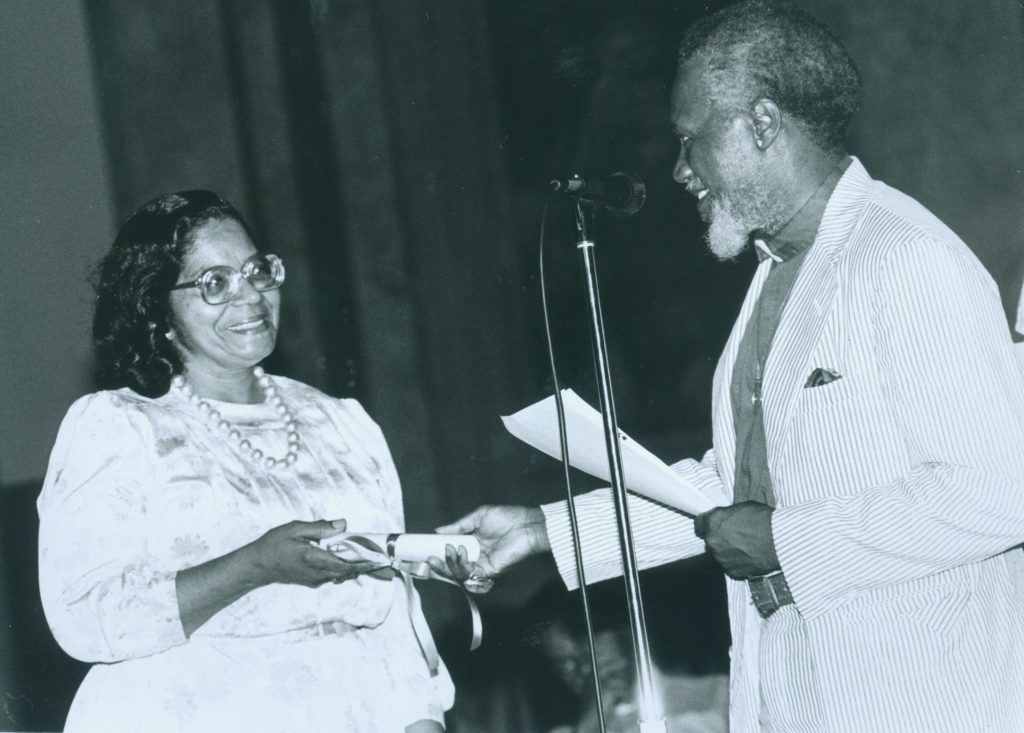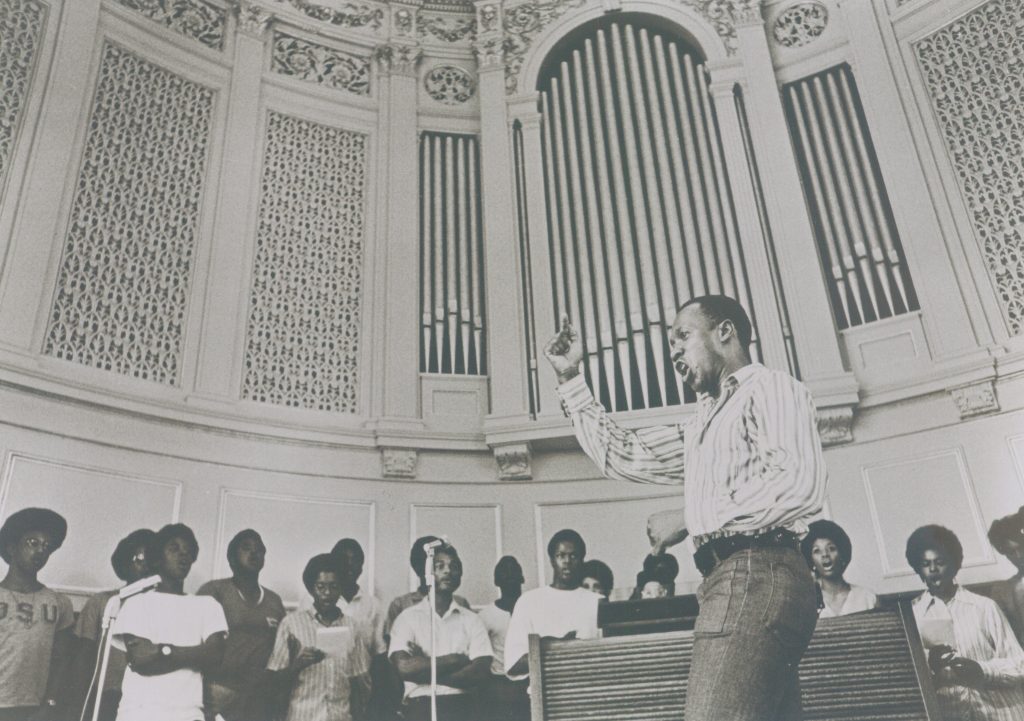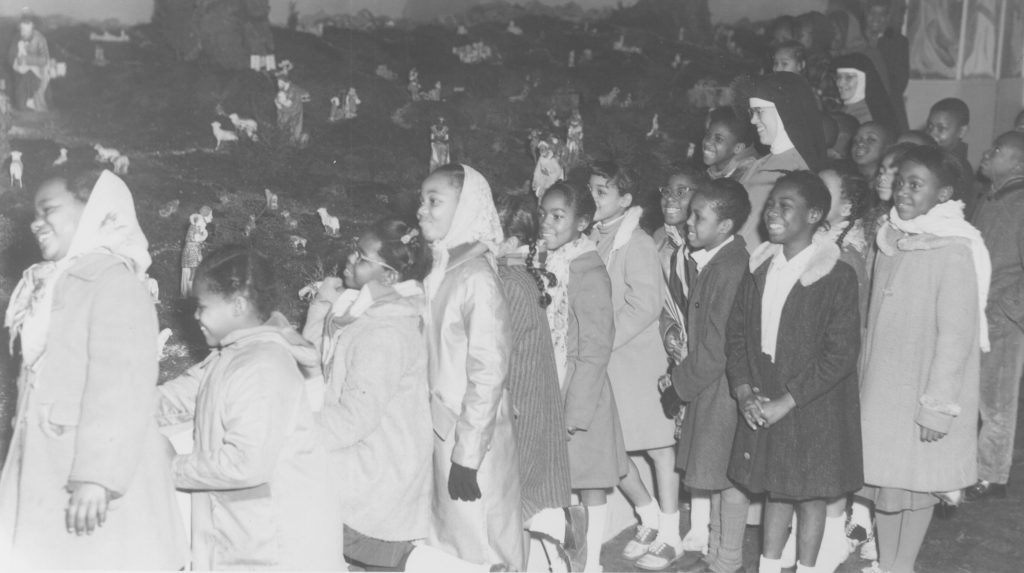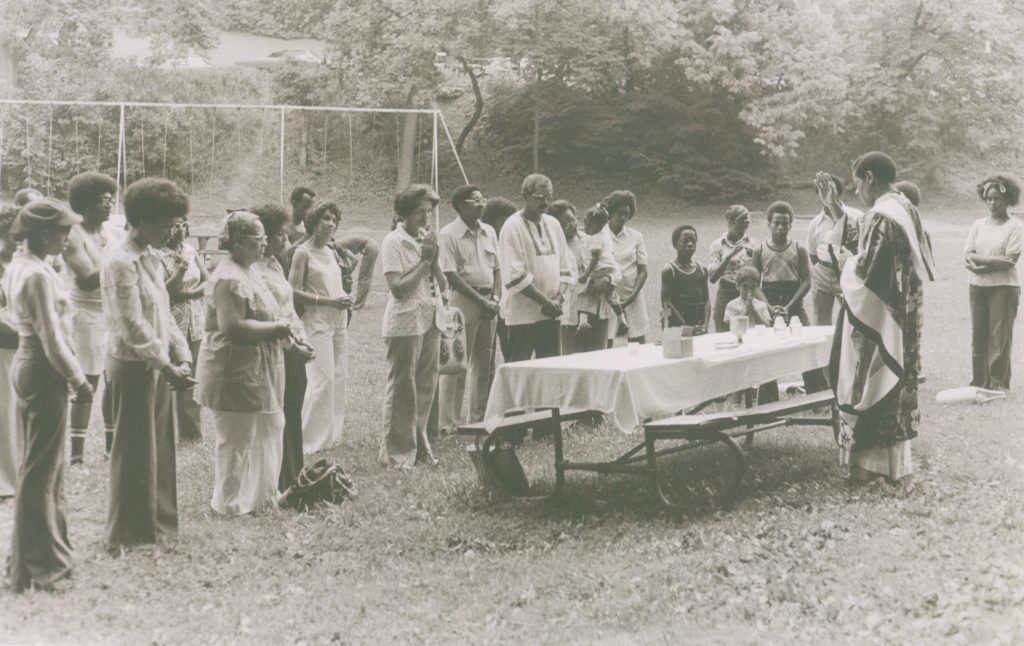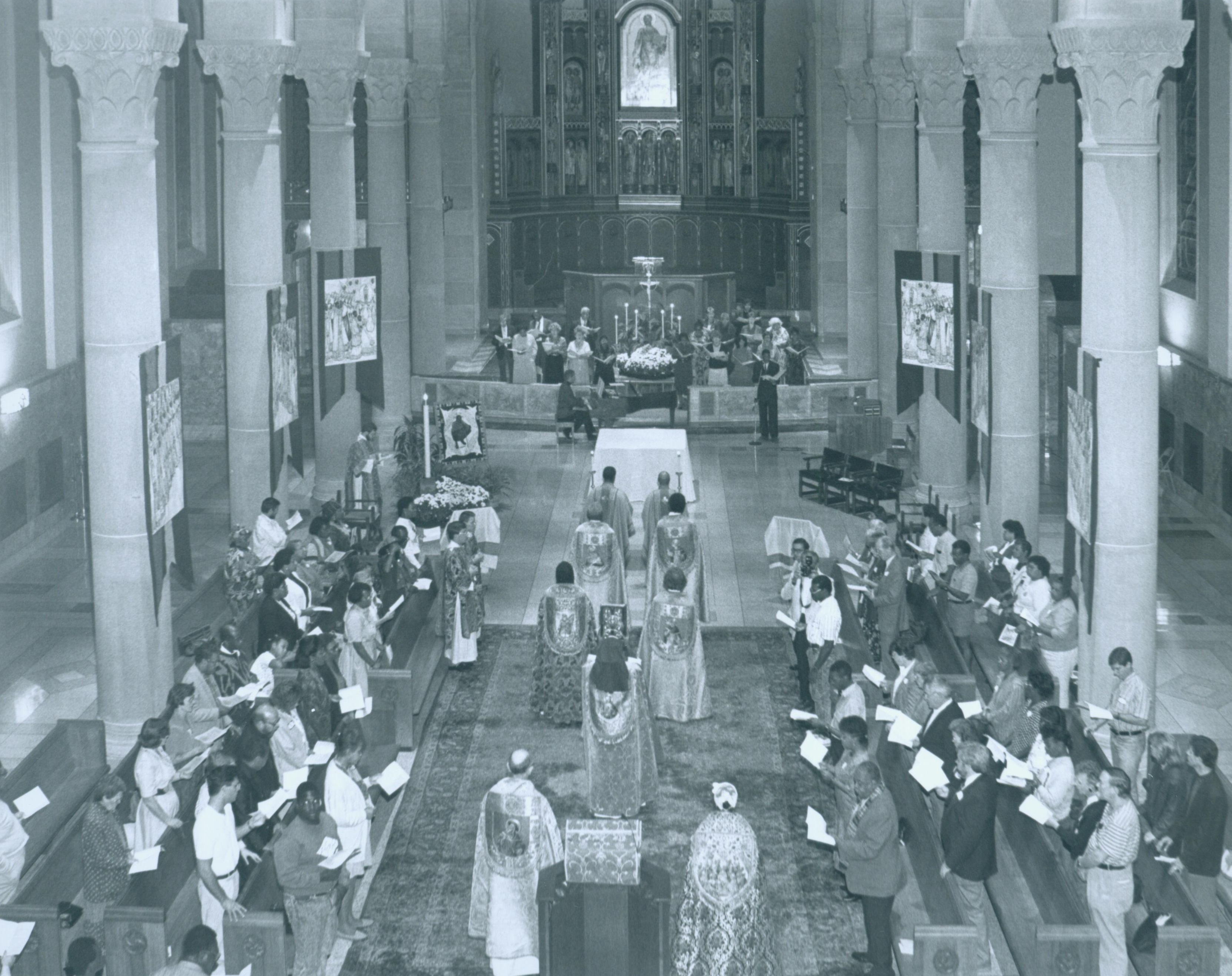 Do you know any of the people in this photos? If so, please email [email protected].