Obituary: Br. Gregory Frantz, C.PP.S.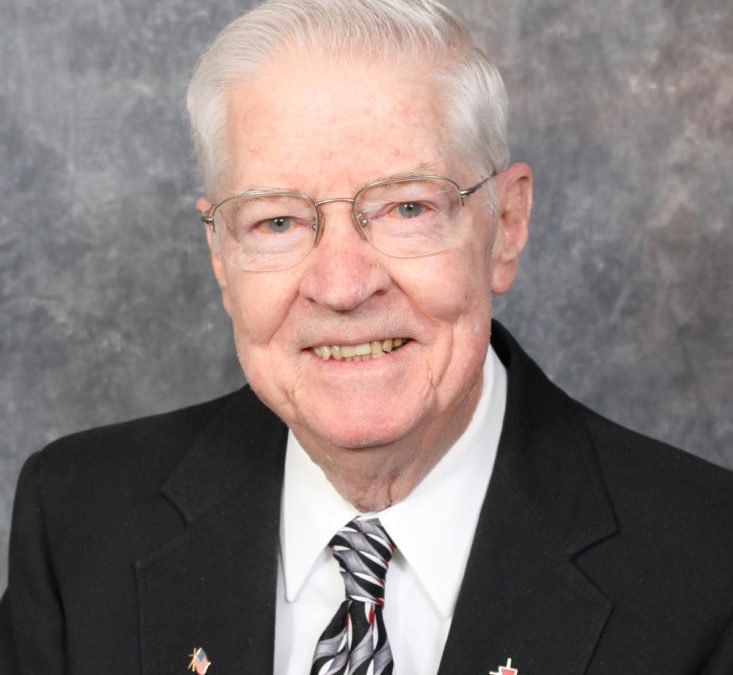 Br. Gregory Frantz, C.PP.S., 91, died peacefully at St. Charles Center, Carthagena, Ohio, on Monday, May 27, 2019. He'd lived and ministered at St. Charles for nearly all of his life as a religious brother.
He was born in Cleveland on February 3, 1928 to John and Rose (Gedeon) Frantz. He entered the Society in 1948 and was professed on December 3, 1950.
After a year at Brunnerdale, the society's high school seminary near Canton, Ohio, Br. Gregory was appointed to St. Charles Seminary (now St. Charles Center) . He was a member of the house at St. Charles from then on, and performed many services for his religious community, including serving as a driver for his fellow Missionaries at St. Charles. For many years, he was one of the Community's photographers, and could be seen clicking away with his camera at any C.PP.S. gathering.
Brother Greg had entered the Congregation with his twin brother, Henry, who became a priest. Fr. Henry Frantz died in 2015, and Brother Greg was the last of his immediate family.
Brother Greg was unfailingly kind and compassionate to everyone he met. He was cheerful in his ministry, driving thousands of miles to take his C.PP.S. brothers to doctor's appointments. He willingly served for Mass, Benediction and funerals at St. Charles. He loved to play golf, and was planning to spend many happy hours on the links this spring.
A Mass of Christian Burial will be celebrated on Friday, May 31, at 2 p.m. at St. Charles Center, with Fr. Jeffrey Kirch, C.PP.S., provincial director, presiding. Burial will follow in the Community cemetery.
Viewing will be held on Thursday, May 30, from 1-5 and 7-9 p.m. with a prayer service at 7 p.m.
Memorial donations may be made to the Missionaries of the Precious Blood, Cincinnati Province.