Piqua & Damascus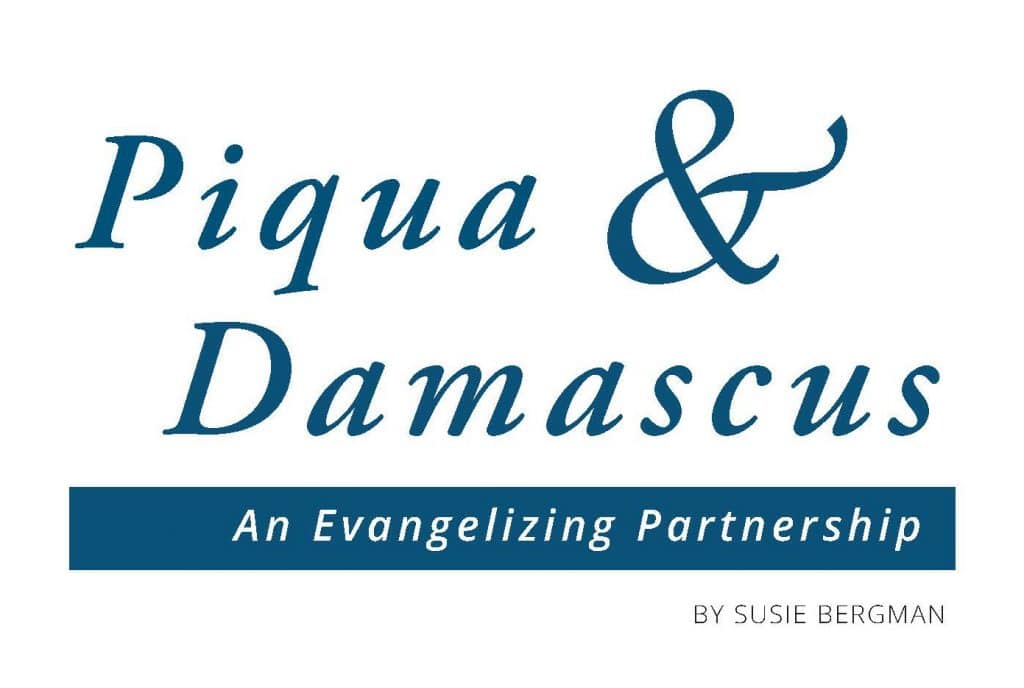 When Brad Zimmerman became principal of Piqua Catholic School in 2017, he had participated in many retreats and various forms of faith formation. It wasn't until parents shared about Damascus Catholic Mission Campus in Centerburg, near Columbus, that he realized just how life-changing evangelization could be.
"The first thing we did was set up a meeting with Dan DeMatte and a few parents," said Zimmerman. "I was really blown away by Dan's passion and the structure of the retreats. They are designed to meet students at every stage of their development."
Damatte and Aaron Richards lead over 40 staff dedicated to creating an environment where young people, families, parishioners and school leaders encounter Jesus and deepen their relationship with Him. The mission began in 2001 as a summer camp initiative by St. Andrew Parish in Columbus. After 15 years of substantial growth, increased demand and positive change, they built Damascus Campus on 471 acres in central Ohio. Today, thousands visit each year to participate in faith-awakening retreats and events.
Piqua Catholic collaborates with St. Patrick School in Troy and Holy Angels and Lehman Catholic Schools in Sidney to preserve a partnership with the Damascus Missionaries. Fifth and sixth grade students who attend the Faith & Science Retreat are immersed in the natural world's beauty and invited to encounter its Creator. Seventh and eighth grade students' leadership retreat encourages them to grow in virtue, problem-solving and communication while looking to Jesus as model and teacher. All retreats conclude with Eucharistic Adoration.
The lasting impact is profound. Zimmerman said, "Years later I often speak with former students who admit these retreats have changed their lives. The time with Damascus missionaries has set their faith on fire and it continues to burn through personal relationships with others and, most importantly, with Jesus."
Just as the road to Damascus is best remembered in the Bible for St. Paul's dramatic encounter with the risen Christ and thus where he converted to Christianity, so does Damascus Catholic Mission Campus rise to its namesake's challenge. It's now a sought-after respite where generations of Catholics awaken the adventure of their faith in their schools, workplaces and communities.
This article appeared in the January 2022 edition of The Catholic Telegraph Magazine. For your complimentary subscription, click here.