Pope says Vatican rules on hiring, compensation still in force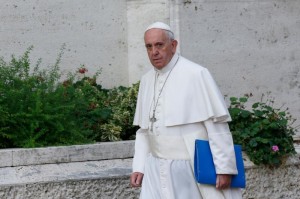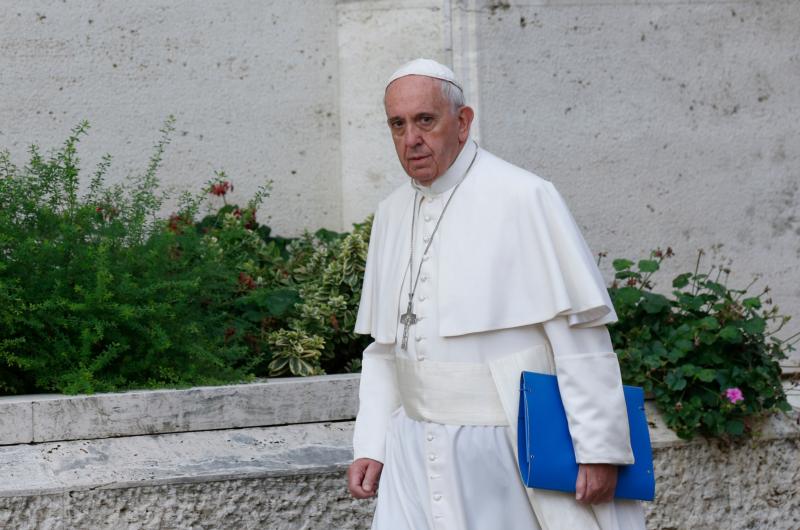 By Cindy Wooden Catholic News Service
VATICAN CITY — The ongoing effort to reorganize the Roman Curia has not left a void in the responsibilities of the various offices and even less in the rules governing hiring, transfers and compensation of employees, Pope Francis said.
In a letter to Cardinal Pietro Parolin, Vatican secretary of state, Pope Francis said that until a new apostolic constitution outlining the complete reorganization is prepared, St. John Paul II's 1988 document on the Curia remains in force as does the "General Regulation of the Roman Curia."
"The observance of common norms is necessary both to guarantee an ordered flow of work in the Roman Curia and in the institutions tied to the Holy See" and to "ensure the impartial treatment — including economically" of the lay men and women who work for the Vatican, the pope said in the letter, published Oct. 27 by the Vatican press office.
The Vatican Secretariat of State must approve all new hires and transfers, the pope said, and what they are paid must be in line with the established pay scales.
The Vatican press office declined to comment on what may have led Pope Francis to write and publish the letter. However, with a hiring freeze in place since 2014 and continued uncertainty over how employees will be assigned when offices are combined, questions have arisen. In addition, particularly in Italy, there is great sensitivity about people being given temporary contracts without benefits, yet working full time for years for the same company.
Posted Oct. 27, 2015