The Archdiocese of Cincinnati in India Part II
On July 16, 2017, three Archdiocese of Cincinnati employees embarked on a mission trip to India. Mike Gable Director of the Mission Office, Tony Stieritz Director of Social Action, and Sister Eileen Connelly Managing Editor of The Catholic Telegraph flew to Chennai India. This is part II of their journey. You can see part I here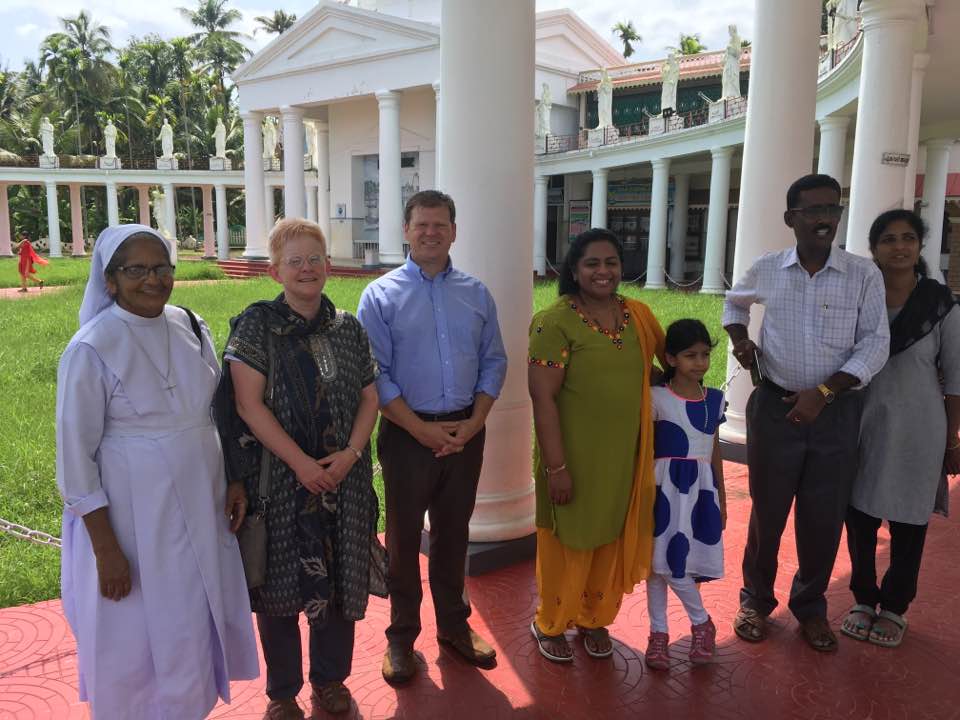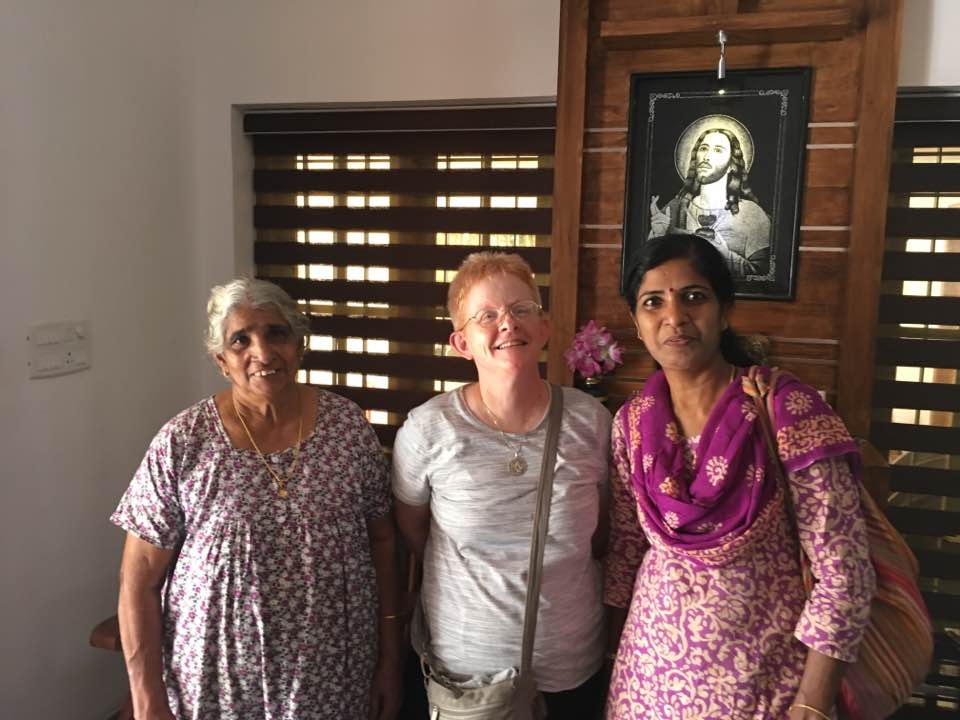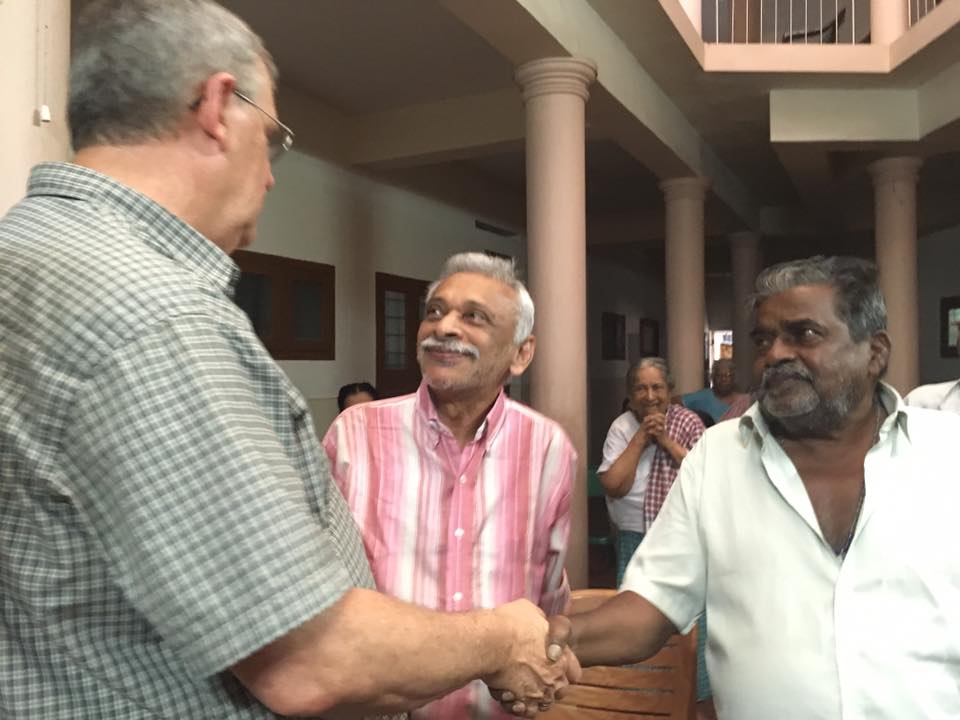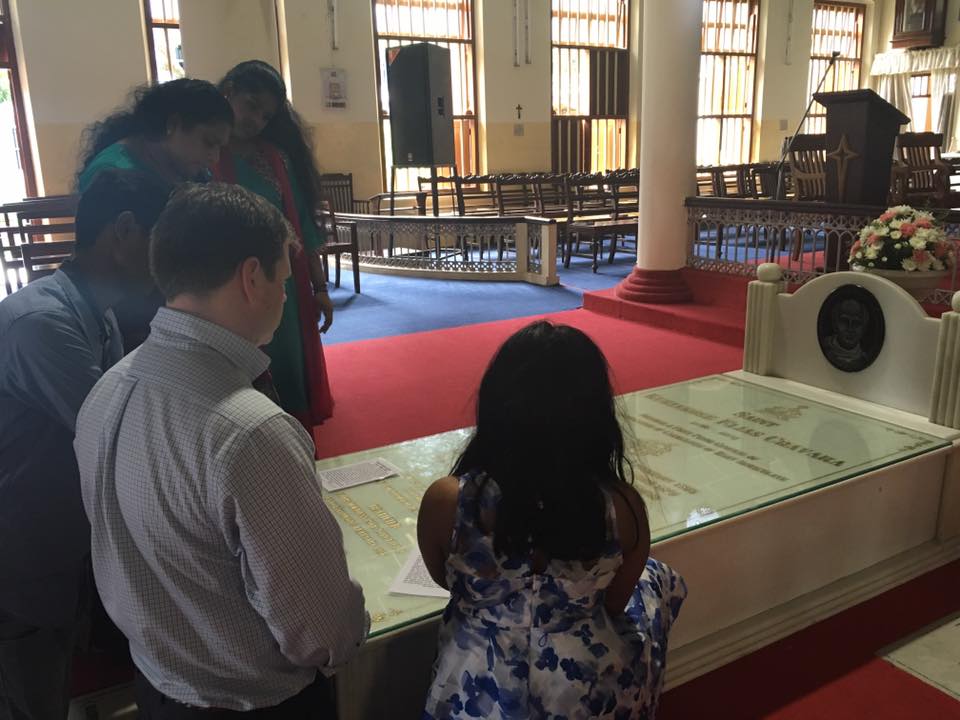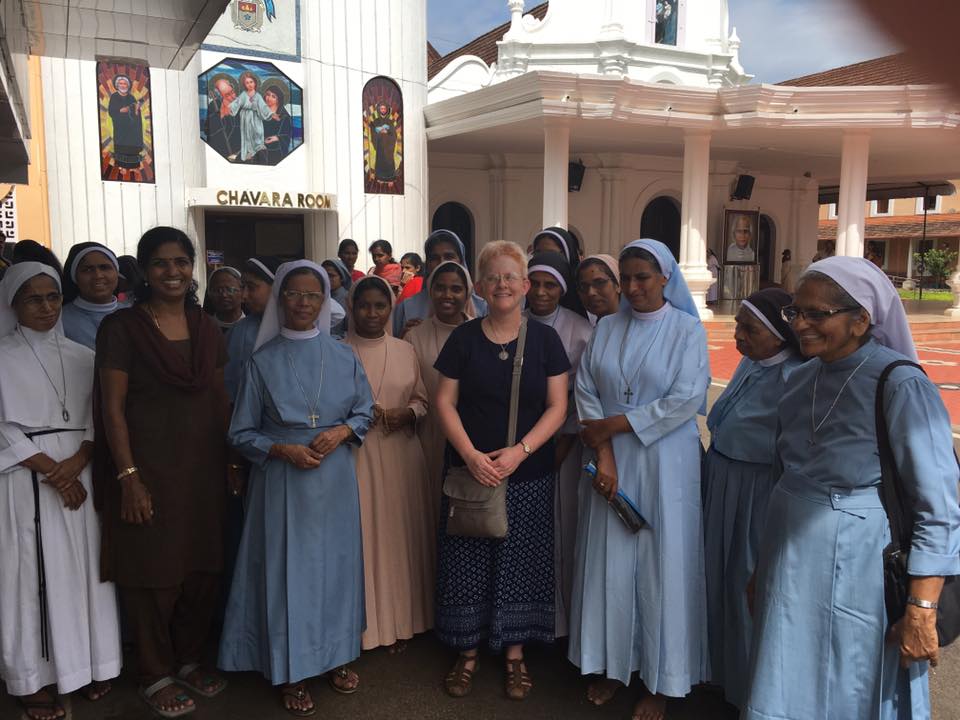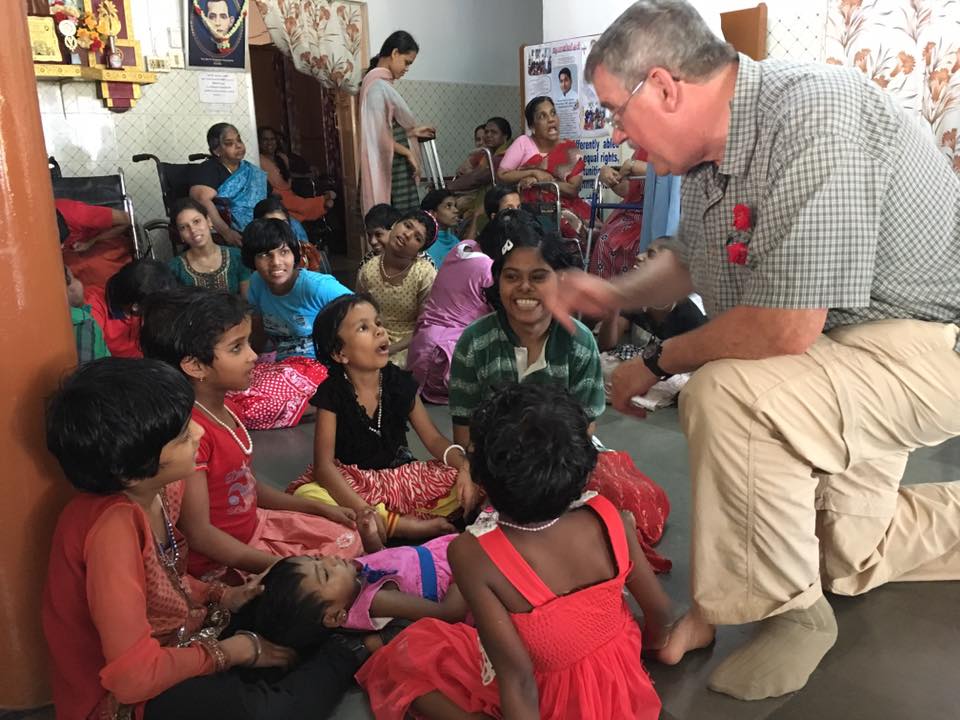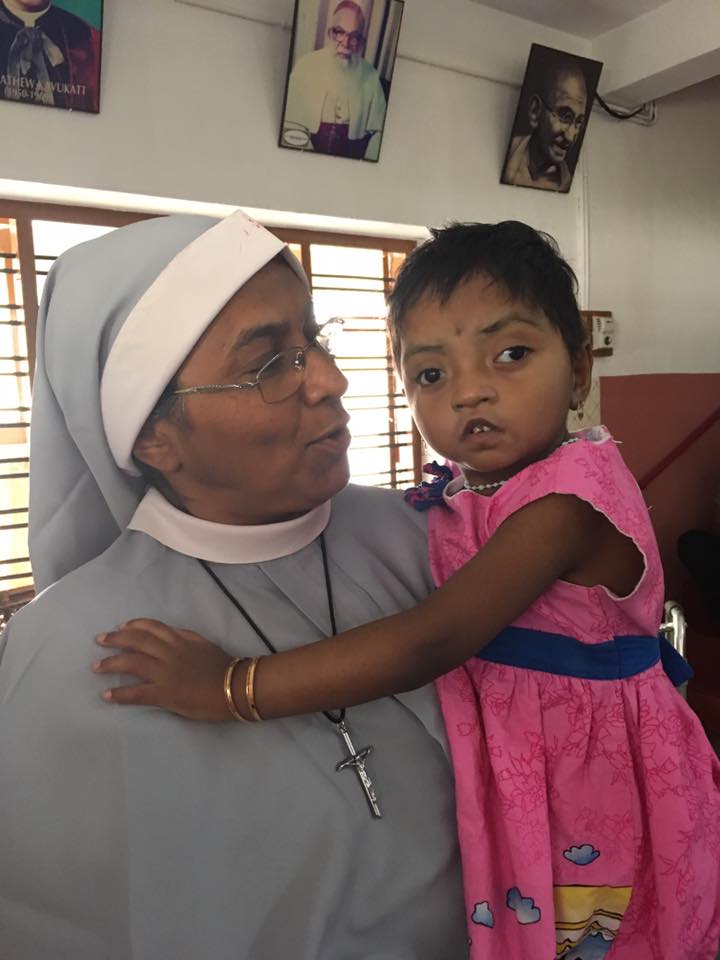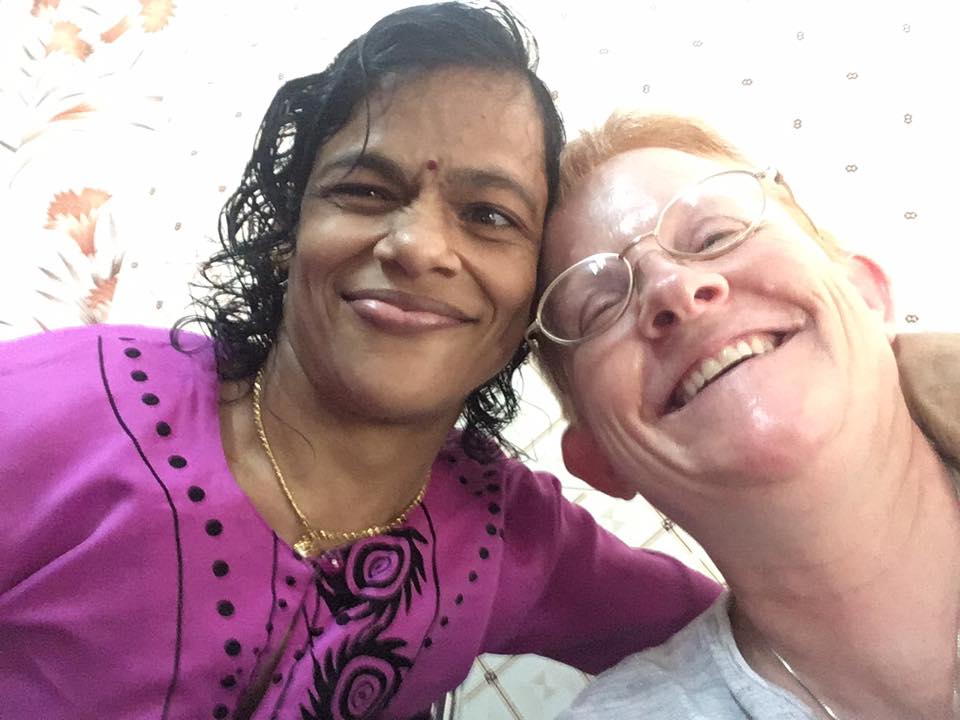 Sister Eileen Connelly, Tony Stieritz and Mike Gable visited Sacred Heart College in Changacherry, which offers a variety of undergraduate and graduate degree programs for women.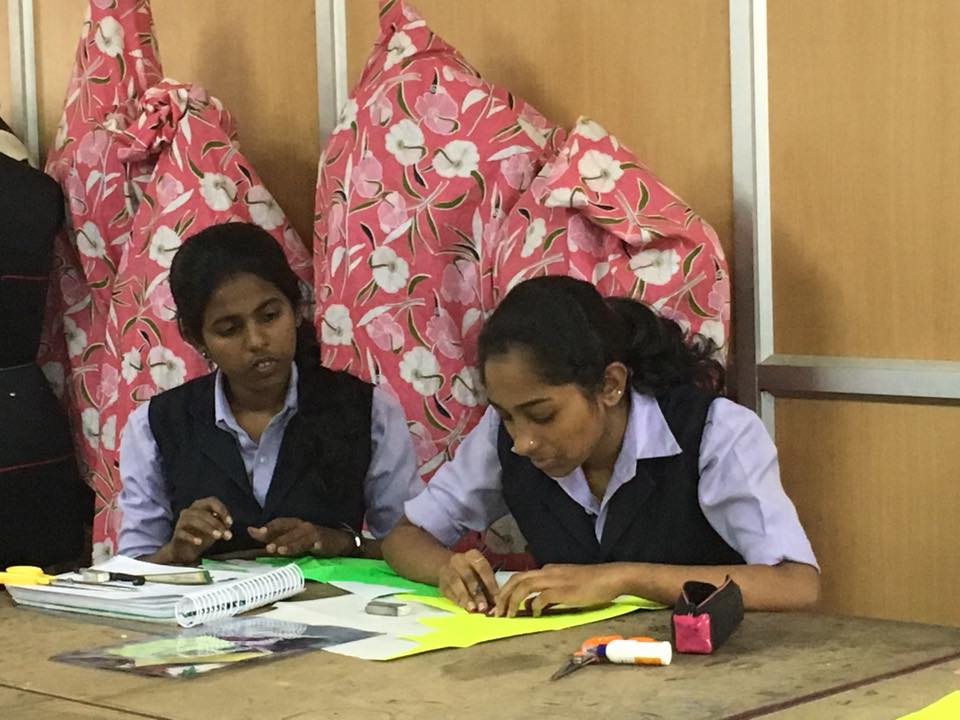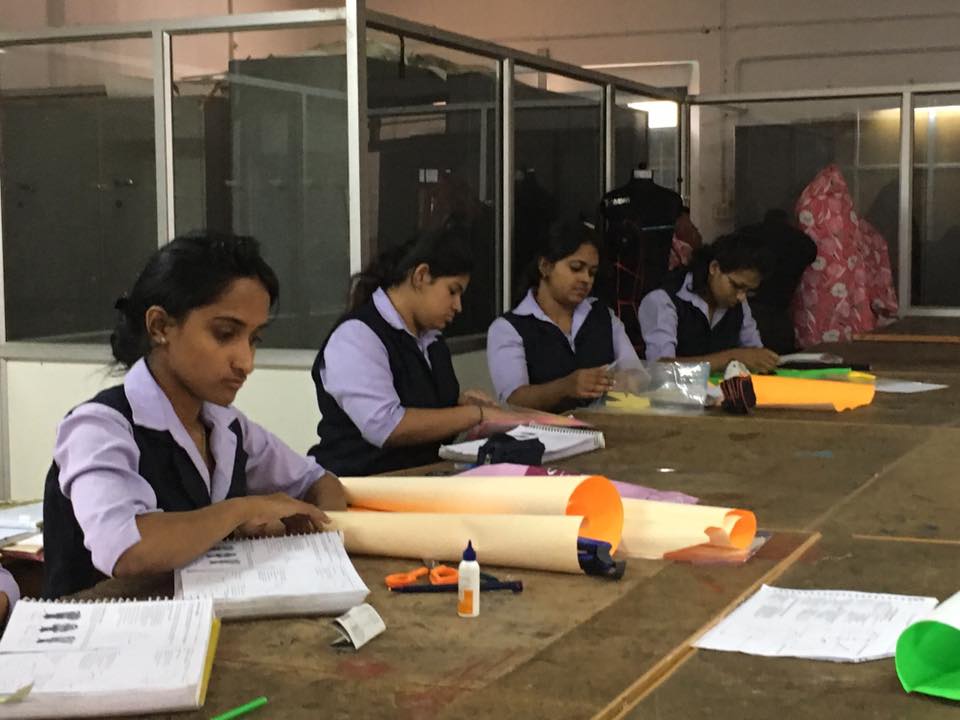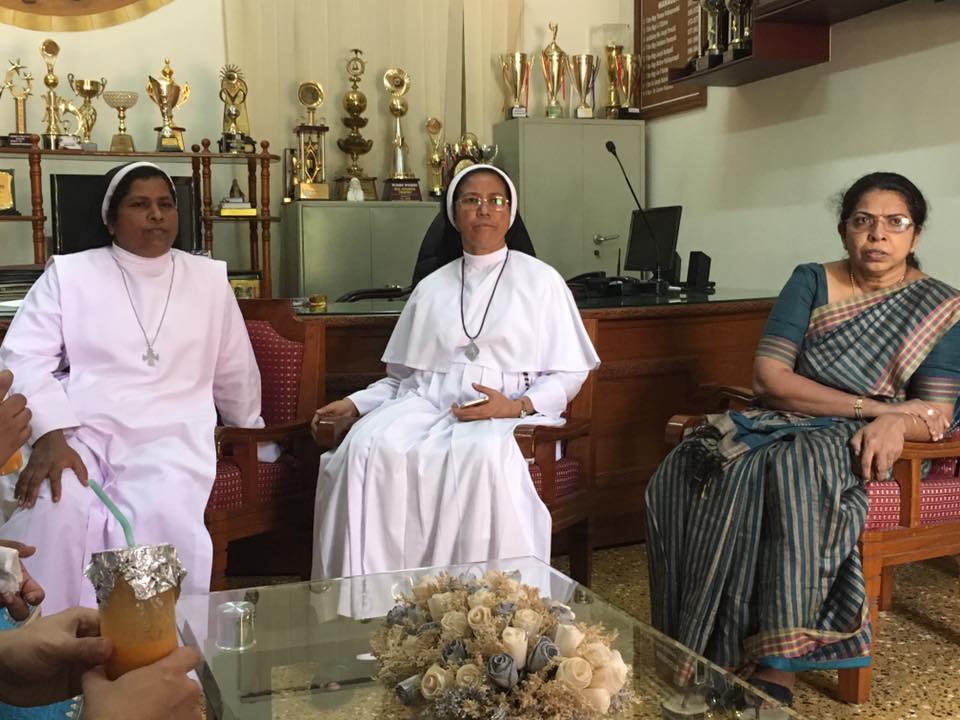 Some images from the basilica where Francis Xavier's relics are entombed. Fr. Joe Montero, a Jesuit of the Goa Province, celebrated a private Mass for us at the foot of the tomb…a very sacred experience.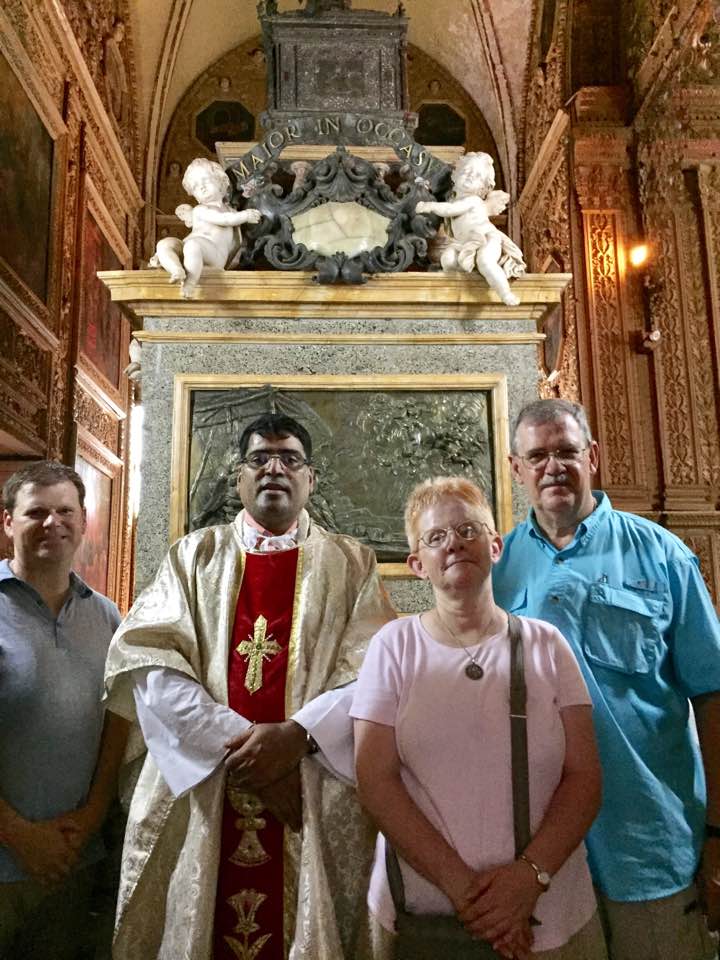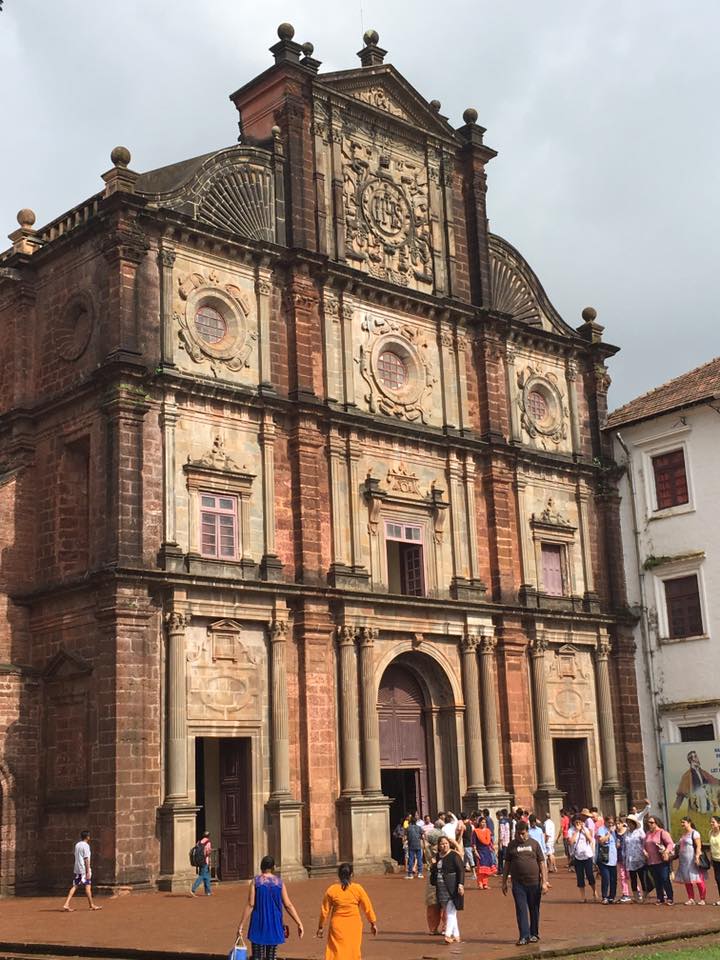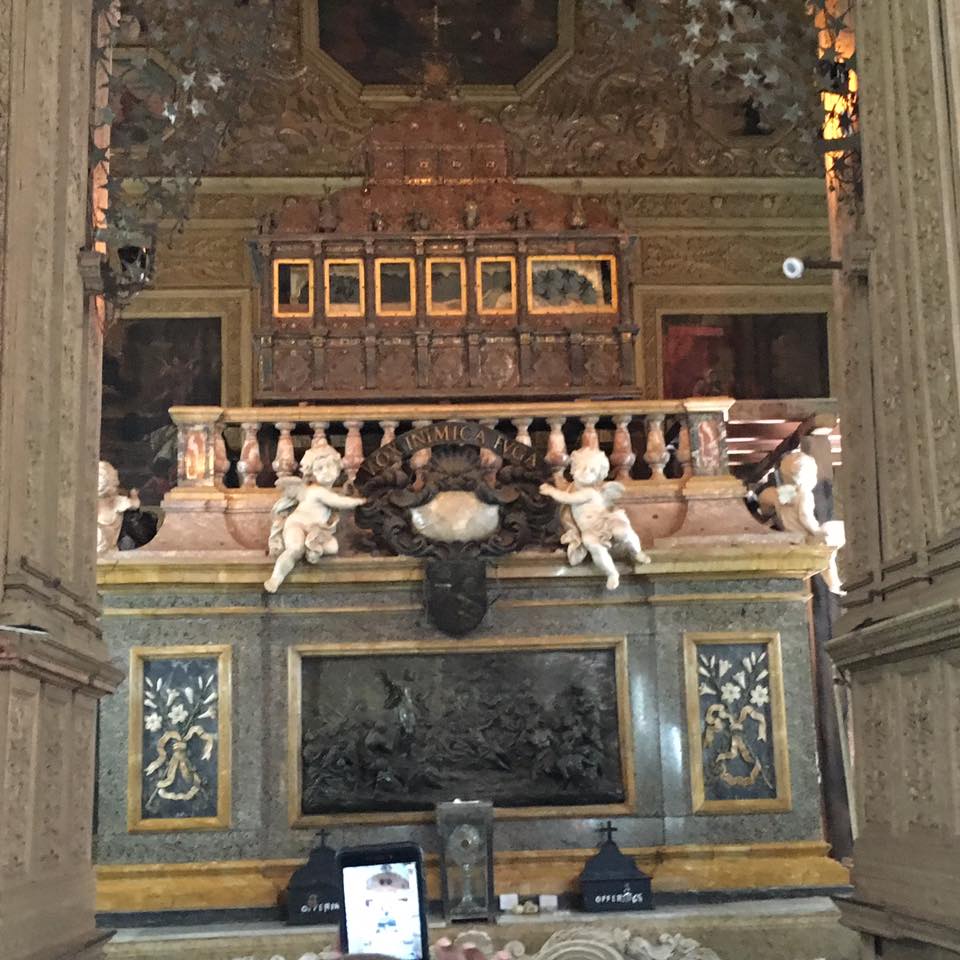 And a quick stop as Sister Eileen takes in the scenery by the Arabian Sea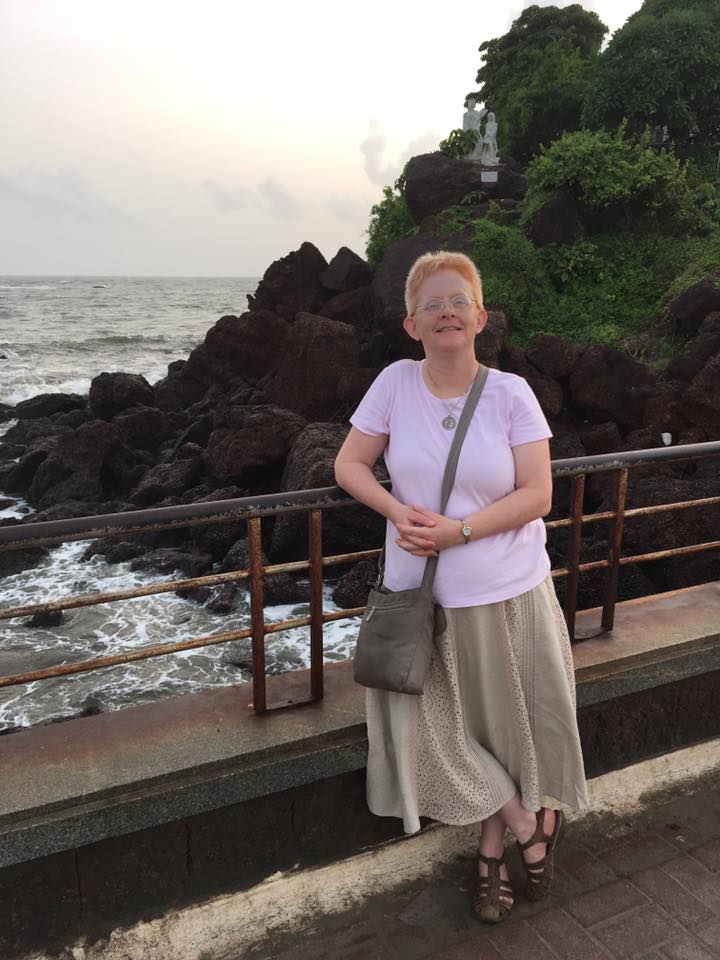 The trip ended up in Goa, India.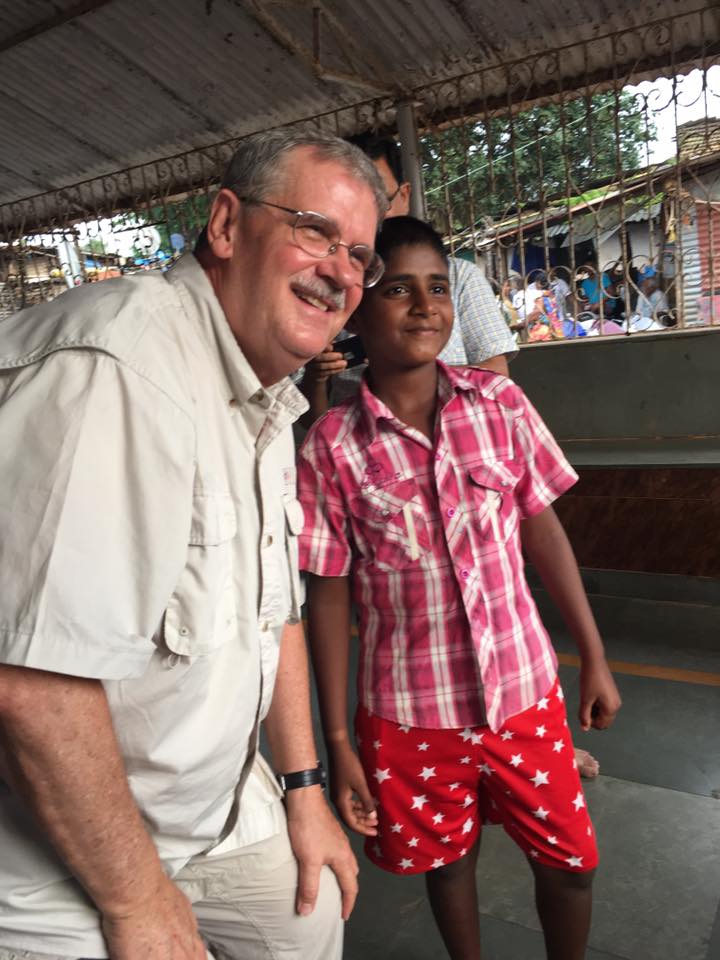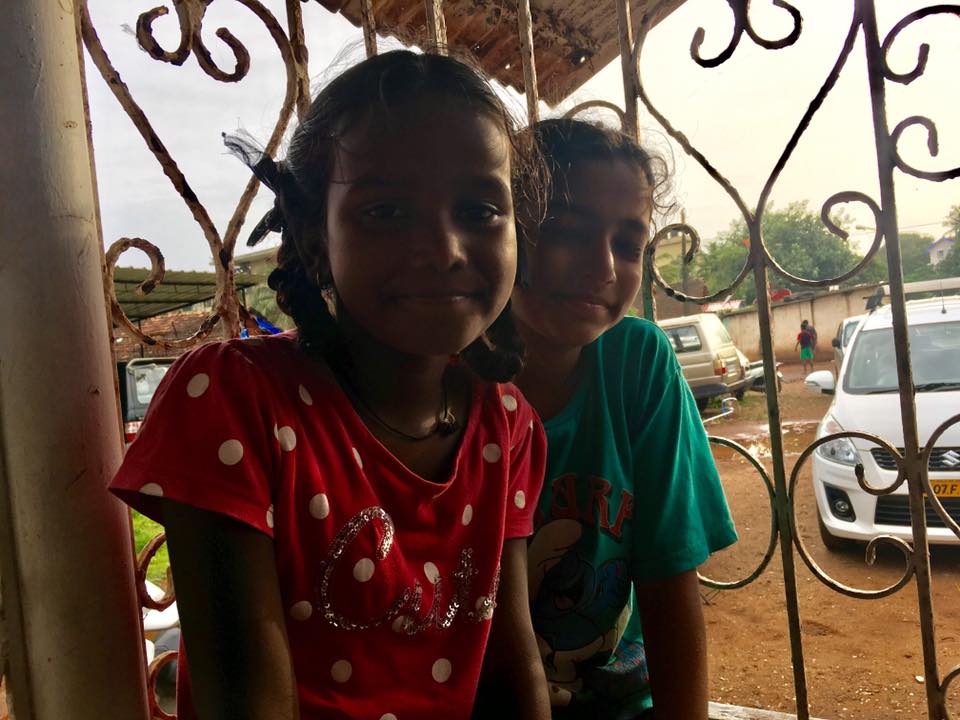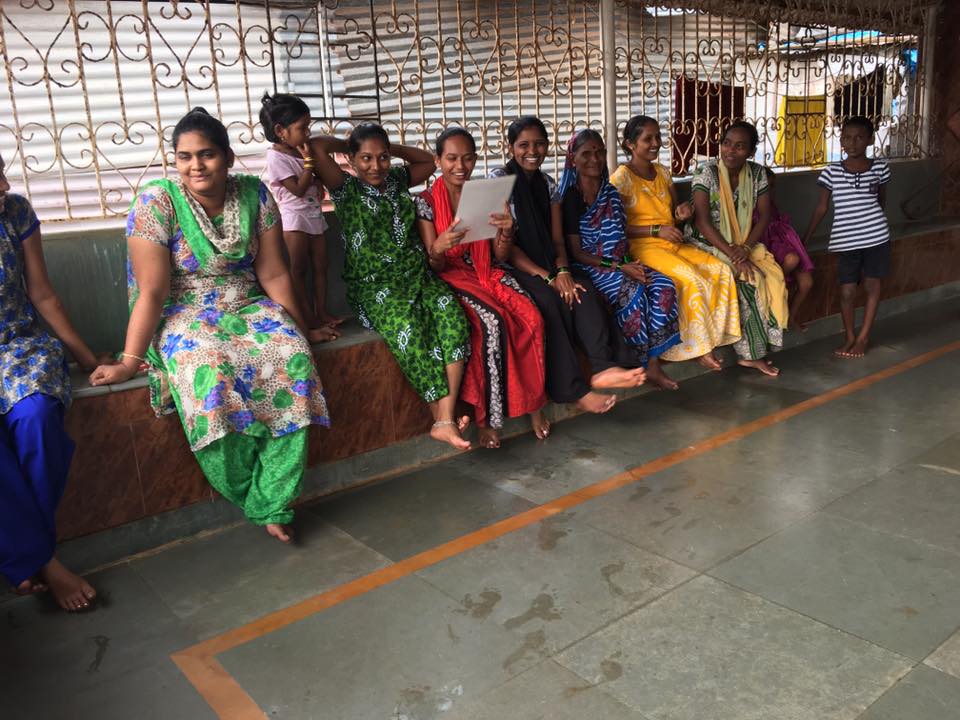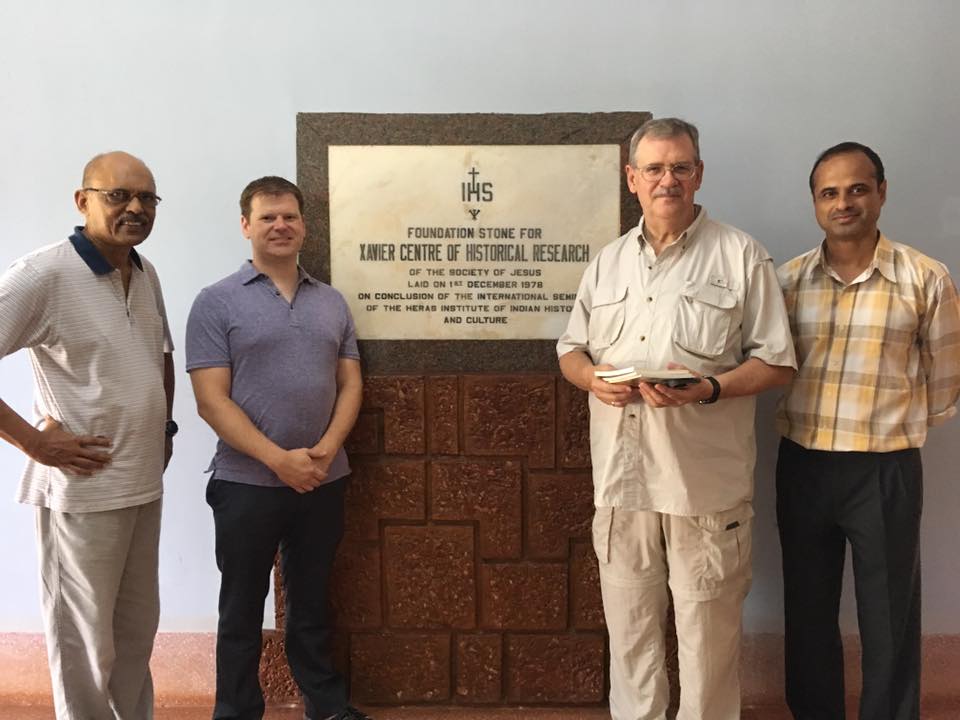 Look for more in the upcoming print editions of The Catholic Telegraph in the Archdiocese of Cincinnati staffers visit to the nation of India