ArchCincy goes to the USCCB Convocation of Catholic Leaders: The Joy of the Gospel
In early July, The Archdiocese of Cincinnati had a large number of leaders attend the United States Catholic Conference of Bishops Catholic Convocation of Leaders. Our own Gail Finke was in Orlando for this historic event. Here's the convocation in pictures: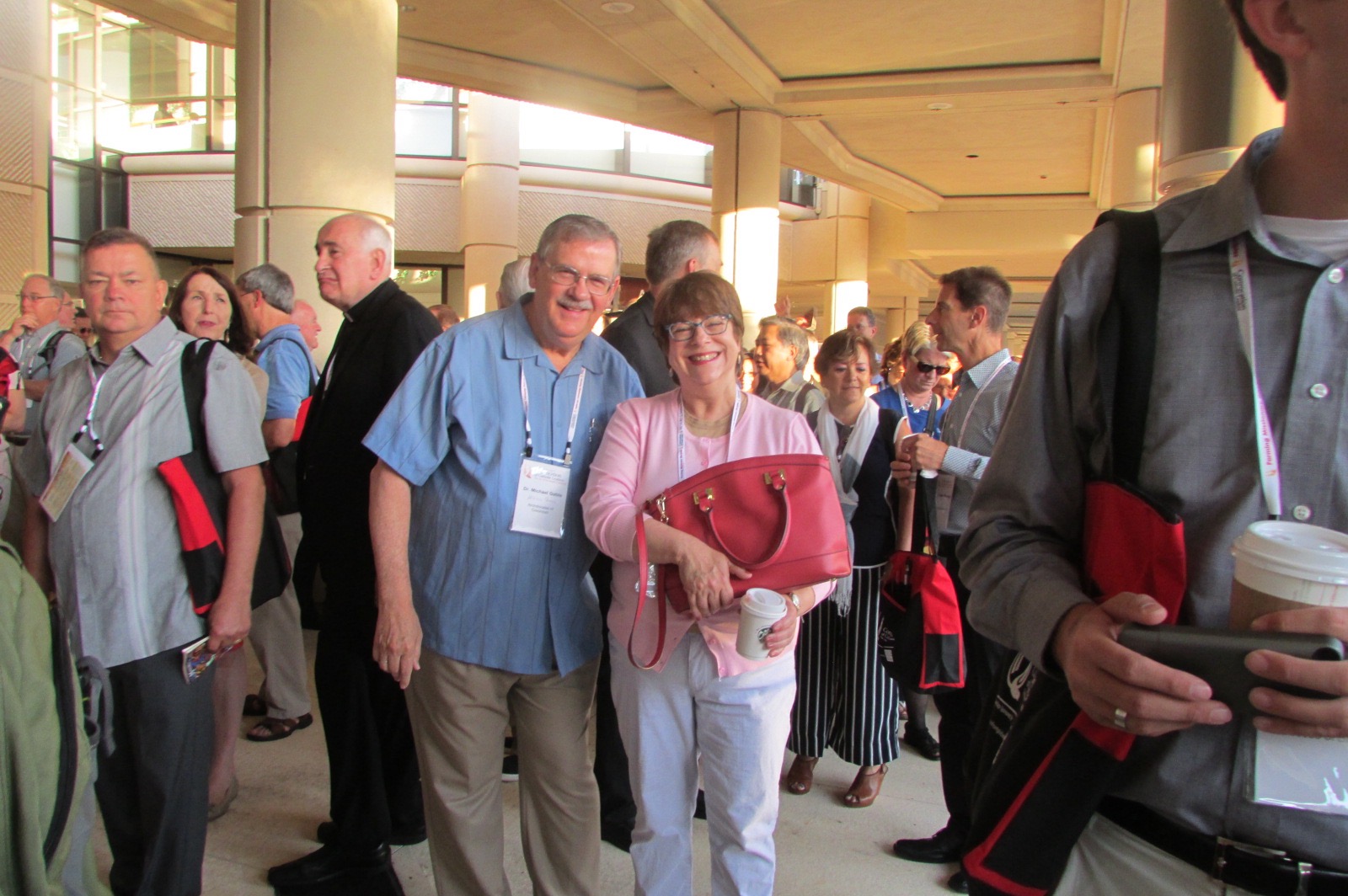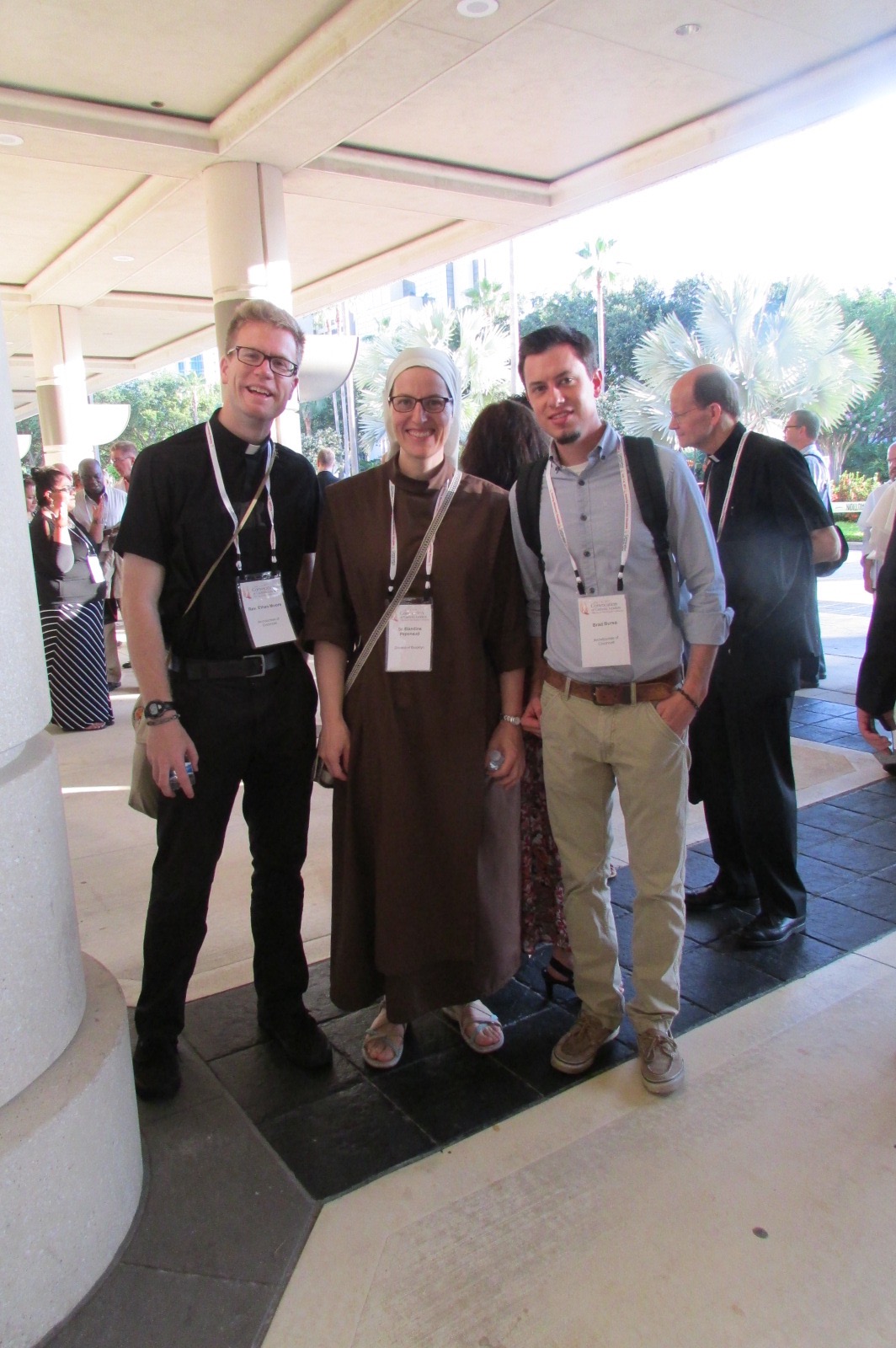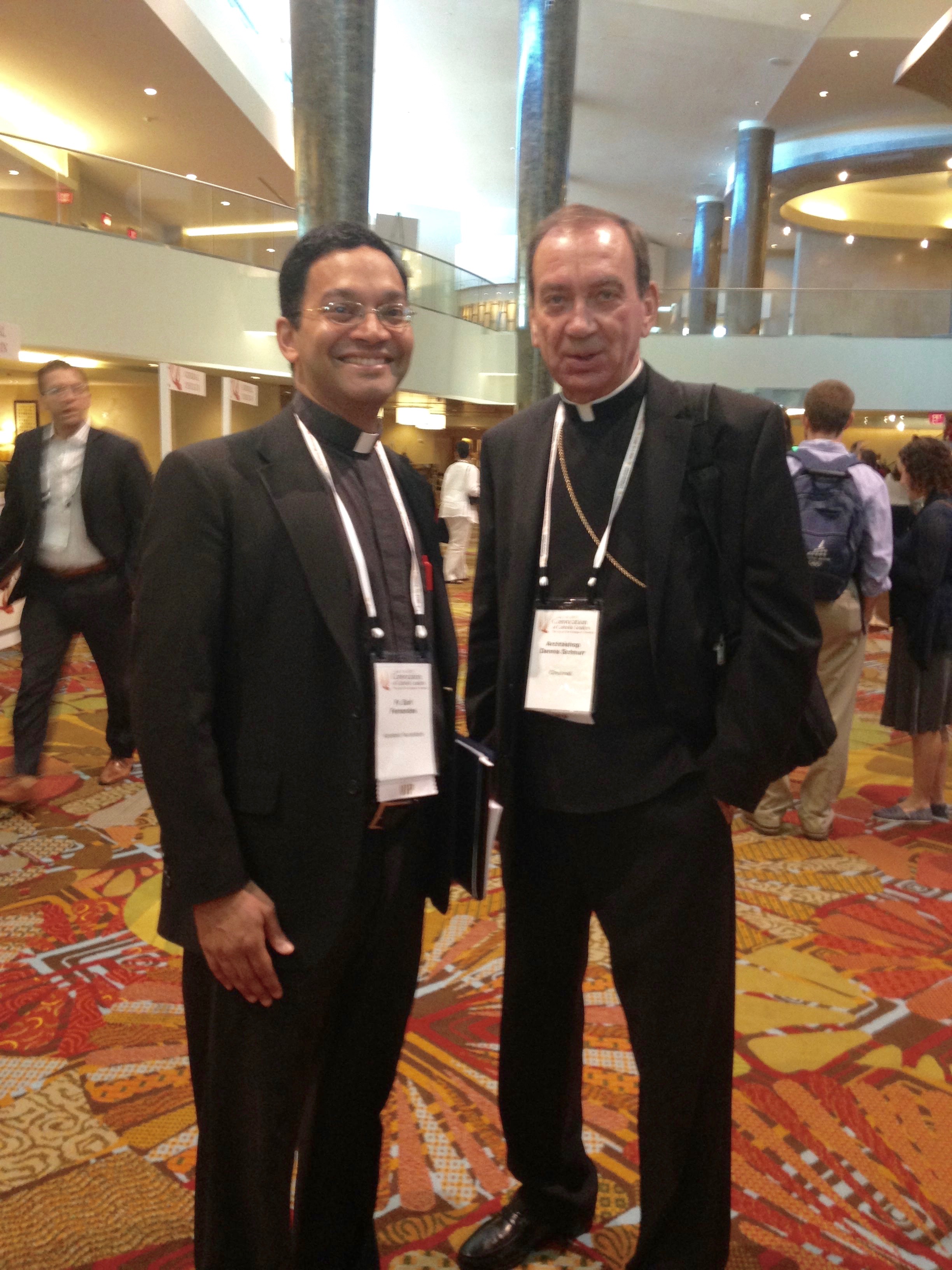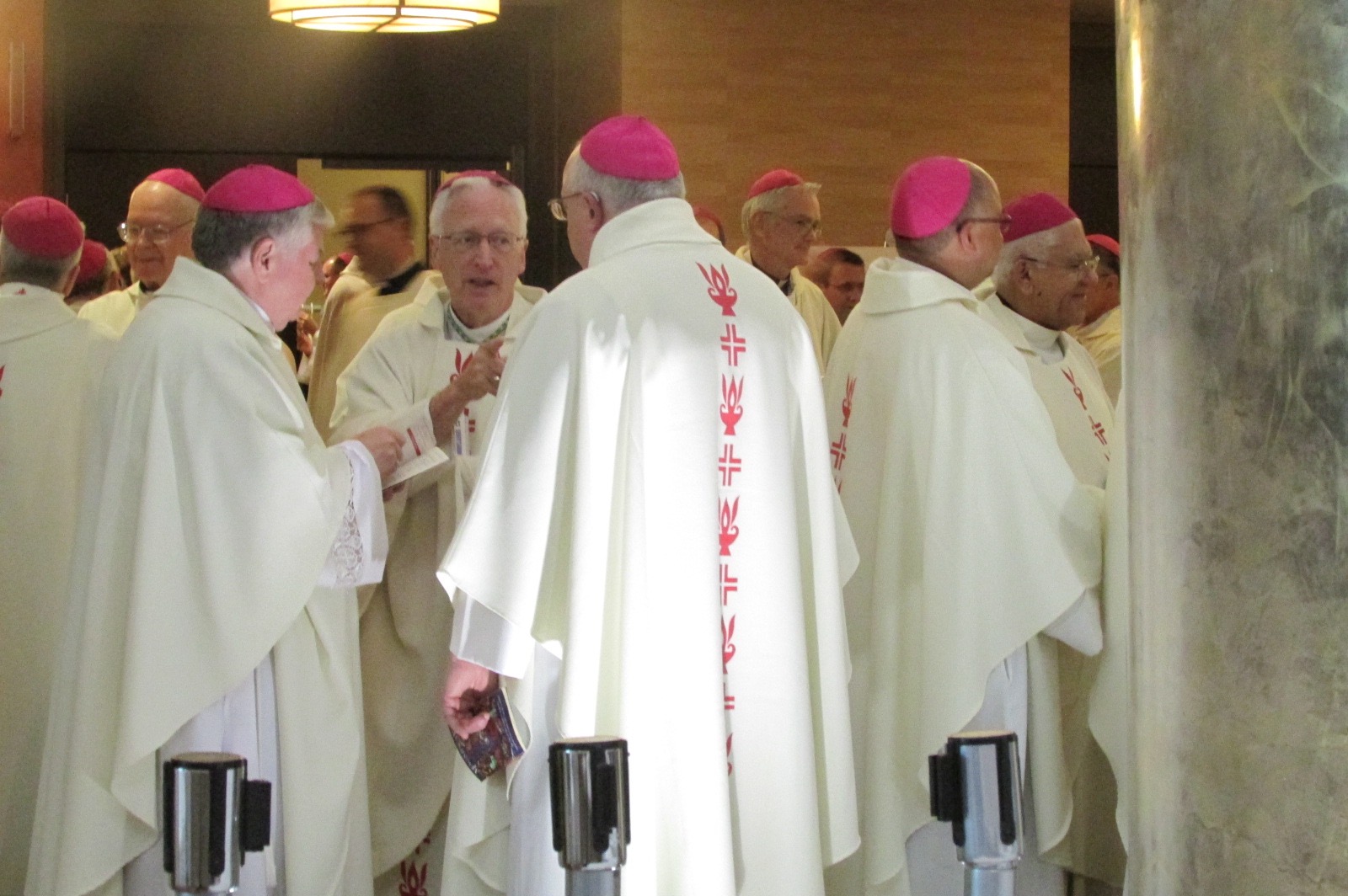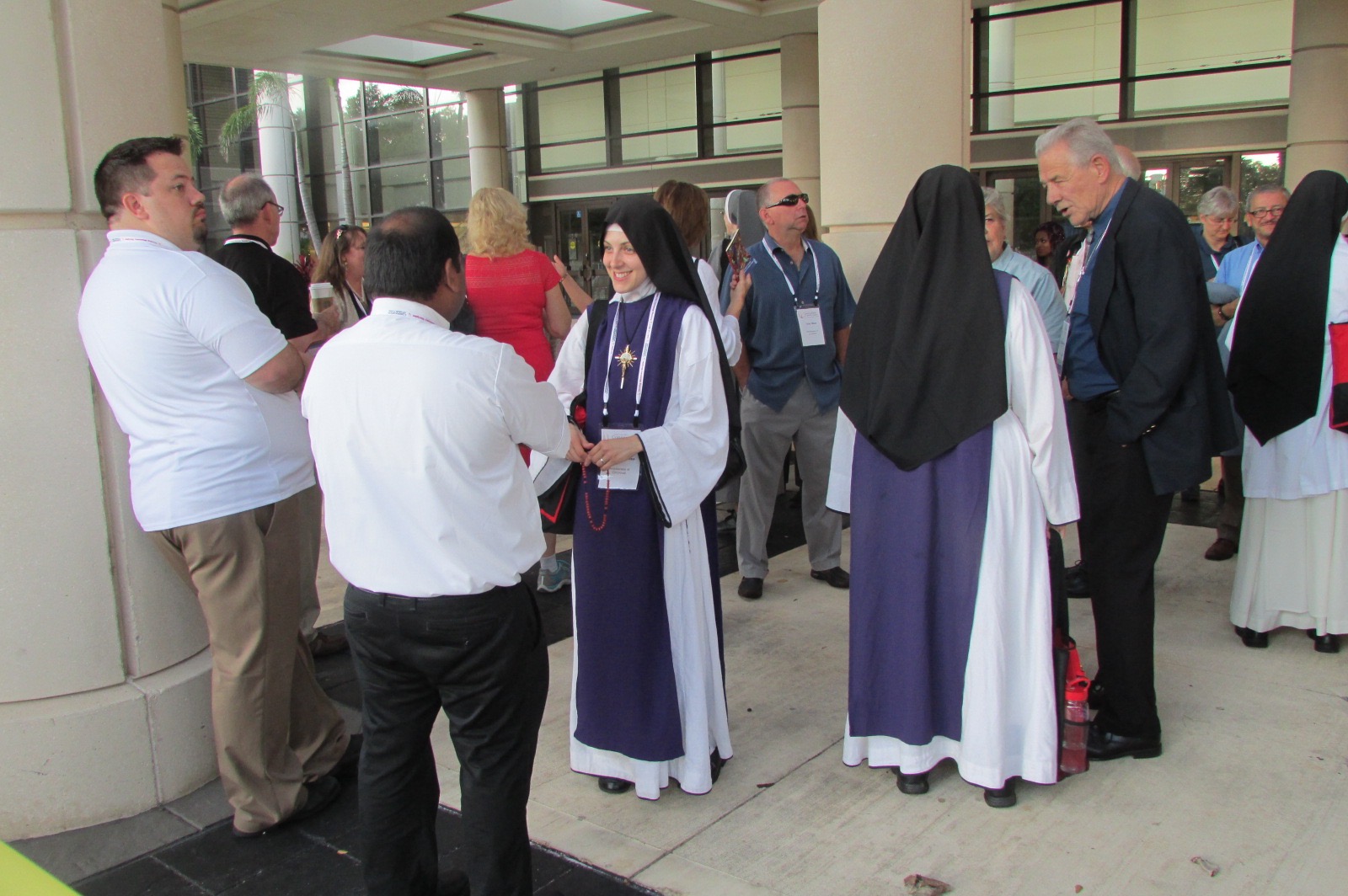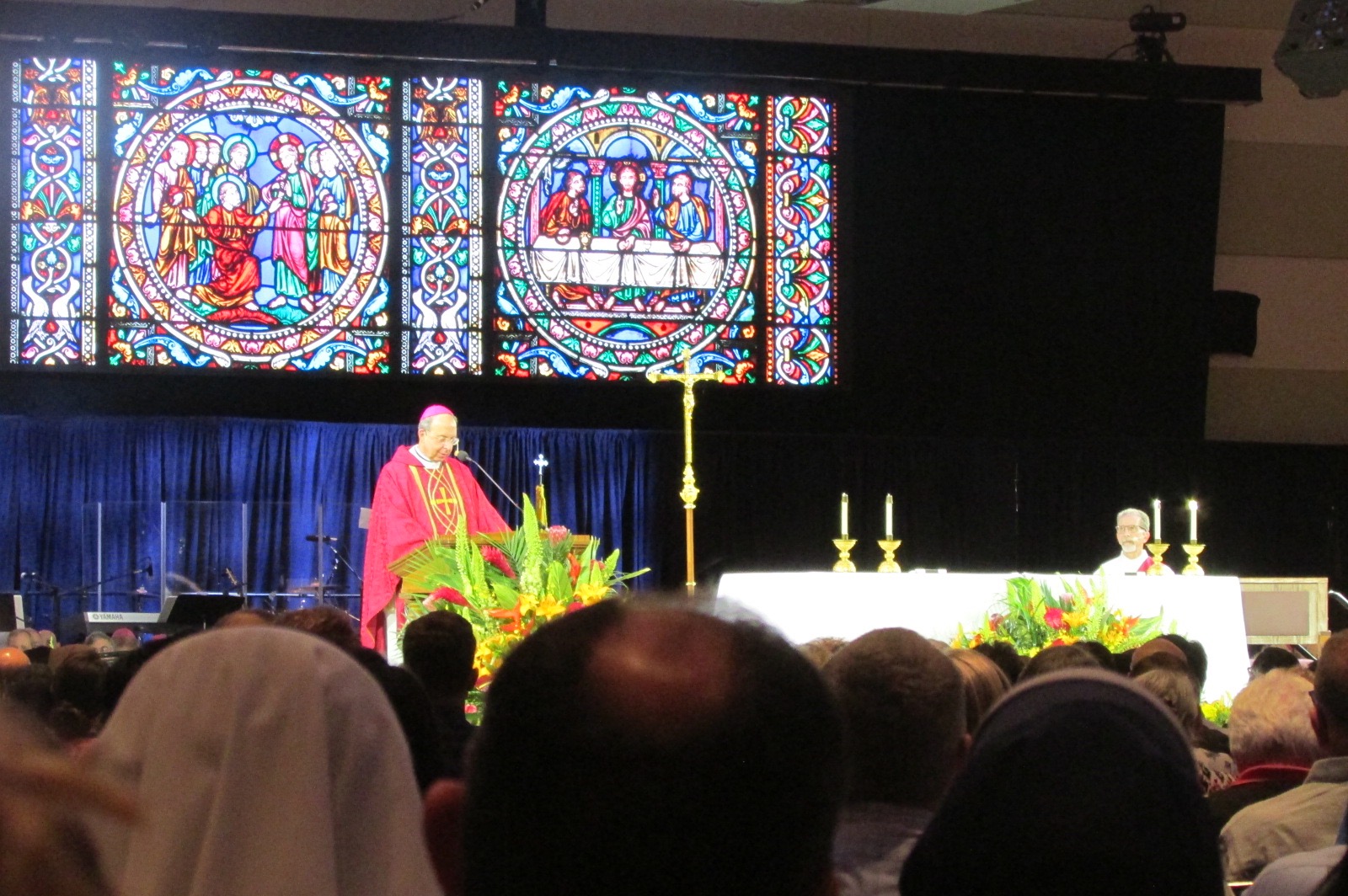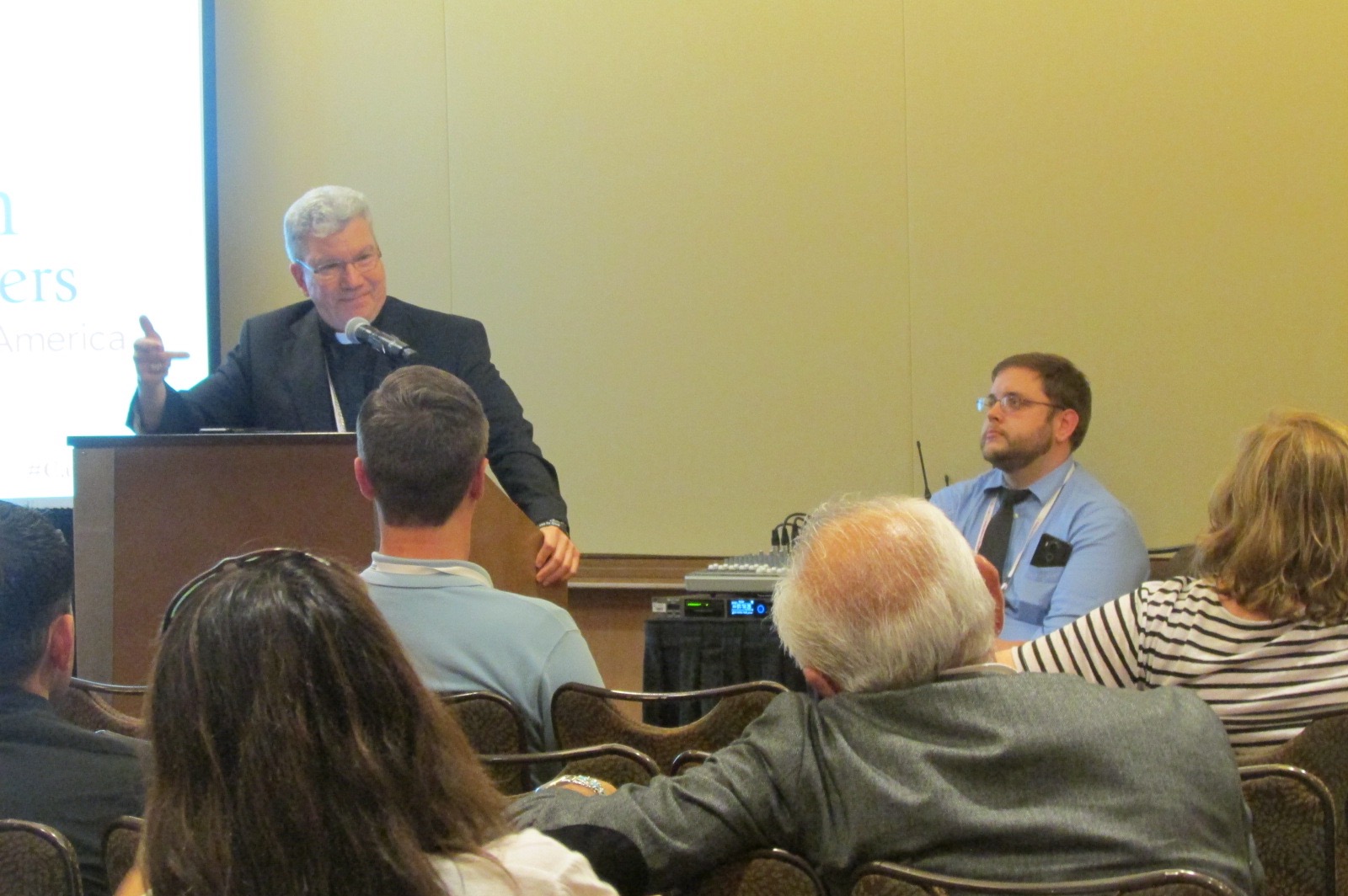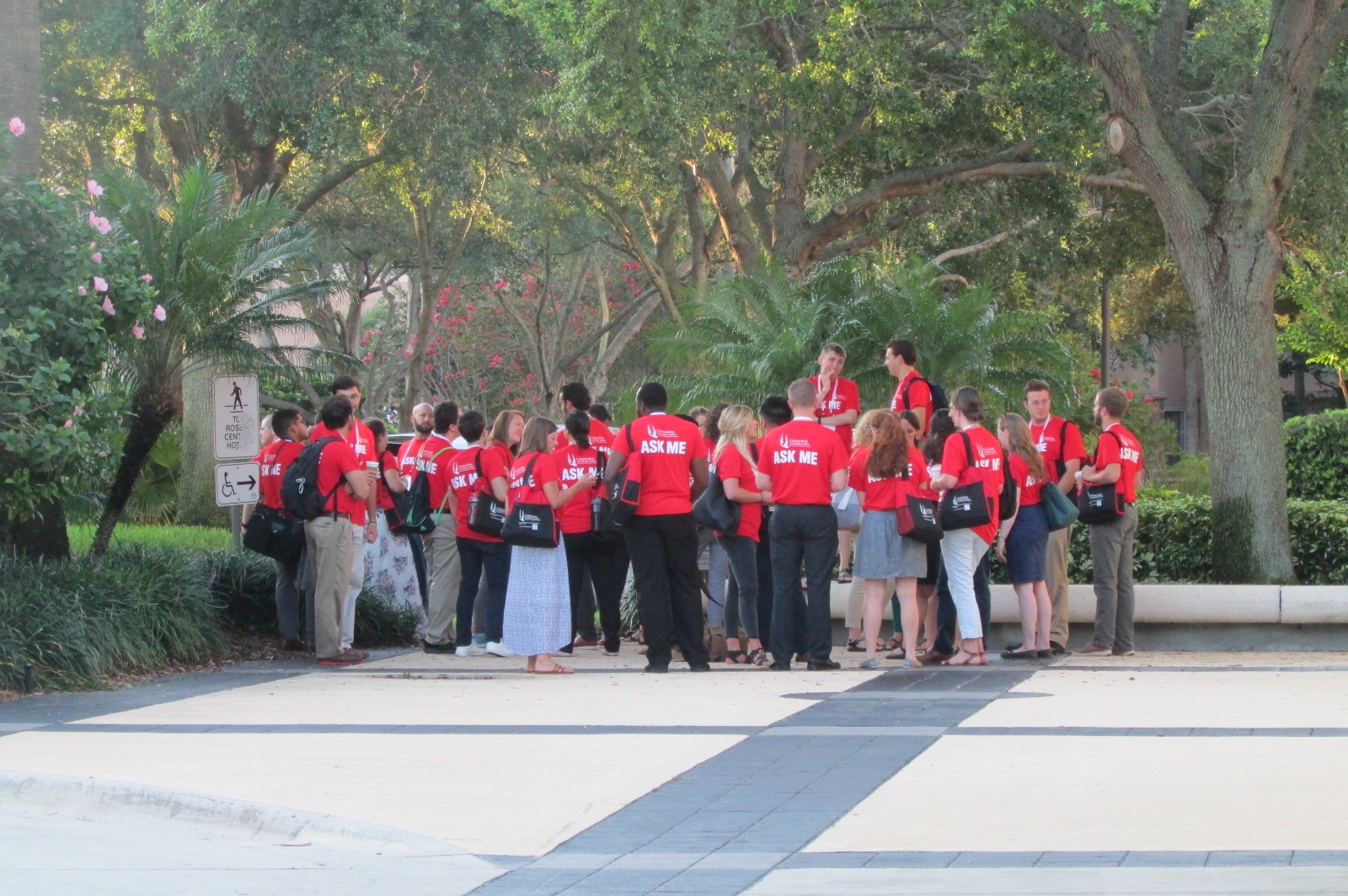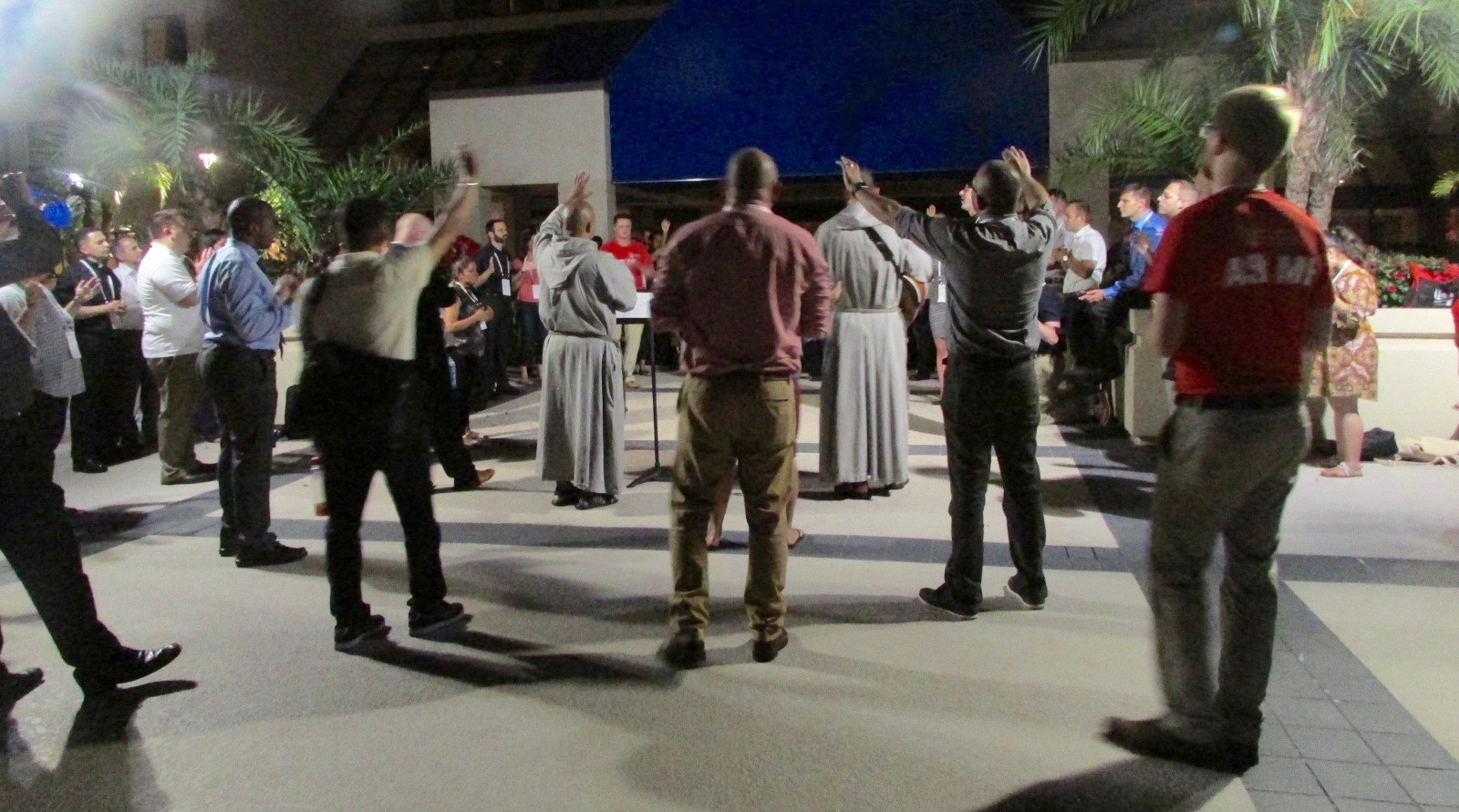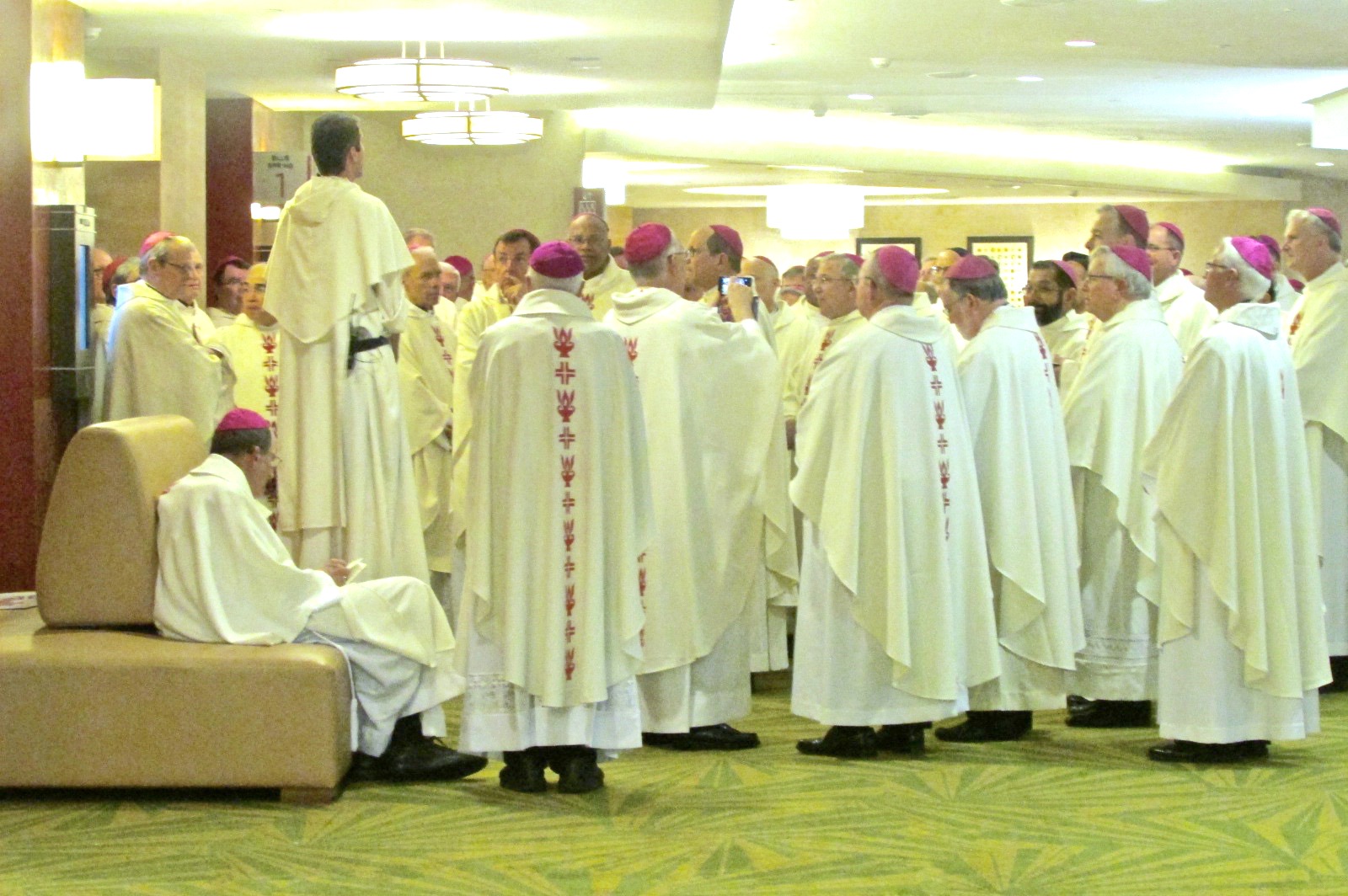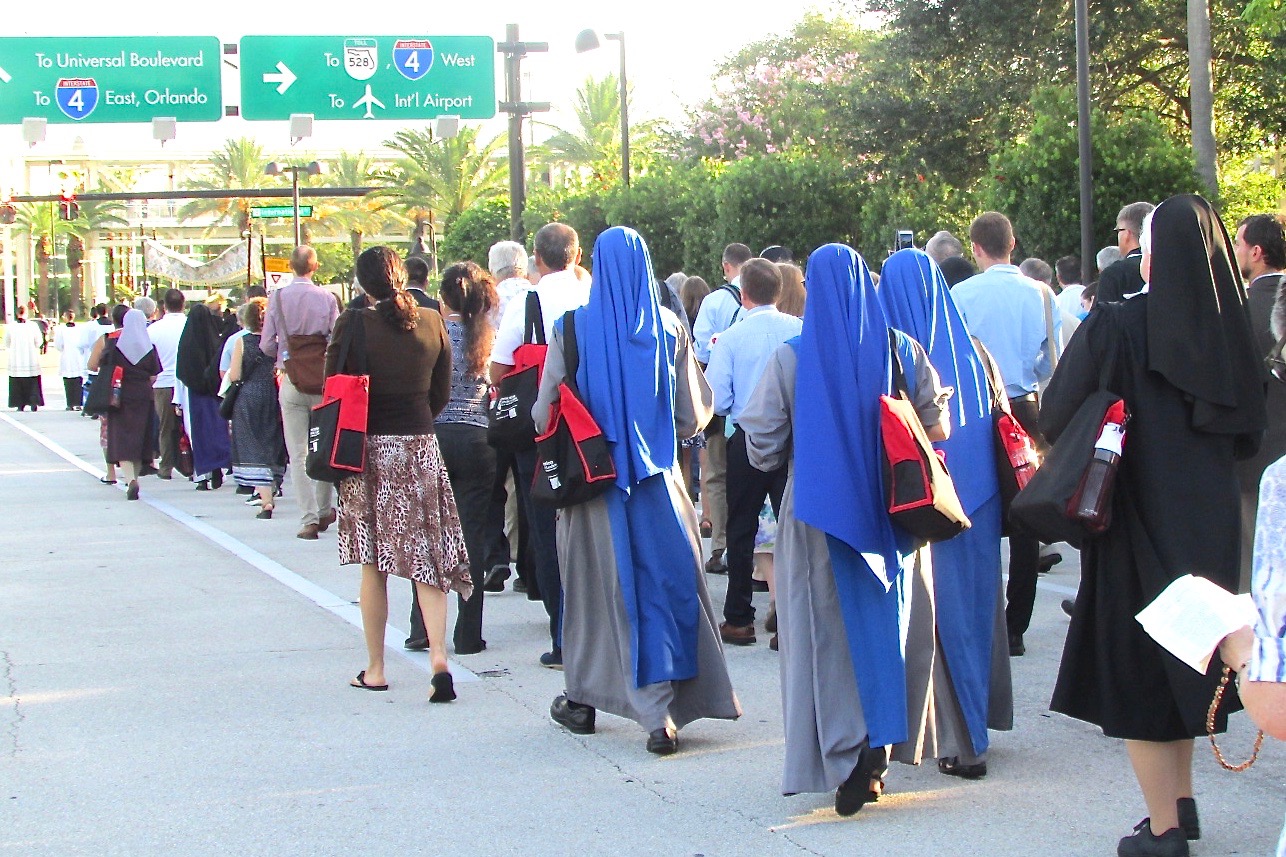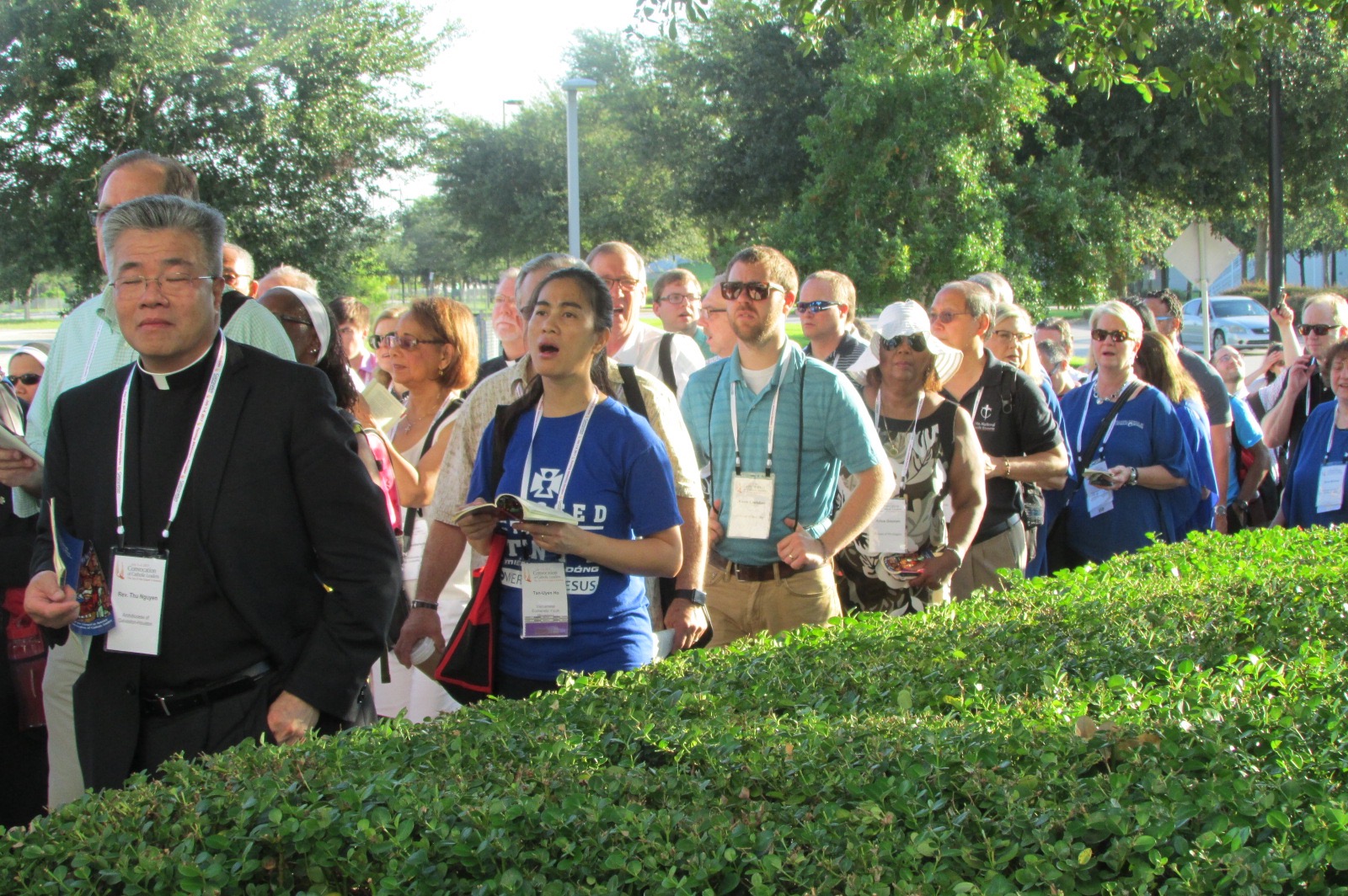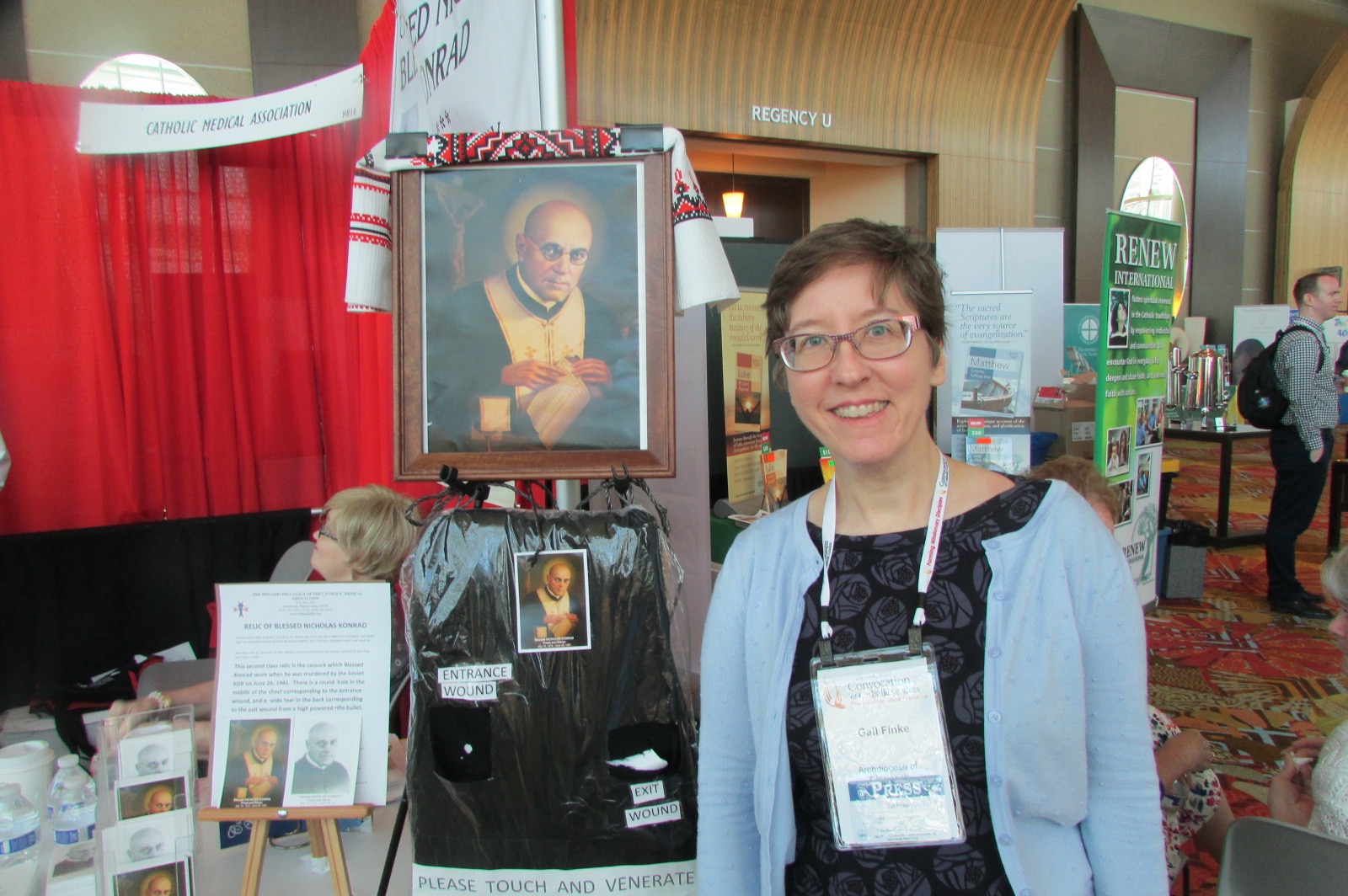 For more photos, see the photo gallery on our Facebook page.