ARTISTS INVITED TO SEVENTH ANNUAL MARIA STEIN SHRINE – ART SHOW & SALE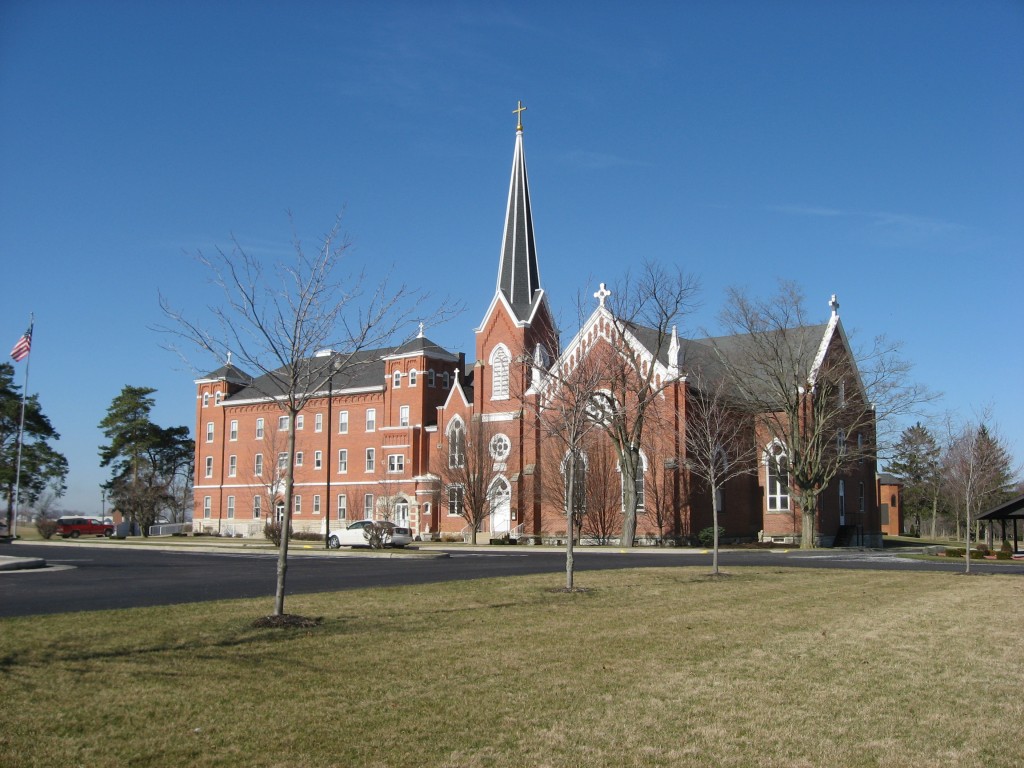 The seventh annual Maria Stein Art Show will be held June 24-29 at the Maria Stein Shrine of the Holy Relics, 2291 St. Johns Road in the Gast Gallery (second floor) at the Shrine. The show features original drawings and paintings in various media as well as three dimensional sculptures.
Area artists are invited to submit original artwork. Information on submissions can be found at http://www.mariasteinshrine.org/sites/default/files/2017_mss_art_show_entry_form.pdf. An artist reception will be held June 22 at 7 p.m., with awards presented at 8 p.m.
Howard Storm, retired art professor and chairman of the art department at the Northern Kentucky University, will judge the works awarding: $500 – Best of Show, $300 – first place, $200 – second place, $100 – third place, $100 – People's Choice, $100 – religious theme and six Honorable Mention Ribbons.
Visitors to the show will have the opportunity to vote from June 24 until June 29 at noon for the People's Choice award. Many of the works will be offered for sale during the show.
Show hours are: June 24-15 are noon-6 p.m. and weekdays 9 a.m.-5 p.m. This event is held in conjunction with the Maria Stein Country Fest. For more information contact Diana Russell at 419-925-4532.
The Maria Stein Shrine of the Holy Relics provides faith nourishment and spiritual renewal through opportunities for prayer and pilgrimage and inspiration from the lives of the saints. People from around the world visit the shrine to explore and enjoy this environment rich in holiness and history. The Relic Chapel is home to the second largest collection of relics of the saints in the United States.
The Shrine is located at 2291 St. John's Rd. in Maria Stein. To learn more about the Maria Stein Shrine of the Holy Relics, visit http://www.mariasteinshrine.org or for a map click here.