Did you know? St. Cecilia Church in Oakley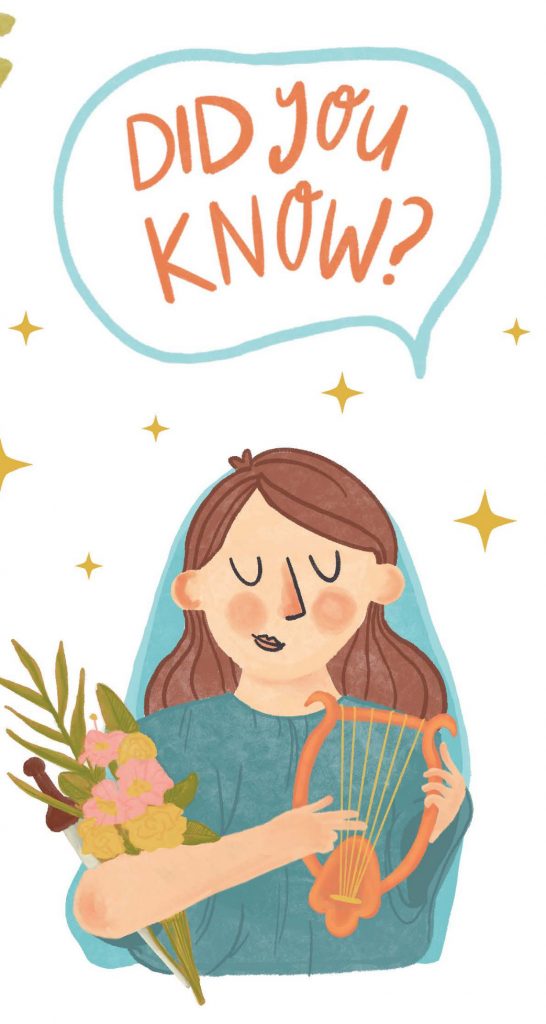 145 feet to the tip of the spire
1 vaulted, hand-stenciled wood ceiling
42 all-volunteer choir members
4 CDs of choir music available
10 clerestory windows originally plain glass. Patterned glass made in America added in the 1960s.
2 major stained-glass windows made in Germany
More than 12 smaller windows share the same modernized Gothic style. The apse window features Christ the King and the narthex window features the apostles.
The Cincinnati chapter of the American Institute of Architects gave St. Cecilia Church in Oakley its top prize for new buildings in 1930. Designed by Cincinnati architect Edward J. Schulte, St. Cecilia combines Gothic and Art Deco design elements in distinctive ways. However, due to the Depression and WWII, the altar, clerestory windows and many other interior elements, were not completed for decades.
St. Cecilia, a 3rd Century Roman martyr, is one of only seven female saints mentioned in the canon at Mass. According to legend, she converted so many people that the emperor twice tried to have her executed – the second time by beheading – but she still lived and preached for three days. She sang as she died, and thus she is the patron saint of music
"In the 60s, people did all kinds of terrible things to churches. When Father Jamie Weber came, we had a capital campaign and raised money to start from the outside in, fixing things in disrepair and putting things back to the way they were originally. Just last year we restored the
original marble floor." – Bob Kellison, Director of Music Ministry and Stewardship
"We are a traditional building, and we sing good, theologically-solid hymns, chant, polyphony and modern liturgical music. We have turned the music program around to be more authentic to the intentions of Vatican II and the rubrics – and people love it. People sing here!" – Bob Kellison
1908
First Mass held in Oakley Town Hall
1912
Original school built; basement used for church
July 13, 1913
First Mass in basement church
Sept. 8, 1913
St. Cecilia school opened, staffed by Sisters of Mercy
Nov. 29, 1928
Current church dedicated
1980
Exposed grate added to original 1928 Wurlitzer organ's hidden pipes on the back wall, expanding its range and sound