Fair Trade Sale offers global shopping close to home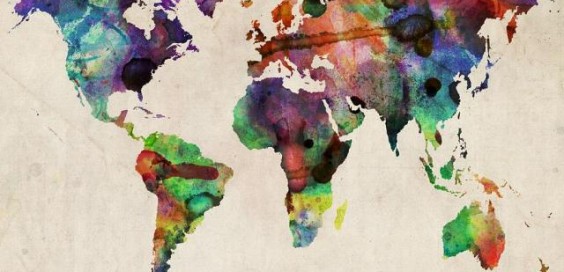 Gift-giving will bless both family and friends, as well as families around the world, for shoppers at the annual Fair Trade Sale Dec. 3, from 9 a.m. to 4 p.m. at the University of Dayton's River Campus, 1700 S. Patterson Blvd., across from the Carillon Historic Park in Dayton.
Beautiful hand-crafted items for home and personal wear, including creches representing faith-filled devotion, intricately-designed jewelry and scarves, brightly-colored baskets and home décor, along with chocolate, gourmet foods, coffee and tea, are among the many items available at the sale.
Shoppers can also browse the booths of parish and religious groups supporting missions and people who have resettled in the Dayton area.
Throughout the day, lively music will give shoppers an opportunity to watch performers share traditional dances from cultures around the world.
Weavers of Justice, a collaborative of Dayton area parishes, coordinates the sale through the Archdiocese of Cincinnati's Catholic Social Action Office.
For more information, call Pam Long at 937-224-3026, ext. 5018, or email [email protected].