Obituraries: September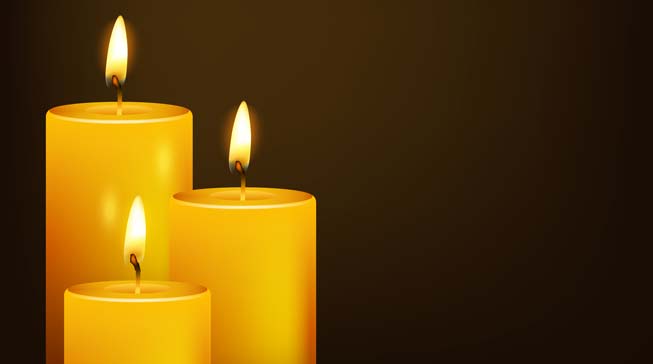 Sister Mary Rose McCrate

A Mass of Christian Burial for Precious Blood Sister Mary Rose McCrate was celebrated Aug. 24 at Salem Heights Chapel in Dayton. Sister Mary Rose, 81, died Aug. 21. She had been a Sister of the Precious Blood for 64 years.
A Dayton native, she formally entered her congregation on Jan. 2, 1953. Sister Mary Rose's active ministry from 1955 to 1972 consisted of teaching all subjects in grades two through six at schools in Wapakoneta, Cincinnati, Millville and Cloverdale, Ohio; and in St. Joseph, Mo. After earning a master's degree in music education in 1974, Sister Mary Rose became a consultant in music education for the Diocese of Toledo, and later taught grade school music. From 1993 to 1997, Sister Mary Rose ministered as director of activities at Twin Towers Place in Dayton. She also served as a choir director and coordinator of music and liturgy, mainly in parishes in Toledo and Dayton, as well as parishes in St. Joseph, Mich. and Peru, Ind. She retired to Salem Heights in 2005.
Sister Mary Rose is survived by her sisters, Kathleen Collins and Patricia Gibbons. Interment was in Salem Heights Cemetery.