Pro-life race celebrating 30th anniversary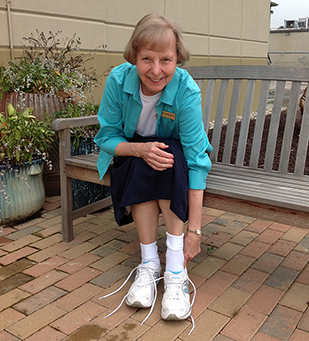 Press Release
The 30th annual Pro Life Saver 5k run/walk will be held at 10:30 a.m. Saturday, Nov. 8 at Lunken Airport.
Paula Westwood, Executive Director of Cincinnati Right to Life was happy with the energy provided by the Immaculate Heart of Mary parish community and leadership provided by Father Tom Kriedler and chairperson Marjie Cassani.
Westwood said that many other faith communities participate in this pro life event and that Father Kriedler and Cassani really "ran with it" and worked to provide a positive, fun, family event to simply celebrate life. 
Cassani noted that the list of sponsors is growing and organizers are very grateful to Good Samaritan/Tri Health, their title sponsor, as well as the others that have thrown their support behind the race/walk.
All ages are welcome at the 5k. This year's event will include a Kids Dash, Face Painting and magician Christopher Yantek of Cincinnati Circus.  Father Adam Puntel will be supporting the race along with his Irish Folk band Easter Rising. There will be door prizes, raffles, walking tacos, snacks, coffee and more. The emcees for the event will once again be the Sacred Heart Radio hosts Matt Swaime and Annie Egan.
Register at 5KRun4Life.org or on race day. Also check out the video contest winner, and you can also like the event on Facebook.
Posted Oct. 29, 2014