St. Anthony Messenger leads Ohio publications at CPA awards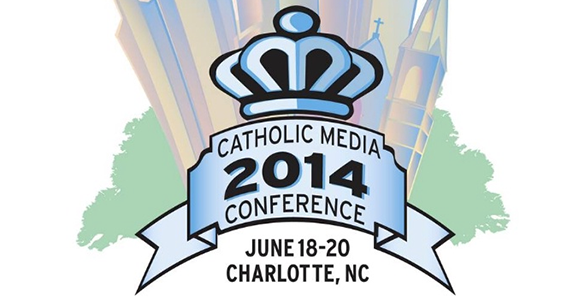 Staff Report 
Among national general interest Catholic magazines, Cincinnati-based St. Anthony Messenger has been named one of the best. The Franciscan publication won third place in "General Excellence" at the Catholic Press Association awards in Charlotte, N.C. in late June.
In addition, St. Anthony Messenger took home first place awards in "Best Feature" and for "Best Coverage of Papal Transition." The magazine also earned second in four categories, third in two others and five honorable mentions.
Comboni Missions, a magazine published by the Comboni Missionaries based in the Archdiocese of Cincinnati, took third place for "General Excellence" in the Mission Magazines' division.
The Catholic Chronicle, diocesan newspaper for the Diocese of Toledo won second place for "Best Feature" and third in "Best Special Supplement" among newspapers in the 17-40,000 circulation range.
The Diocese of Youngstown's Catholic Exponent won third place for best "Best Regular Column" and Steubenville-based Lay Witness magazine won first place for "Best Regular Column" in its division. Emmaus Road Publishing, a book publisher also based in Steubenville's diocese, won two book awards.
For a complete listing and descriptions of awards, visit the Catholic Press Association website.