Missionaries in the Vineyard
In 1833 the Diocese of Cincinnati encompassed the entire state of Ohio. Bishop Fenwick did what he could to minister to the French and Native American Catholics located 500 miles north of Cincinnati. But Catholics were scattered throughout the state and infrequently visited by a priest. Missionary efforts in the 19th Century required priests to spend much time traveling from town to town.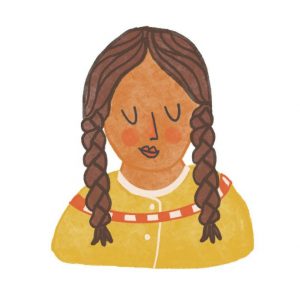 Madeline La Framboise (1780–1846)
• Born in 1780 in Mackinac Island, Madeline was the daughter of a French-Canadian fur trader and an indigenous Ottawa woman
• After her husband was murdered in 1806, she continued her husband's fur trade, becoming renowned as a successful and astute business woman.
• She fluently spoke French, English, Ottawa and Chippewa, but she only learned to read and write as an adult. She dressed in Ottawa attire and regularly hosted notable guests, including Alexis de Tocqueville.
• La Framboise was a generous patron of the poor and used her wealth to fund schools. She taught the Catechism at St. Anne Catholic Church and donated land for a new church and rectory.
• Madame La Framboise helped hold the parish together during the years when it did not have a permanent pastor.
• She welcomed Father Samuel Mazzuchelli, O.P., when he arrived as resident pastor in 1830. had Bishop Fenwick ordained Father Mazzuchelli that year and tasked him to go north as a missionary priest.
• La Framboise was buried under the altar of St. Anne and remained there until the 1990s, when the church underwent a renovation. She is now buried in the church cemetery.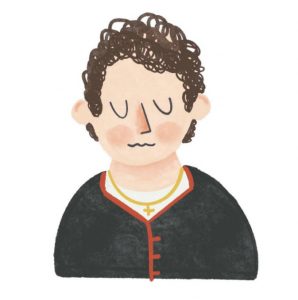 Father Louis Navarron (1807–1882)
• Father Navarron was born in France in 1807. He was recruited – along with seven other priests – by Bishop John Purcell to serve the Diocese of Cincinnati in 1831.
• Father Navarron went to Mercer and Auglaize counties where Germans and French immigrants settled. He ministered at St. Albert, St. Remy and Holy Family. He traveled in every direction to bring the sacraments to Catholics.
• When the Congregation of the Precious Blood arrived in these northern counties in 1844, Father Navarron moved to Clermont County, serving as pastor of St. Philomena, Stonelick, from 1851-1880.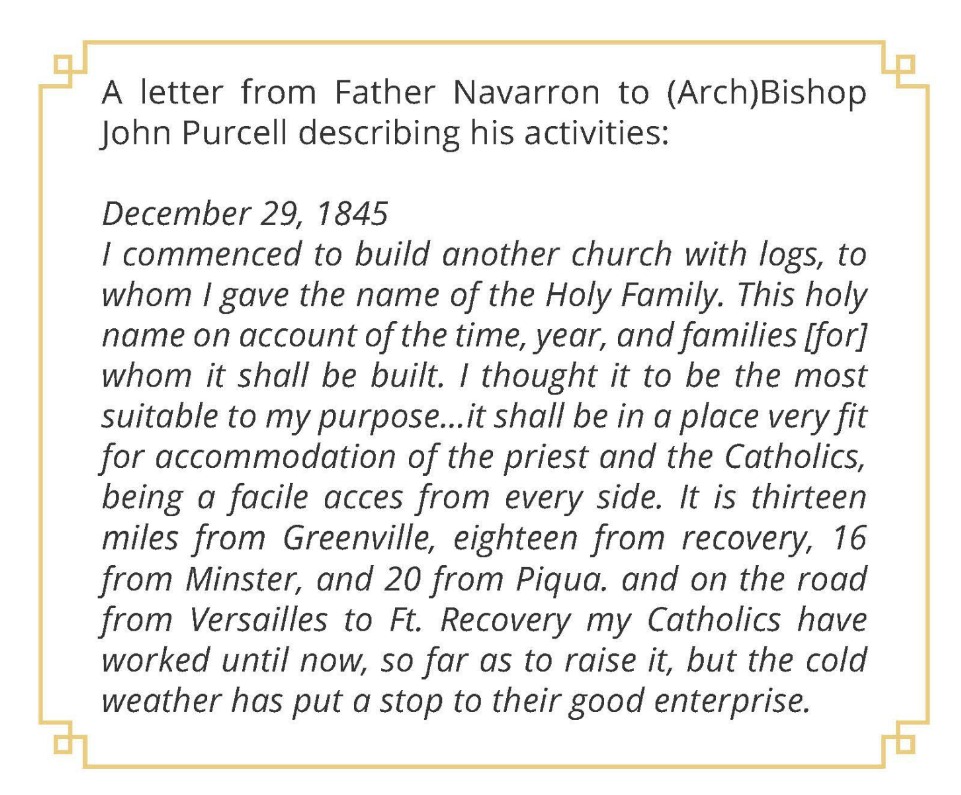 This article appeared in the January 2021 edition of The Catholic Telegraph Magazine. For your complimentary subscription, click here.