Franciscan Media layoffs not expected to affect products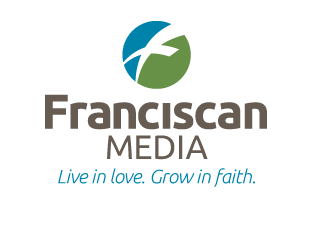 By John Stegeman
The Catholic Telegraph 
Franciscan Media, a Cincinnati-based company that encompasses the St. Anthony Messenger magazine, Servant Books and AmericanCatholic.org laid off more than 20 employees on Feb. 12.
Father Dan Kroger, CEO of Franciscan Media, confirmed the layoffs Tuesday, Feb. 17 but added that the company's services would not be affected by the decision.
"Basically, we're undergoing strategic planning and retooling our company again," Father Kroger said. "We've done it several times in the last few years.
"We're still publishing books, we're still publishing the magazine and Homily Helps," he added. "All of our web features continue."
Father Kroger was not in the office when he spoke to The Catholic Telegraph and did not have the specific number of employees laid off. He said it was more than 20, but less than 30. The layoffs included nine or 10 people from the Cleveland office, which handled magazine subscriptions.
In June of 2014 Franciscan Media sold "Catholic Update" and other parish resources to Ligouri Publications. Most of the laid off employees served in the back end of the business, such as in shipping and warehousing, as opposed to editorial. Father Kroger noted that employees affected were given severance packages.
John Feister, editor-in-chief of St. Anthony Messenger, said including the Cleveland office the layoffs amounted to about half of the Franciscan Media staff. Most of the layoffs involved positions terminating on Thursday, though some will continue as projects are wrapped up.
Feister said that Franciscan Media's flagship magazine, St. Anthony Messenger, isn't at risk of stoping publication.
"The magazine is probably still the principal Catholic magazine in the U.S.," Feister said. "It's not really going anywhere…Our footprint is larger than its ever been in history.
"There are millions of people who are reached by all the additional media from here every month," Feister added. "It is a huge outreach that is not limping or anything like that."
Posted Feb. 17, 2015